Save up to 43%
Best Vacation Home Deals in Sanford
Search through the 207 vacation rentals listed in Sanford and discover a welcoming one for your vacation. HomeToGo instantaneously features the best offers by comparing all of the listed acommodations in Sanford from its various partners.
Recommended Vacation Rentals in Sanford
Rent a vacation accommodation in Sanford: from $37 per night
Vacation Homes With Fishing Spots Nearby
Vacation Houses With Pools
Vacation Rentals With Fireplaces
Popular Rental Amenities in Sanford
Price and Availability Index in Sanford
Vacation Rental Price Information in Sanford
The price graph will give you the nightly price average for the upcoming months of the year. The week with the highest average prices is in February (2/9 - 2/16). During this week, a night will cost on average $162. However, in December (12/22 - 12/29), prices decrease to an average of $127 per night.
Rental Availability Information in Sanford
Our availability graph helps you identify the busiest months in Sanford. The most challenging week to find a rental in the next twelve months is in December (12/22 - 12/29). The week with the highest percentage of available rentals is in April (4/6 - 4/13).
We compare more than 300 providers, including: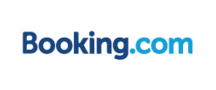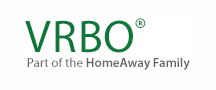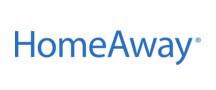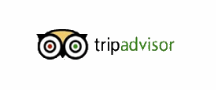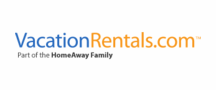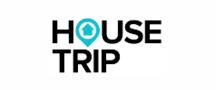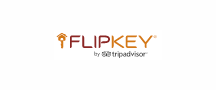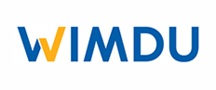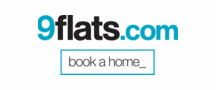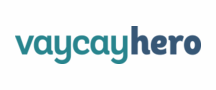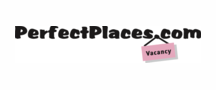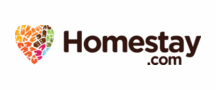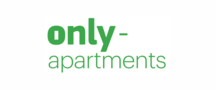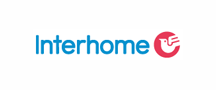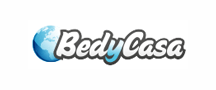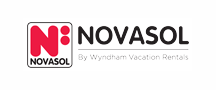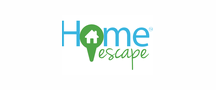 Vacation Destinations Near Sanford