Choose the perfect vacation rental
Save up to 49%
Best Vacation Home Deals in Salzburg
Discover a vacation rental that fits your criteria among the 4,954 fantastic accommodations from numerous vacation rental websites in Salzburg. Using HomeToGo's search feature you can instantly compare the offers of each listed property to discover the best deal and save up to 49%.
Recommended Vacation Rentals in Salzburg
Find your perfect vacation rental in Salzburg: from $25 per night
Vacation rentals with Wi-Fi
Apartments With Balconies or Patios
Apartments and vacation rentals with a kitchen
Popular Rental Amenities in Salzburg
Salzburg is a wonderful vacation spot if you have a pet, as 276 vacation rentals in Salzburg allow you to bring your four-legged friend. Hotel rooms are the most pet-friendly property type in Salzburg. In addition, a night in a pet-friendly rental there is, on average, $228. There's no need to look only outside the city for a rental, as a few of the pet-friendly rentals are very central (less than 2 miles from the city center).
7-Day Weather Forecast in Salzburg
Frequently Asked Questions
How much does it cost to rent a vacation rental in Salzburg?
The price for Hotel rooms and Apartment rentals in Salzburg is $25 per night.
How many vacation rentals are available to book in Salzburg?
There are currently 3,769 vacation homes in Salzburg to browse and book for your next trip.
What amenities are most popular for vacation homes in Salzburg?
The most popular amenities for home rentals in Salzburg include accommodations that have: internet, TVs, and cribs.
How many vacation rentals are in Salzburg?
Salzburg has 3,769 Hotel rooms and Apartment rentals on offer to rent.
Are pets allowed in vacation rentals in Salzburg?
If traveling with a dog in Salzburg, 10% of vacation rentals allow pets.
What's the best time of year to travel to Salzburg?
Salzburg has its warmest time of year around July and August, with average nightly prices being around $25.
We list offers from thousands of providers, including: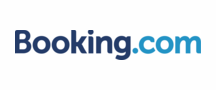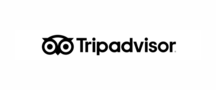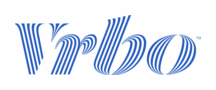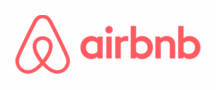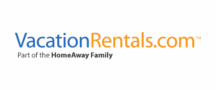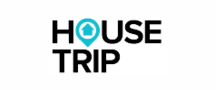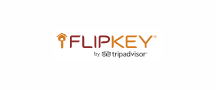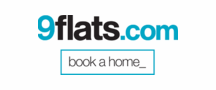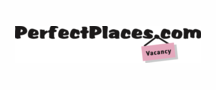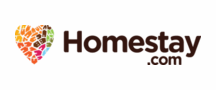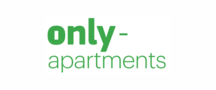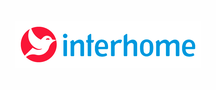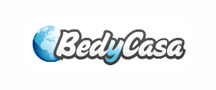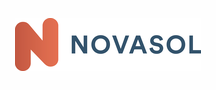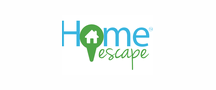 Vacation Destinations Near Salzburg
Explore More Vacation Ideas