Save up to 55%
Best Vacation Home Deals in Salzburg
1,616 welcoming vacation rentals from 40 different providers, such as Booking.com or ZenHotels.com, can be booked in Salzburg. HomeToGo instantaneously shows the best offers by comparing all of the listed properties in Salzburg from 40 different providers.
Recommended Vacation Rentals in Salzburg
Rent a vacation accommodation in Salzburg: from $31 per night
Apartments With Balconies or Patios
Dog-Friendly Vacation Rentals
Vacation Homes With Fishing Spots Nearby
Popular Rental Amenities in Salzburg
Price and Availability Index in Salzburg
Vacation Rental Price Information in Salzburg
The price graph will give you the nightly price average for the upcoming months of the year. The most expensive prices are in December (12/22 - 12/29). Prices reach an average of $214 per night. On average, the most interesting prices are in a week of January (1/12 - 1/19) as the average price is only $136 per night.
Rental Availability Information in Salzburg
The graph shows the weekly availability rate in Salzburgfor the next twelve months. So far, the week with the least available rentals in Salzburg is in December (12/22 - 12/29). Conversely, 78% of the rentals are still available during a week in January (1/5 - 1/12).
The Weather in Salzburg
Above are the weather conditions for Salzburg. In the next 6 months, July will have higher average temperatures. January is the coolest month, with average minimal temperature reaching 26°. The rainiest month is July while the driest month is November.
We compare more than 300 providers, including: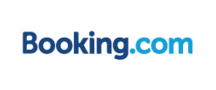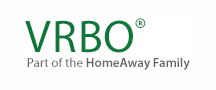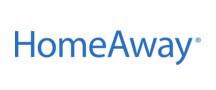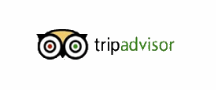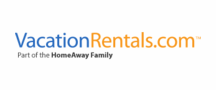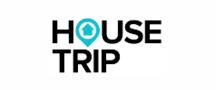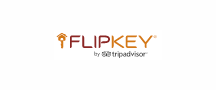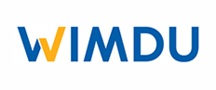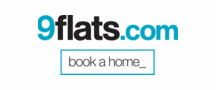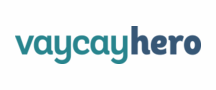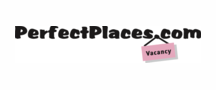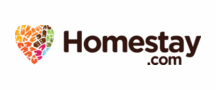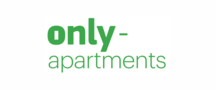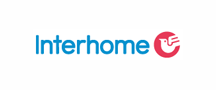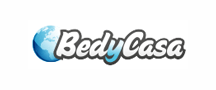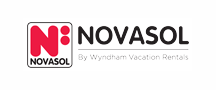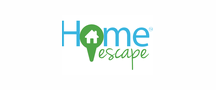 Vacation Destinations Near Salzburg