Choose the perfect vacation rental
Recommended Vacation Rentals in Salinas
Find your perfect vacation rental in Salinas: from $52 per night
Vacation rentals with Wi-Fi
Vacation rentals and apartments with air conditioning
Best vacation rentals with a balcony
Popular Rental Amenities in Salinas
Salinas is a good vacation destination if you want a property with a pool, as 49% of the accommodations there include one. Hotel rooms with pools in Salinas are a great option for groups of 4 and have an average cost of $158 a night. In Salinas, a few of the properties including a pool are situated close to the water.
Explore Salinas Ca from the Comfort of a Beautiful Vacation Rental
Located 60 miles south of San Jose and just a stone's throw from the impressive sand dunes of Marina State Beach, Salinas is a colorful city with plenty on offer for vacationers of all ages. With a quaint and attractive old town district, and a thriving agricultural industry due to its marine climate, Salinas is the perfect place for families, groups and solo travelers - whether you require large and practical house rentals or more minimal lodging.
Where to find the best food in Salinas?
Art and Cultural Attractions in Salinas
If you're interested in Salinas' cultural heritage, the National Steinbeck Center should be your first stop. A memorial dedicated to the Nobel Prize-winning author John Steinbeck, this museum houses exhibits of Steinbeck's work and philosophy, as well as exhibitions representing the art and culture of the region.
The Salinas Valley Art Gallery is another great place to check out if you're an art enthusiast. The gallery is an artists' cooperative featuring the work of around 30 local artists and artisans, and exhibits include paintings, jewelry, ceramics, photography, and printmaking.
To explore the religious and native history of California, leave your house rentals and drop in at one of the California Spanish Missions. The Mission Nuestra Senora de la Soledad and Mission San Antonio de Padua are always open to visitors.
Where are the unique attractions in Salinas?
Days Out from Salinas
With the striking, towering red rocks that give it its name, the gorgeous Pinnacles National Park offers a 30 mile hiking trail, caves, and several rock-climbing sites. With its spectacular geological formations, created by volcanoes millions of years ago, the park is home to hundreds of species of wildlife including hummingbirds, condors, and rare plants.
The River Road Wine Trail offers visitors an opportunity to sample the best wines from the region. Starting at Salinas, the trail features about ten different wine tasting rooms, where you can taste limited release vintage wines in a charming and intimate atmosphere.
The Farm, an agricultural and educational facility located on the outskirts of the city, offers you a learning experience as well as family-friendly activities. The center hosts several events throughout the year, such as cook-outs, jam-tasting, sing-alongs, and hayrides.
What are the best events and festivals in Salinas?
Celebrating Local Diversity and History
Salinas Asian Festival is held every year in April to celebrate the cultures and contributions of various Asian populations in the region, including the Chinese, Filipino, and Japanese communities. Held in Chinatown, the festival includes Asian foods as well as displays of traditional art, dance and entertainment.
El Grito is a Mexican festival held in the region as a celebration of the Mexican war of independence against Spain. The weekend-long event, held in mid-September, features a parade, live music from Mariachi bands, crafts, and plenty of Mexican food.
Salinas Founders Day is held yearly in May to celebrate the history of the region. The event makes learning fun, and features food, vendor stalls, talks, and various performances. It's the perfect opportunity for visitors to get out of house rentals and mingle with the locals!
We compare more than 1,300 providers, including: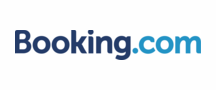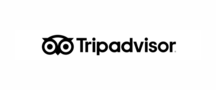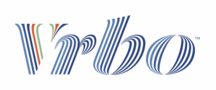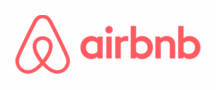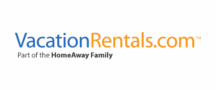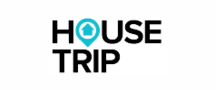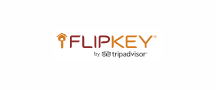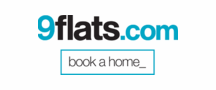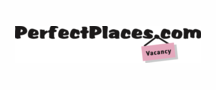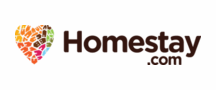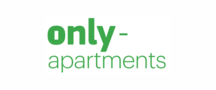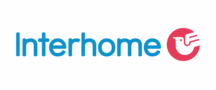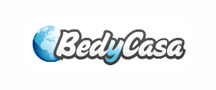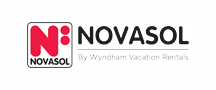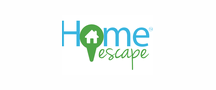 Vacation Destinations Near Salinas
Vacation Rentals