Book the ideal rental for as little as $38 per night by searching through the 62 options featured in Saint Helena Island. All of the accommodations from the different providers are instantly compared by our algorithm so you can save up to 10%.
Recommended Vacation Rentals in Saint Helena Island
Rent a vacation accommodation in Saint Helena Island: from $38 per night
Vacation Homes With Fishing Spots Nearby
Vacation Rentals With Fireplaces
Dog-Friendly Vacation Rentals
Popular Rental Amenities in Saint Helena Island
Using our filters will help you find the perfect vacation rental in Saint Helena Island. HomeToGo's data reveals that "TVs" and "barbecues" turn out to be the most commonly offered features in Saint Helena Island. It is also possible to find a vacation rental in Saint Helena Island if you want a rental with a yard as 11 of the properties there include "yards."
The Weather in Saint Helena Island
Check out the climate diagram for Saint Helena Island. In July maximum temperatures go higher than 89°. On the contrary, the coolest month is January. The rainiest month is July while the driest month is October.
Accommodations in Saint Helena Island
Hide away at a tranquil Saint Helena Island vacation rental
Vacation homes on Saint Helena Island, South Carolina, are blessed with some of the richest history in the country, as well as perfect beaches. Discover huge tranches of wilderness by kayak or horseback – it's up to you.
Civil rights in South Carolina
The Penn Center, a nationally significant landmark for American civil rights, is at your doorstep on Saint Helena. The center was one of the first schools in the United States for emancipated slaves. It remained a school for the island's population until 1948, and today houses a fascinating museum illustrating this history.
The verdant gardens surrounding the St. Helena Parish Chapel of Ease Ruins are an idyllic spot for a picnic. The romantic ruins of the 1740 Anglican chapel have been reclaimed by nature. Come and discover this serene spot, which is listed on the National Register of Historic Places.
Excursions in Saint Helena
At Camelot Farms Equestrian Center, your experienced guides take you on a trip through the dramatic landscapes of Saint Helena. Canter along the coastline, as free as the breeze.
Your whole family will enjoy paddling away in the sunshine at The Kayak Farm. On your excursion, you can explore stunning spots such as the Hunting Island Lagoon, see seabirds and eagles overhead, and occasionally spot dolphins.
Exploring the islands
In addition to a historic fort that you'll enjoy exploring at Fort Fremont Historical Park, there's a pristine beach to discover here too. Travel back in time to the 1890s and the Spanish American War with a walking tour, which are offered on the last Saturday of the month.
Just fifteen minutes away, Hunting Island State Park has a superb surfing beach overlooked by a lighthouse, and several trails and creeks to explore. Discover an array of wildlife on foot or by bike before relaxing on the beach.
We compare more than 300 providers, including: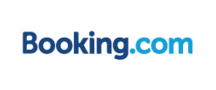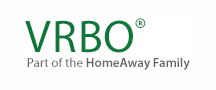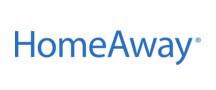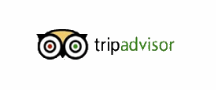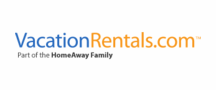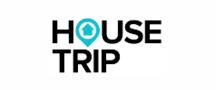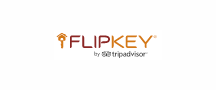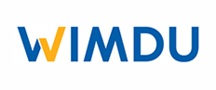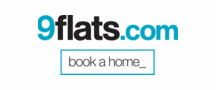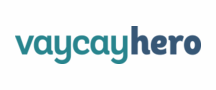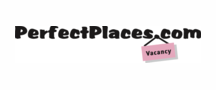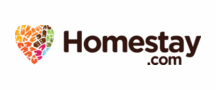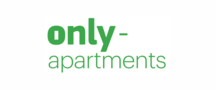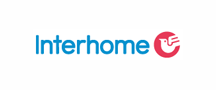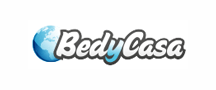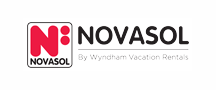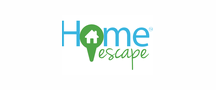 Vacation Destinations Near Saint Helena Island