Save up to 25%
Best Vacation Home Deals in Running Springs
Find a vacation home meeting your criteria among the 702 fantastic rentals from numerous providers in Running Springs. All of the accommodations from our partner websites are instantly compared by the search engine, allowing you to save up to 25%.
Recommended Vacation Rentals in Running Springs
Find your perfect vacation rental in Running Springs: from $52 per night
Vacation Rentals With Fireplaces
Dog-Friendly Vacation Rentals
Vacation Homes With Fishing Spots Nearby
Popular Rental Amenities in Running Springs
Properties can be selected based on your personal preferences. Above, you can see the number of rentals that provide a specific feature in Running Springs. HomeToGo's data highlights that "TVs" and "fireplaces" prove to be the most frequently provided features in Running Springs. You could even find accommodations if you want a rental with a pool (8 rentals include "pools" in Running Springs) or if you want to sweat it out in a sauna (2 rentals in Running Springs include "saunas").
Price and Availability Index in Running Springs
Vacation Rental Price Information in Running Springs
We analyzed vacation houses, cottages and apartments to display a price graph showing the average price per night in Running Springs. The most expensive week to book a rental in Running Springs is in February (2/9 - 2/16). Prices decrease in a week of January (1/11 - 1/18), where average prices are $213.
Rental Availability Information in Running Springs
Check how busy Running Springs is with our availability graph. In a week of December (12/21 - 12/28), 39% of the vacation rentals are booked. On the other hand, the week with the most available offers is in March (3/16 - 3/23).
The Weather in Running Springs
Check out our climate diagram to find the perfect month for your vacation. During August, maximum temperatures go up to more than 96° No heat wave is expected in January, where minimum average temperatures usally hit a 42° low. The rainiest month is August while the driest month is June.
Accommodations in Running Springs
Lakeside vacations with a vacation home in Running Springs
Running Springs is an idyllic small town located between two lakes, Big Bear and Lake Arrowhead. It has a wealth of outdoor and family-friendly activities to offer, as well as some culture and history. Nature lovers will enjoy a Running Springs cabin; for a beautiful, fun-filled mountain getaway.
Get a taste of delectable local delicacies
Get a taste of different gastronomical delights as you explore local eateries. Old Country Coffee Shop and Diner is one of the most famous cafes in the area, and a popular gathering spot for both locals and visitors. If you're out with a couple of friends or family, drop by Neo's Restaurant, where you will find an arcade for fun-filled nights coupled with delicious pizza and fresh beers. Rocky's Roadhouse, a gourmet deli and bar with great drink specials is also worth a visit.
Unforgettable times with the family
North of Running Springs, you will find Green Valley Lake: a man-made lake filled with different varieties of fish. It is perfect for a family day of swimming, playing, and picnicking. Climb the Keller Peak Fire Lookout, a panoramic tower that offers a perfect vantage point for views over San Bernardino Valley. Not far off, there is the National Children's Forest where the entire family can hike through the wilderness, following two well-maintained and scenic trails, which are kept in perfect shape by local volunteers.
A ski and snowboard playground
With its mountains overlooking lakes, Running Springs is a haven for ski and snow sports. Explore the most popular destination in Running Springs, the Snow Valley Resort. Tagged as the ultimate Southern California snowboard and ski resort, it's absolutely perfect to show off your athletic abilities. Drop by Rom Nordic Cross Country Ski Center, or Blauer's Board Shop for gear rentals.
We compare more than 300 providers, including: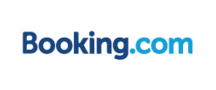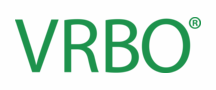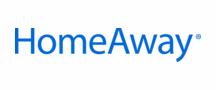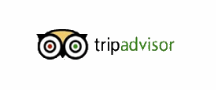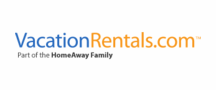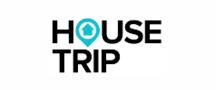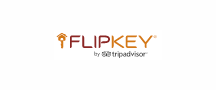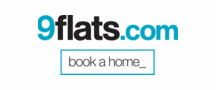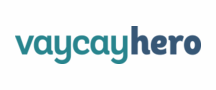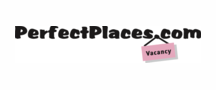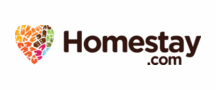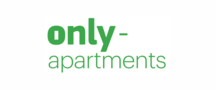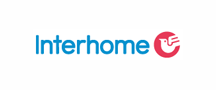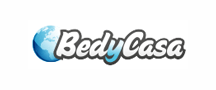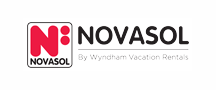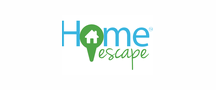 Vacation Destinations Near Running Springs