Discover a vacation home that fits your criteria among the 11 great accommodations from numerous vacation rental websites in Rosarito. HomeToGo directly presents you with the best offers by comparing all of the listed properties in Rosarito from its various partners.
Recommended Vacation Rentals in Rosarito
Find your perfect vacation rental in Rosarito: from $100 per night
Apartments With Balconies or Patios
Popular Rental Amenities in Rosarito
Check above for the most commonly chosen filters in Rosarito and the number of accommodations that include them. Many accommodations in Rosarito offer "pools" or "barbecues," which makes it a wonderful vacation spot if you're dreaming of days spent poolside or you think grilling is essential for a great vacation. You could even look for properties if you can't imagine a vacation without internet (1 rentals include "internet" in Rosarito) or if you want a rental with a yard (1 rentals in Rosarito include "yards").
The Weather in Rosarito
Check out our climate diagram to find the perfect month for your vacation. During August, maximum temperatures go up to more than 80° On the other hand, you could have temperatures dropping under 46° in December. The rainiest month is December while the driest month is June.
Accommodations in Rosarito
Play in warm and friendly Rosarito close to your vacation rental
Feel the good vibrations at former Hollywood stage set and twenties resort town Rosarito Beach which is always buzzing. Alternatively, for a more serene beach experience, head to Rosarito where you can amble down the Boulevard Juarez and take your pick of the restaurants and clubs, or grab a beer at one of the beachside bars.
Local color
Wonder at the gold-leaf altar in Rosarito's Nuestra Senora church, constructed in 1655, and also nearby Concordia's 18th century baroque church and hand crafted pottery. The town of Copala was founded in 1565, one of Mexico's first mining towns. Have a look at the tiny museum, which is nestled among its terracotta-roofed houses, or take a donkey ride through the streets while the chickens flap to get out of your way.
Experiences for children
Rosarito Butterfly Farm is one of the most popular sights around. You'll be delighted by the migrating monarch butterflies that flutter in a sea of orange. These intrepid travelers voyage all the way from the United States and Canada to the mountains of Mexico, following the sun like many of Mexico's other visitors. These delicate creatures have migrated over two thousand miles under their own power before arriving here.
Sights & things to do in Rosarito
What to check out in Rosarito
Rosarito Beach
Rosarito actually has several beaches, attracting visitors from across the world and many from the United States. Fun fact: These beaches were the source of the rocks for the Pet Rock collectible craze of the 1970s. Now you can have your very own for free while enjoying the Mexican sunshine.
Cerro el Corone
This mountain ascends 2,300 feet into the air and is one of the symbols of the city. It is crowned by a statue of Jose Maria Morelos, know colloquially as 'the fly' because it is difficult to see at that height. Views from the summit stretch for miles around, creating a strikingly peaceful ambiance.
Museum of Playas de Rosarito
You'll have to hunt a bit for this small museum which has been shrouded somewhat by a new park. Once you find it though, you can enjoy some fascinating insights into the history of Baja and Rosarito, undiminished for being condensed into this small space.
La Vid
A winery, art gallery and museum all in one, the atmosphere in La Vid is bright and beautiful, much like the wine. Jorge the proprietor has a comprehensive knowledge of wines from the Guadalupe Valley and it's hard not to share his enthusiasm after a glass.
Pabellon Rosarito
Come and celebrate Mexico's favorite festivals, from the Day of the Dead to Christmas Markets, at this exciting cultural center. There's always something exciting going on, whether it's break dancing, visits from children's favorite cartoon characters, or a traditional food market.
We compare more than 600 providers, including: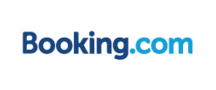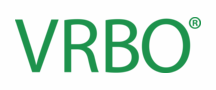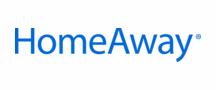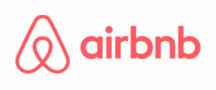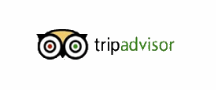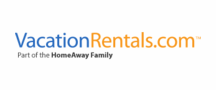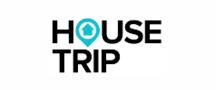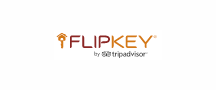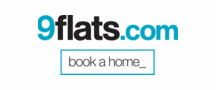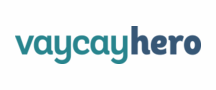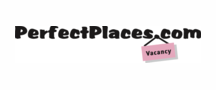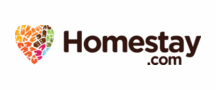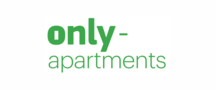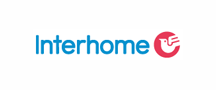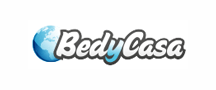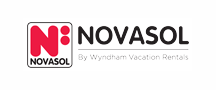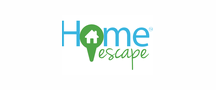 Vacation Destinations Near Rosarito