Compare and find a welcoming vacation rental from $32 per night by searching and comparing the 23 options available in Rogers City. Each of the accommodations from the different providers are immediately compared by the search engine to help you save up to 10%.
Recommended Vacation Rentals in Rogers City
Find your perfect vacation rental in Rogers City: from $32 per night
Vacation Homes With Fishing Spots Nearby
Dog-Friendly Vacation Rentals
Vacation Rentals With Fireplaces
Popular Rental Amenities in Rogers City
Properties can be filtered based on different criteria. Above, you can see the number of properties that offer a specific amenity in Rogers City. HomeToGo's data reveals that "TVs" and "internet" turn out to be the most frequently provided features in Rogers City. It is also possible to find a rental in Rogers City if you want a rental with a balcony or a patio as 1 of the listed properties there offer "balconies/patios."
The Weather in Rogers City
Check out our climate diagram to find the perfect month for your vacation. On average, the warmest month is July. January is the coolest month, with average minimal temperature reaching 14°. The rainiest month is July while the driest month is July.
Accommodations in Rogers City
Enjoy a waterside escape with a vacation rental in Rogers City
Home to the world's largest open-pit limestone quarry, Rogers City also boasts a thriving marina, vintage cafés, lighthouses, waterfalls, and a tight-knit community. Enjoy it all with a vacation rental.
The wild outdoors
North of the city lies P. H. Hoeft State Park, where picnic pavilions, hiking trails, and hunting opportunities abound. Test your fishing skills at the park's inland lakes and creeks. Equally mesmerizing is the Herman Vogler Conservation Area, a must for nature lovers and birdwatchers. A short drive from the city lies America's only universally accessible waterfall, Ocqueoc Falls, which is embraced by biking, hiking, and skiing trails.
Community events
The Rogers City Nautical Festival kicks off summertime festivities, featuring glittering fireworks, parades, pageants, and family events. Electric violin gigs and steel drum bands are part of the heady festivities. The Rogers City Salmon Tournament, a treat for serious anglers and foodies, follows at its heels.
We compare more than 300 providers, including: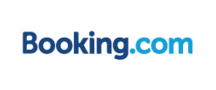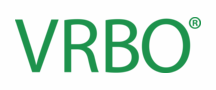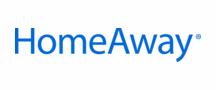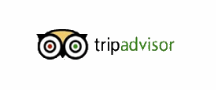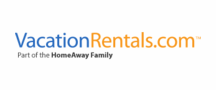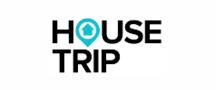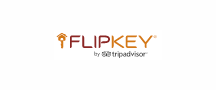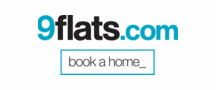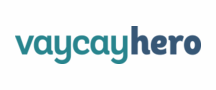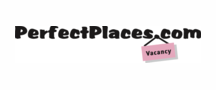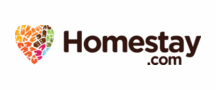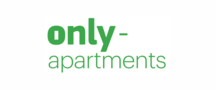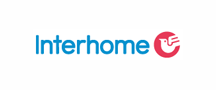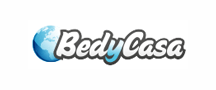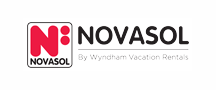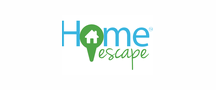 Vacation Destinations Near Rogers City