Save up to 22%
Best Vacation Home Deals in Rileyville
Book the perfect vacation home from $113 per night by exploring the 204 options available in Rileyville. All of the accommodations from our partner websites are directly compared by our algorithm, allowing you to save up to 22%.
Recommended Vacation Rentals in Rileyville
Find your perfect vacation rental in Rileyville: from $113 per night
Vacation Rentals With Fireplaces
Dog-Friendly Vacation Rentals
Vacation Homes With Fishing Spots Nearby
Popular Rental Amenities in Rileyville
The above filters will help you find the perfect accommodation in Rileyville. Rileyville is the ideal destination to look for an accommodation if you never miss an episode of your favorite show or you think grilling is essential for a great vacation, as the most frequently offered features are "TVs" and "barbecues." Not as many accommodations in Rileyville are available if you want a rental with a balcony or a patio or if you want a rental with a yard as "yards" and "balconies/patios" are not very popular features in Rileyville.
The Weather in Rileyville
Above are the weather conditions for Rileyville. In the next 6 months, July will have higher average temperatures. Conversely, January is the coolest month in Rileyville, with temperatures going under 24° The rainiest month is May while the driest month is November.
Accommodations in Rileyville
Enjoy seclusion and small town charm with Rileyville vacation homes
Vacation homes in Rileyville, Virginia combine small town charm with food festivals, craft beer and exciting outdoor adventures like ziplining and tubing. On the verge of multiple national parks, your vacation home here is ideally situated for perfect family vacations in stunning Virginia.
Craft beers and local cuisine
With a wealth of farmers markets, plentiful oysters and food festivals throughout the year, gourmands are well served in Rileyville. Culinary events are as popular as the farm-to-table craze, while community barbecues are common in summer.
Virginia craft beer and wine are intrinsic to the culture of Rileyville and you can enjoy them in a variety of forms. Visit a brewery or vineyard and take a tasting tour or get involved in one of the festivals that pop up around Rileyville throughout the year. The Craft Beer Trail takes you to Stone Brewing and Green Brewing, both high quality craft breweries that give you a taste of what the local brewing scene is all about.
Zip about
Royal Front Canoe Co is the best place around for renting rafts and tubes in the summer. Float about on the water and soak up the sunshine. In the evenings you can enjoy the small town charm of the theater at Royal Cinemas, where the plush seats offer you the utmost comfort.
Alternatively, hang tough at Bear Mountain Ziplines where you can rock climb and fly around on the ziplines in complete safety. Don't forget to explore the impressive Luray Caverns where the ancient rock formations awe visitors and there's even a garden maze to explore.
National parks aplenty
The National Parks near your Rileyville vacation home are mind-blowing. Wildfowers adorn the hills that stretch as far as the eye can see and vast mountains impress visitors with their scale. Shenandoah National Park and Timber Hollow are woven with trails where you can hike or bike and discover this sublime wilderness.
We compare more than 600 providers, including: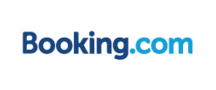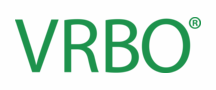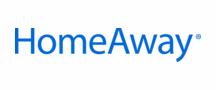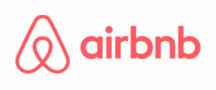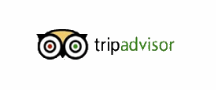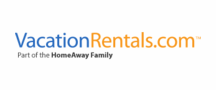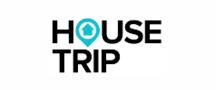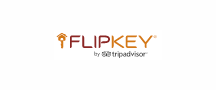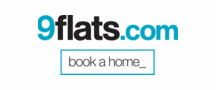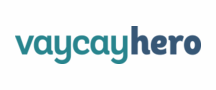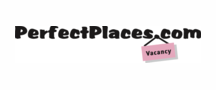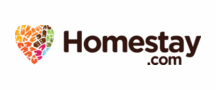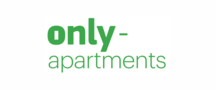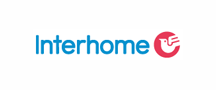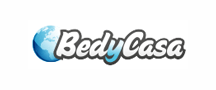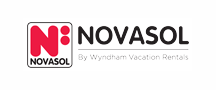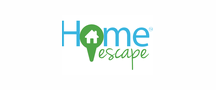 Vacation Destinations Near Rileyville