Book the perfect vacation rental for as little as $76 per night by searching among the 15 options available in Rico. Using HomeToGo you can instantaneously search and compare the offers of each listed rental to discover the best deal and save up to 10%.
Recommended Vacation Rentals in Rico
Find your perfect vacation rental in Rico: from $76 per night
Vacation Rentals With Fireplaces
Dog-Friendly Vacation Rentals
Popular Rental Amenities in Rico
The above filters will help you find your dream vacation rental in Rico. In Rico, 5 accommodations include "internet". So, if you need internet access during your vacation, select the internet filter to compare these properties. Plan your vacation in advance if you want a rental with a balcony or a patio or you like to end your days curled up by the fire. There are just 1 listed accommodations including "balconies/patios" and 1 accommodations including "fireplaces."
The Weather in Rico
Above are the weather conditions for Rico. In the next 6 months, June will have higher average temperatures. On the other hand, you could have temperatures dropping under 17° in January. The rainiest month is June while the driest month is June.
Accommodations in Rico
Enjoy your Rico vacation at a mountain cabin or vacation home
Rico, Colorado, is a haven for laid-back vacations in the lap of nature. Whether you're looking for outdoor recreation or quiet moments surrounded by scenic beauty, this mountain destination has it all. Vacation rentals such as secluded mountain lodges or cabins can be your own private sanctuary. Enjoy the serenity of the alpine landscape and the allure of the stars against the velvety night sky.
Eat to your heart's content
Despite being more of a peaceful hamlet than a fast-paced city, Rico offers a repertoire of good eateries. For the best selection of organic coffee and homemade muffins, head to hipster hangout Tamosan & Co. For delicious pizza and burgers, check out Enterprise Bar & Grill – a hidden gem.
Activities with children
Vacations in Rico make for wholesome family holidays, owing to the area's various outdoor recreational opportunities. The Dolores River and its tributaries are great for a round of fishing, and the river banks are ideal for picnicking and grilling the fish you've caught. For hiking amid scenic beauty, head to the Lizard Head Wilderness, or take your children on an archaeological exploration by visiting the ancient cliff dwellings at Mesa Verde National Park. Spend the night camping in the scenic grounds of the park and appreciate the panoramic views of the canyon as the sun begins to set, casting a magical glow all around.
Explore the town's history
The historic town of Rico boasts a collection of heritage buildings from the mining boom of the 1880s, such as Rico Town Hall. The Telluride Historical Museum provides an interesting insight into the history of the Ute Native Americans who used to inhabit the area, as well as the first gold miners.
We compare more than 300 providers, including: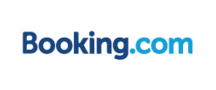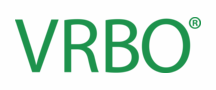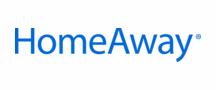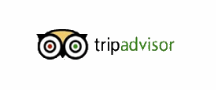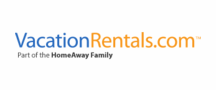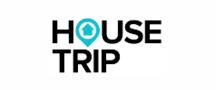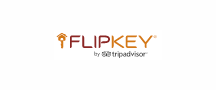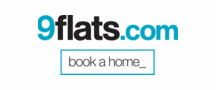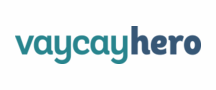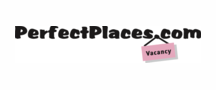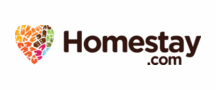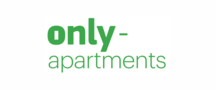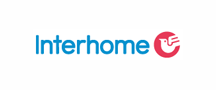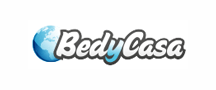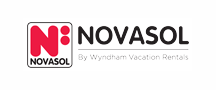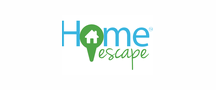 Vacation Destinations Near Rico