Save up to 24%
Best Vacation Home Deals in Richmond Hill
636 amazing accommodations from 25 vacation rental websites are available in Richmond Hill, with prices starting at $20 a night. Every one of the accommodations from our partner websites are immediately compared by the search engine to help you save up to 24%.
Recommended Vacation Rentals in Richmond Hill
Rent a vacation accommodation in Richmond Hill: from $20 per night
Apartments With Balconies or Patios
Vacation Rentals With Fireplaces
Vacation Houses With Pools
Popular Rental Amenities in Richmond Hill
Price and Availability Index in Richmond Hill
Vacation Rental Price Information in Richmond Hill
We analyzed price data and rendered them in this graph, which shows vacation rental prices for the next twelve months in Richmond Hill. The most expensive week to book a rental in Richmond Hill is in March (3/23 - 3/30). On average, the most interesting prices are in a week of November (11/9 - 11/16) as the average price is only $42 per night.
Rental Availability Information in Richmond Hill
Have a look at the above graph to see the global availability of vacation rentals in Richmond Hill. The most challenging week to find a rental in the next twelve months is in November (11/24 - 12/1). The week with the highest percentage of available rentals is in November (11/2 - 11/9).
The Weather in Richmond Hill
This is the climate diagram in Richmond Hill. In July maximum temperatures go higher than 80°. However, temperatures can go lower than 14° in Richmond Hill in January. The rainiest month is July while the driest month is September.
We compare more than 300 providers, including: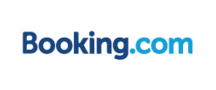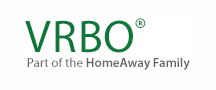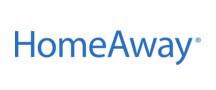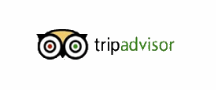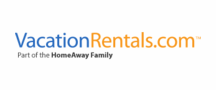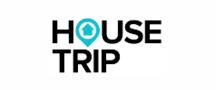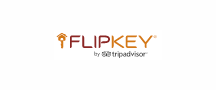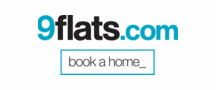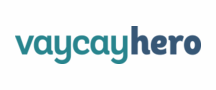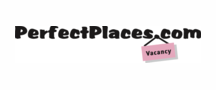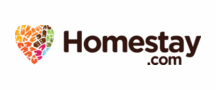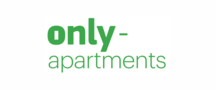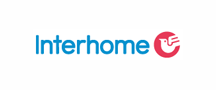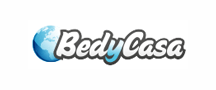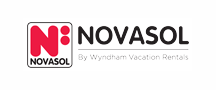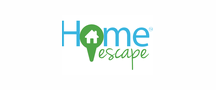 Vacation Destinations Near Richmond Hill