Choose the perfect vacation rental
Recommended Vacation Rentals in Richland
Find your perfect vacation rental in Richland: from $50 per night
Vacation rentals and apartments with air conditioning
Popular Rental Amenities in Richland
Finding a vacation rental with a pool shouldn't be too difficult in Richland. Most of the accommodations provide one. In addition, more hotel rooms offer a pool than motel. Usually, hotel rooms with pools in Richland accommodate 4 vacationers and have an average cost of $113 a night. nearly all of Richland's vacation rentals including a pool are within two miles of water, choose between some pool time or waterfront moments.
Plan your Perfect Summer Vacation in Richland WA
An ideal outdoor vacation destination, Richland, Washington is a city situated in the Columbia River Plateau and is most famous for being home to the Pacific Northwest National Laboratory and Hanford Nuclear Site. Visitors over the age of 18 can tour various sections of the nuclear plant and even one of the reactors. Not all chemistry-based science though, the city is surrounded by a number of nature reserves and wildlife hotspots- check out the trails at the Saddle Mountain B.L.M. Recreation Lands and the more adventurous amongst you can even give hang gliding a try. Richland also boasts many wonderful eating options and drinking options, and even has a small entertainment district to while away the evenings.
Where to find the best food in Richland?
Dining and eating out
There are many great options for dining and evenings out in and around Richmond. From classic Americana fare to zingy Mexican, to cuisines from further afield, you're certainly not going to go hungry here. Anthony's At Columbia Point is a popular institution, with fresh, local seafood being cooked into classic and innovative dishes daily from 11 am. Popular dishes include the seafood soup, and the surf and turf is well worth trying for special occasions. For something more casual, why not try Ann's Best Creole & Soul Food on Terminal Drive? This is as close to you'll get to eating in someone's home (someone who's a great chef, of course). Tasty Creole dishes such as sweet tea, biscuits and gravy, catfish, okra, beans and rice, and all cooked up and served at fantastic prices in a comfortable and relaxed setting.
What are the best places to discover the arts and culture of Richland?
Art and culture in Richland WA
Richmond has a rich history preserved in several museums in the city, which make excellent stops for history enthusiasts. Furthermore, there are many art centers full of local and regional art that is sure to sate the artsy side of visitors. Some of these include The Reach Museum, one of the major attractions of Richland. The museum houses some pretty exciting exhibitions of both old and contemporary art. Witness impressive exhibits of the Columbia basin as well as seeing the beautiful aquarium, which is curated to give visitors an insight into local fishing practices. The museum also has an outdoor gallery and a beautiful garden space.
Or, head to the B Reactor Museum and Visitors Station. The national historic landmark is the site of the Manhattan Project, the first large scale nuclear reactor ever built. Here you will learn the history of nuclear engineering and how the region contributed to its engagement. Jokers Comedy Club at the Atomic Bowl entertainment facility is a must-visit. The show, performing several times a week, hosts some of the best local, regional and national comedians.
What are the best activities for families in Richland?
Where to take the kids
Families with kids will have loads to choose from on their Richland vacation. Colombia Park is only 7 miles away, and makes the perfect picnic, cycling, relaxing and playing site. Or, for something closer to home, go catch a movie at Fairchild Cinema, or hike up Badger Mountain! Of course, kids of all ages will love a trip to the beach, of which many are close and easily accessible to Richland WA.
What are the best events and festivals in Richland?
Events not to miss in Richland
The Allied Arts-Gallery at the Park is an annual hotspot for art lovers, displaying exhibits of artworks by both local and international artists. The two-day event attracts thousands of art lovers and artists who come to display and sell their works. Furthermore, there is live entertainment as well as food booths to give a chance to try out tasty local foods and drinks.
We compare more than 1,300 providers, including: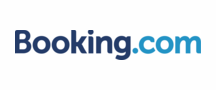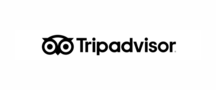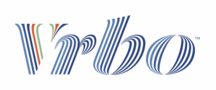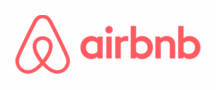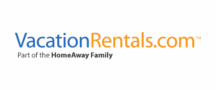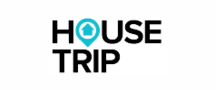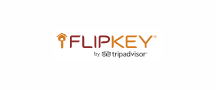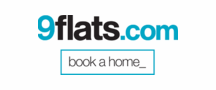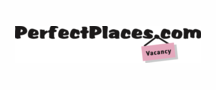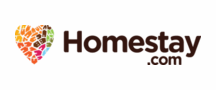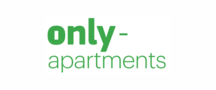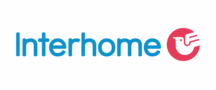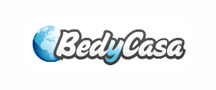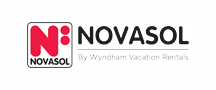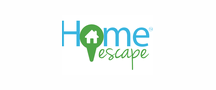 Vacation Destinations Near Richland
Vacation Rentals