Book a dreamlike vacation home from $55 per night by exploring the 46 properties listed in Rhinelander. HomeToGo instantly shows the best offers by comparing all of the listed vacation homes in Rhinelander from 15 different providers.
Recommended Vacation Rentals in Rhinelander
Rent a vacation accommodation in Rhinelander: from $55 per night
Vacation Homes With Fishing Spots Nearby
Vacation Rentals With Fireplaces
Dog-Friendly Vacation Rentals
Popular Rental Amenities in Rhinelander
Accommodations can be selected based on the amenities they offer. Above, you will find the number of properties that offer a specific amenity in Rhinelander. HomeToGo's data highlights that "internet" and "TVs" prove to be the most commonly offered features in Rhinelander. Plan your vacation in advance if you want a rental with a sauna or you enjoy soaking in the hot tub. There are just 1 listed properties providing "saunas" and 2 accommodations with "Jacuzzis."
The Weather in Rhinelander
You can see our climate diagram above. July is the warmest month of the year in Rhinelander with temperatures reaching a maximum average of 77°. January is the coolest month, with average minimal temperature reaching 5°. The rainiest month is July while the driest month is July.
Discover lake country with a vacation home in Rhinelander, WIsconsin
Located where two rivers meet, Rhinelander has an abundance of natural beauty, yet is also rich in history and culture. When you are not out exploring the town, relax in a rustic Northwoods chalet, or cool down in a waterside summer house on Boom Lake.
Local gastronomic highlights
Start the day at Crimson Cup, a coffee shop located within a quaint old house. Sip on their delicious chai tea latte with its cinnamon notes, and sample their hearty salads and sandwiches, like the satisfying chicken salad croissant.
From the antlers on the wall to the roaring central fireplace, Al Gen Dinner Club offers a warm atmosphere within its traditional wood interior. Their weekly Friday fish fry is a highlight, providing a taste of lake life up north.
Culture past and present
Rhinelander Logging Museum is a unique attraction that re-creates an authentic lumber camp from the 1870s, when logging was a major local industry. See how it was done and what tools were used. Admission to the site by donation only.
Art aficionados will love ArtStart, an excellent gallery housed within the historic Federal Building in Rhinelander and run by volunteers. Head here for regular exhibitions covering painting, sculpture and photography, as well as fun events, children's workshops, movie screenings and concerts.
Exploring the city and beyond
Explore historic downtown Rhinelander and get a feel for the town's beginnings via old brick buildings dating from the 1870s. Look out for the hodag statue - the legendary creature is said to roam the surrounding woods.
Venture out of town to enjoy quality time on the water with Wisconsin River Cruises. Combine sightseeing along glorious, tree-lined river banks with fine dining and music from local musicians. Cruising when fall colors come out offers an extra-special experience.
We compare more than 300 providers, including: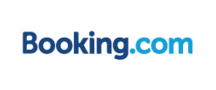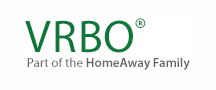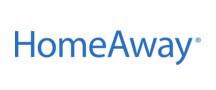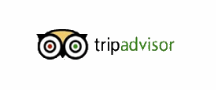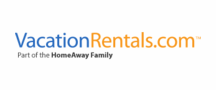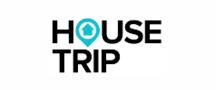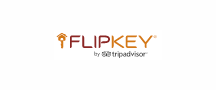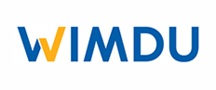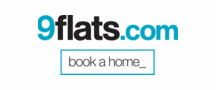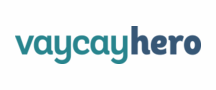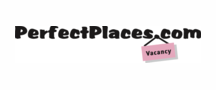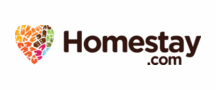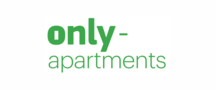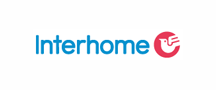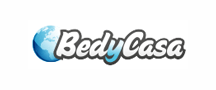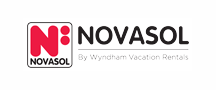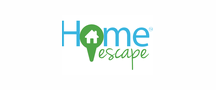 Vacation Destinations Near Rhinelander