Find a vacation rental fitting your expectations among the 10 unique vacation rentals from numerous providers in Reedville. HomeToGo instantly shows the best offers by comparing all of the available properties in Reedville from 10 different providers.
Recommended Vacation Rentals in Reedville
Find your perfect vacation rental in Reedville: from $107 per night
Vacation Rentals With Fireplaces
Dog-Friendly Vacation Rentals
Vacation Homes With Fishing Spots Nearby
Popular Rental Amenities in Reedville
Filters are available so you can customize your search to find a great rental in Reedville. Many properties in Reedville provide "fishing" or "barbecues," which makes it a wonderful vacation spot if you want to go fishing or you think grilling is essential for a great vacation. It is also possible to look for an accommodation in Reedville if you want a rental with a balcony or a patio as 11 of the rentals there include "balconies/patios."
The Weather in Reedville
Above are the weather conditions for Reedville. In July maximum temperatures go higher than 87°. January is the coolest month, with average minimal temperature reaching 30°. The rainiest month is December while the driest month is September.
Accommodations in Reedville
Relax in a waterfront vacation home in Reedville for a laid back trip
A fisherman's town, Reedville is a good vacation destination for fishing enthusiasts or those who want a relaxed vacation next to a pristine waterfront. Opting for a Victorian mansion-style vacation home or a waterfront vacation rental with private beach area, complete with a large deck, will definitely make your stay more enjoyable.
Explore the history and culture
The center of the town's historic district houses the Reedville Fishermen's Museum. You can appreciate the collection of traditional Chesapeake Bay work boats and a replica of the Spirit of 1608 - the John Smith Shallop. Pick up the Reedville Walking Tour brochure here to get started on your exploration of the turn-of-the-century Victorian homes lining the Main Street - known as Captain's Row.
Annual events
The annual Reedville Fishing Derby, with its cash prizes, is a well-known fishing tournament hosted by the town. With beautiful displays of fireworks and a community parade, the 4th of July is another event Reedville celebrates with style.
We compare more than 600 providers, including: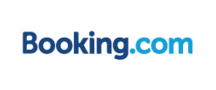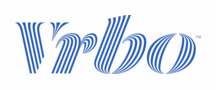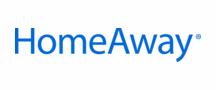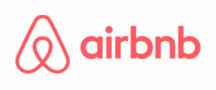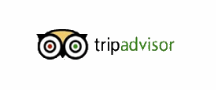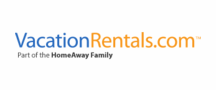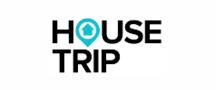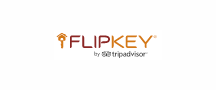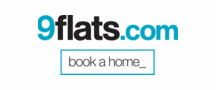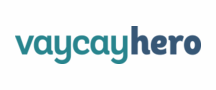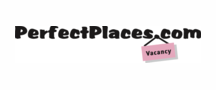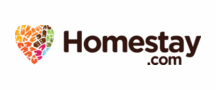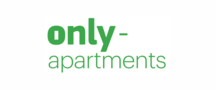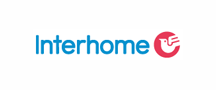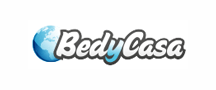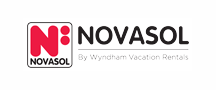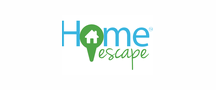 Vacation Destinations Near Reedville