Discover a vacation home that meets your needs among the 74 welcoming accommodations from different providers in Red River Gorge. HomeToGo directly shows the best offers by comparing all of the listed properties in Red River Gorge from its various partners.
Recommended Vacation Rentals Red River Gorge
Find your perfect vacation rental Red River Gorge: from $45 per night
Dog-Friendly Vacation Rentals
Vacation Rentals With Fireplaces
Vacation Homes With Fishing Spots Nearby
Popular Rental Amenities Red River Gorge
Most of the accommodations Red River Gorge allow pets, which makes it a suitable vacation spot for pet owners. If this is a top requirement for you, have a look at the private rooms Red River Gorge. It is the most pet-friendly type of accommodation there. There's no need to look only outside the city for a rental, as a few of the pet-friendly properties have a central location (less than 2 miles from the city center).
The Weather Red River Gorge
This is the climate diagram Red River Gorge. June is the warmest month Red River Gorge with average maximum temperatures of 82°. On the other hand, you could have temperatures dropping under 24° in January. The rainiest month is June while the driest month is September.
Accommodations Red River Gorge
Escape to a vacation rental in spectacular Red River Gorge
A Red River Gorge cabin rental positions you among prehistoric petroglyphs and vast gorges, wild national parks and breathtaking views. You and your family will never forget a stay in a quaint Red River Gorge cabin — it's a truly authentic experience.
Tunnels and reptile tours
Check out the historic Nada Tunnel, which stretches for 900ft through Kentucky's mountains. A former railway tunnel, it offers a spectacular shortcut to the Red River Gorge canyons in the famous Daniel Boone National Forest. The so-called gateway to Red River Gorge, like a keyhole, the tunnel unlocks awe-inspiring views and outdoor experiences. Nada Tunnel's name, by the way, is owed to two nearby prehistoric Native American rock art sites, which are listed on the National Register of Historic Places and should not be missed!
Next, tour Kentucky Reptile Zoo and come face to face with the most venomous and dangerous reptiles in the world (in a safe environment, of course!). Your family can attend live demonstrations that illustrate the remarkable potency of the reptiles' venom, along with other fascinating facts about these remarkable creatures.
Family adventures
Your family will get a kick out of trips to Thrillsville Adventure Park. For extra excitement, try your hand at the Aerial Adventure through the gorge, with its 50 foot rock wall, tight ropes, and 200ft zip line. To explore an abandoned mine, take the Explore the Underground one-hour guided kayak tour, during which your guide will explain the various kinds of rock your group observes. The park's Off-road Adventure takes you through the gorge's wildest and most impressive scenery in a custom Hummer. Don't leave without zooming down the Red River Gorge Zipline, for some of the fastest, most fantastic views of this natural wonder.
Escape into nature
There's so much to experience in the vast and verdant Natural Bridge State Resort Park. From birding among beautiful goldfinches and cardinals to hoedowns and square dancing, the park offers many pleasures. Go on a canoe or kayak outing, or fish on Mill Creek Lake for bass, sunfish, and rainbow trout. Hiking trails are spread out through the park's beautiful natural spaces. Why not explore them on foot? Choose from Hood's Branch Trail, Rock Garden Trail, Whittleton Branch Trail, and Lakeside Trail.
You can even go swimming at Hemlock Lodge, which is tucked in between the cliff and Mill Creek Lake. The vast stone bathhouse has a river theme, water jets, and floor bubblers. There's a children's pool next door, complete with floor bubbles and a fountain, to delight the little ones. Don't leave the park without a ride on the Natural Bridge Sky Lift, which soars over the tree canopy, providing views for miles across the landscape.
We compare more than 300 providers, including: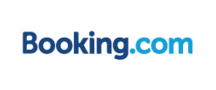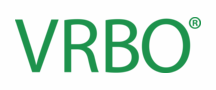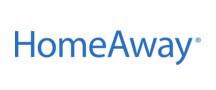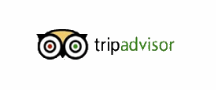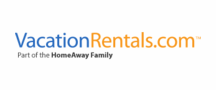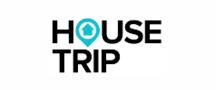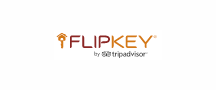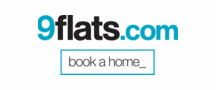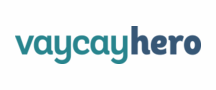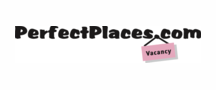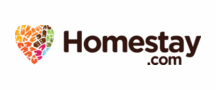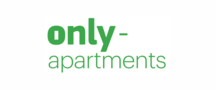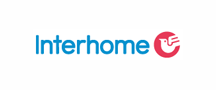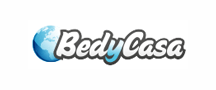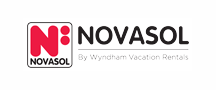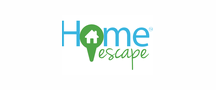 Vacation Destinations Near Red River Gorge