214 fantastic properties from 19 vacation rental websites, including HotelsCombined and ZenHotels.com, can be compared in Rancho Cucamonga. Using HomeToGo you can instantaneously search and compare the offers of each listed rental to find the best price and save up to 10%.
Recommended Vacation Rentals in Rancho Cucamonga
Rent a vacation accommodation in Rancho Cucamonga: from $31 per night
Vacation Rentals With Fireplaces
Vacation Houses With Pools
Apartments With Balconies or Patios
Popular Rental Amenities in Rancho Cucamonga
Price and Availability Index in Rancho Cucamonga
Vacation Rental Price Information in Rancho Cucamonga
We analyzed vacation houses, cottages and apartments to display a price graph showing the average price per night in Rancho Cucamonga. The week with the highest average prices is in December (12/15 - 12/22). During this week, a night will cost on average $87. Prices decrease in October to an average of $68 per night (10/26 - 11/2).
Rental Availability Information in Rancho Cucamonga
Check how busy Rancho Cucamonga is with our availability graph. The week with the lowest percentage of available accommodations is in December (12/22 - 12/29). People tend to travel less to Rancho Cucamonga during a week in January (1/12 - 1/19) when only 13% of the rentals are booked.
We compare more than 300 providers, including: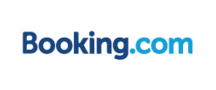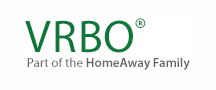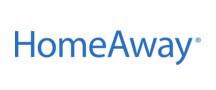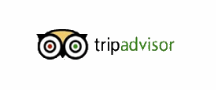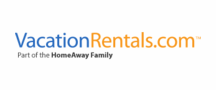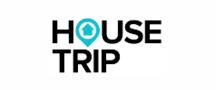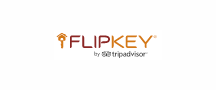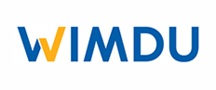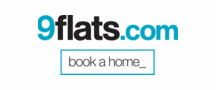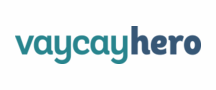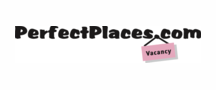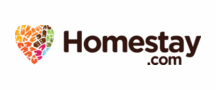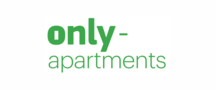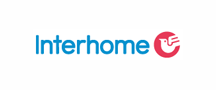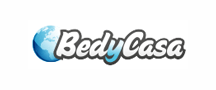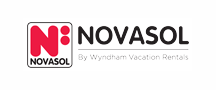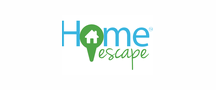 Vacation Destinations Near Rancho Cucamonga