Compare and find the ideal vacation rental for as little as $56 per night by searching and comparing the 22 options available in Prineville. Every one of the vacation rentals from the different providers are instantly compared by the search engine to help you save up to 10%.
Recommended Vacation Rentals in Prineville
Rent a vacation accommodation in Prineville: from $56 per night
Popular Rental Amenities in Prineville
Use filters to look for an accommodation matching your requirements among the 22 properties in Prineville. Many vacation rentals in Prineville include "internet" or "TVs," which makes it a fantastic vacation spot if you need internet access during your vacation or you want to tune out with some TV time. Not as many rentals in Prineville are available if you plan to go fishing or if you're dreaming of days spent poolside as "pools" and "fishing" are not very common amenities in this destination.
The Weather in Prineville
The above is a climate diagram for Prineville. During July, maximum temperatures go up to more than 87° On the contrary, the coolest month is January. The rainiest month is July while the driest month is July.
Prineville vacation homes for getaways in nature
Nature and geology enthusiasts will love Prineville's rivers and reservoirs. With their country charm and cozy feel, vacation homes and ranches offer unparalleled access to Prineville's bountiful scenic views. Make sure you bring a camera to capture the town's natural beauty and charm.
Prineville History: Visit the Bowman Museum
Located in a bank building from 1910, the Bowman Museum celebrates the history of Central Oregon and every room showcases an exhibit that offers visitors valuable glimpses into the state's development.
The museum is located in downtown Prineville, near several vacation homes, so you're only a hop and skip away from one of Crook County's most cherished museums.
Rockhounding: A unique experience
Prineville takes the crown as the unofficial American capital of rockhounding, an activity where you collect rocks for further inspection. There are a variety of uncommon rocks and gemstones for your kids to find, and you can even pick up a rockhound map from the Prineville Chamber of Commerce.
This is a unique opportunity for your family to see something rare, and your Prineville vacation rental will provide quick access to some great geology. Be sure to book a rental near the Prineville Reservoir and Glass Butte because these areas contain the most interesting specimens.
A memorable drive through Crooked River
Beyond the memorable geology, you'll also get to experience an unforgettable drive along Crooked River, which stretches 125 miles and is surrounded by rock formations and mountains.
There are also several stop sites for you to pull over and take a photo. You will be amazed by its canyon, which is only 4 miles out of Prineville. The Bowman Dam also lies along the river, only approximately 30 minutes out of Prineville.
We compare more than 300 providers, including: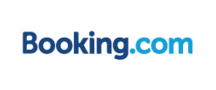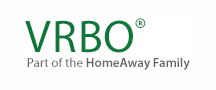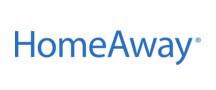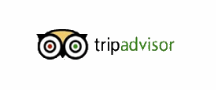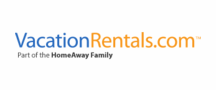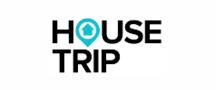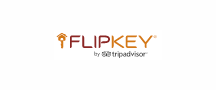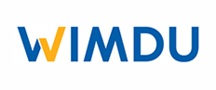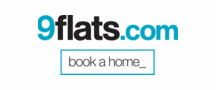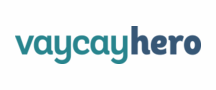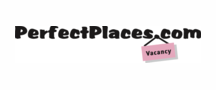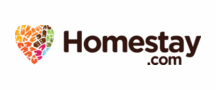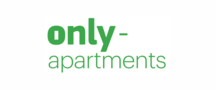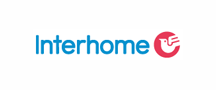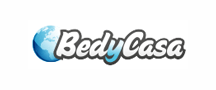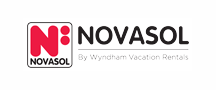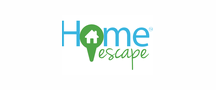 Vacation Destinations Near Prineville