Discover a vacation home meeting your criteria among the 15 fantastic vacation rentals from 10 partner websites in Priest Lake. HomeToGo, a vacation rental search engine, instantaneously sorts all of these vacation rentals to help you save up to 10%!
Recommended Vacation Rentals near Priest Lake
Find your perfect vacation rental near Priest Lake: from $28 per night
Vacation Homes With Fishing Spots Nearby
Popular Rental Amenities near Priest Lake
Check above for the most commonly chosen filters in Priest Lake and the number of accommodations that provide them. HomeToGo's data shows that "barbecues" and "TVs" are the most commonly provided amenities in Priest Lake. Plan your vacation in advance if you're dreaming of days spent poolside or you want a rental with a balcony or a patio. There are just 2 listed accommodations with "pools" and 3 rentals with "balconies/patios."
The Weather near Priest Lake
Check out our climate diagram to find the perfect month for your vacation. July is the warmest month of the year near Priest Lake with temperatures reaching a maximum average of 82°. However, temperatures can go lower than 23° near Priest Lake in January. The rainiest month is December while the driest month is July.
Accommodations near Priest Lake
Large timber vacation homes for family living on Priest Lake, Idaho
No Priest Lake cabin rental worth its salt would even think about being more than a few hundred feet from the beautiful expanse of water. These places take it a few steps further, though. Think large pine cabins set among the trees, with stunning views into nature, mountains, and the mirror-like lake that makes this gem of the Idaho panhandle unique.
Heritage homes
With these Priest Lake cabins, beauty isn't restricted to the natural world outside. Some of these Priest Lake homes harp back to the high years of the northwestern fur trade in the 19th c. These special homes boast turn-of-the-century architectural features, cathedral ceilings, Belle-Epoque fittings, and grand facades.
Inside these spacious Priest Lake cabin rentals the attention to detail just keeps going. Large stone fireplaces provide the perfect ambience at the end of a long winter's day. Pine-clad ceilings and slate floorings give these cabins an authentic feel, while the kitchens are kitted out with state-of-the-art appliances and modern amenities, such as an ice machine and garbage disposal unit.
Wake up and jump into the great outdoors
What better way to wake up than with a high view directly onto a perfectly still lake and misty mountains? Well, one way is by having a trail or stairs straight from your Priest Lake vacation home to the water's edge. That means you can engage in the natural beauty, rather than simply look at it.
Priest Lake is a safe lake for kids to enjoy all kinds of watersports and recreation activities. Perhaps the unique calling card of your own private vacation home here, though, is fishing straight from your backyard. Priest Lake is 10.000 years old and rich in an incredible variety of trout - the largest lake trout ever caught in the US was caught right here.
Explore remote Upper Priest Lake
The great majority of vacation-makers enjoy boating, fishing, swimming, sailing, and canoeing on much larger, 19mi. Lower Priest Lake. But it's well worth making the trip to its little brother, Upper Priest Lake, which is connected by a 2.5mi. finger of water to the north of the main lake.
Take one of the hiking trails from the top of the main lake and walk for 1.5 hours through thick vegetation. Keep an eye out for local wild huckleberries as an energy boost to keep you going. Upper Priest Lake is a vision of total seclusion and immense natural beauty that is within easy walking distance from vacation cabin rentals at the north of Priest Lake. Instead of hiking, you can also make the journey by mountain bike or boat.
We compare more than 600 providers, including: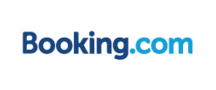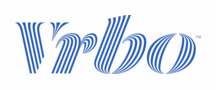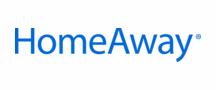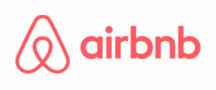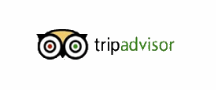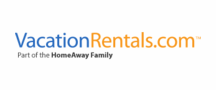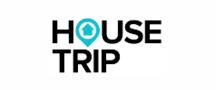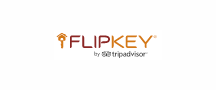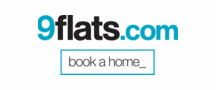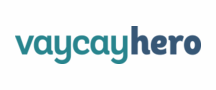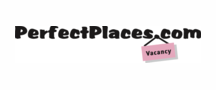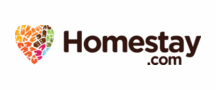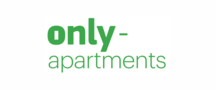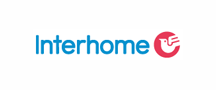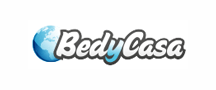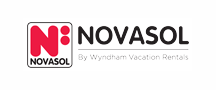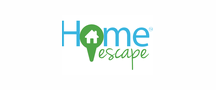 Vacation Destinations Near Priest Lake