Discover a vacation rental meeting your preferences among the 8 fantastic accommodations from numerous partner websites in Port Jefferson. Each of the vacation rentals from the different providers are instantly compared on our website to help you save up to 10%.
Popular Rental Amenities in Port Jefferson
Our search page's filters will help you find the perfect rental in Port Jefferson. HomeToGo's data reveals that "internet" and "yards" prove to be the most commonly offered amenities in Port Jefferson. You could even look for accommodations if you want a rental with a balcony or a patio (1 rentals include "balconies/patios" in Port Jefferson) or if you want to go fishing (1 rentals in Port Jefferson include "fishing").
The Weather in Port Jefferson
Find the Port Jefferson climate diagram. July is the warmest month of the year in Port Jefferson with temperatures reaching a maximum average of 84°. Conversely, January is the coolest month in Port Jefferson, with temperatures going under 24° December is the wettest month.
Relax at a Seaside Vacation Home in Port Jefferson, NY
Port Jefferson vacation rentals offer a beautiful portside atmosphere within easy driving distance of New York City. Find a vacation home among the action of the ferry terminal or overlooking the sea from a spacious Belle Époque country house.
Safe playing for kids in Port Jefferson
Find a vacation house near Rocket Ship Park and your kids will enjoy endless hours of fun in a safe environment. There are swings, jungle gyms, tennis and basketball courts for all ages. Or head to Harborfront Park for beautiful views over Long Island Sound - there's also a kids play area, picnic tables and an intriguing sculpture of sailors holding a ship.
Enjoy a unique event
Every December, Port Jefferson transforms into a Victorian town during the Port Jefferson Village DIckens Festival. Cozy up for some winter-themed public poetry readings, browse the booths and trinkets, take a tour through turn-of-the-century houses, or join in some festive caroling. You'll see people going about their business in 19th century attire.
We compare more than 300 providers, including: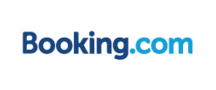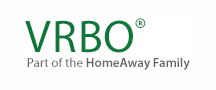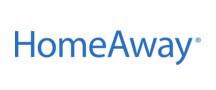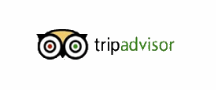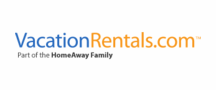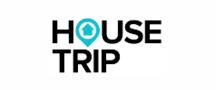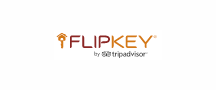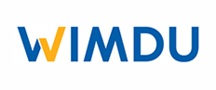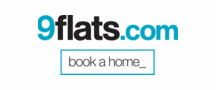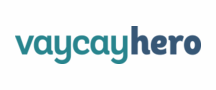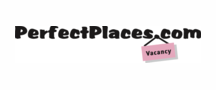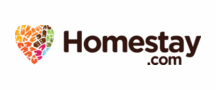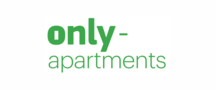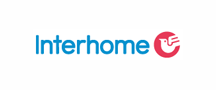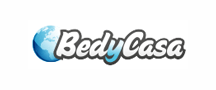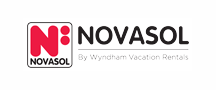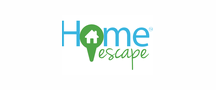 Vacation Destinations Near Port Jefferson