Find a rental that fits your needs among the 531 fantastic rentals from 16 vacation rental websites in Pocono Pines. Every one of the accommodations from the different providers are directly compared on our website to help you save up to 10%.
Recommended Vacation Rentals in Pocono Pines
Rent a vacation accommodation in Pocono Pines: from $20 per night
Vacation Rentals With Fireplaces
Vacation Homes With Fishing Spots Nearby
Vacation Houses With Pools
Popular Rental Amenities in Pocono Pines
Above, you can find the most commonly chosen filters in Pocono Pines and the number of rentals that include them. HomeToGo's data highlights that "TVs" and "internet" are the most frequently provided features in Pocono Pines. Plan your vacation in advance if you enjoy soaking in the hot tub or you want to sweat it out in a sauna. There are just 30 listed rentals providing "Jacuzzis" and 62 accommodations with "saunas."
Price and Availability Index in Pocono Pines
Vacation Rental Price Information in Pocono Pines
We analyzed price data and rendered them in this graph, which shows vacation rental prices for the next twelve months in Pocono Pines. The most expensive prices are in December (12/22 - 12/29). Prices reach an average of $376 per night. Vacation rental prices go down to $281 per night in June (6/22 - 6/29).
Rental Availability Information in Pocono Pines
The availability graph shows the percentage of available rentals in Pocono Pines. Be careful if you plan to go to Pocono Pines in July, as it comprises the busiest week of the next 12 months (7/13 - 7/20). November (11/24 - 12/1) has got the highest percentage of available rentals.
The Weather in Pocono Pines
The above is a climate diagram for Pocono Pines. On average, the warmest month is July. On the contrary, the coolest month is January. The rainiest month is July while the driest month is September.
Accommodations in Pocono Pines
Have an mountain adventure with Pocono Pines vacation homes
Your vacation home in Pocono Pines, Pennsylvania lies on the verge of one of America's most attractive ski resorts surrounded by numerous sparkling lakes. Camelback Mountain also has a waterpark so whatever the weather this is the perfect family vacation destination.
Stunning scenery and harvest festivals
Take a trip to the Lehigh Gorge Scenic Railway which sweeps through the sublime countryside of Pennsylvania. The 45 minute tour runs past a variety of state parks that encircle your vacation home in Pocono Pines. Themed rides throughout the year make this scenic railway different every time. Look out for the waterfalls and rivers in the region.
The Fall Festival at Ponoco Pines is another seasonal delight during which the streets erupt into carnivalesque atmosphere in a celebration of harvest time.
Family fun in Pocono Pines
The Xtreme Jump Zone in Ponoco Pines is a giant inflatable adventure playground. Alternatively, you can work on your putting game and enjoy an ice cream at Golf n' Fun.
There is also a games room,where you can enjoy a variety of video games should the sunshine be less than forthcoming. Alternatively, relax with some watersports at Lake Harmony or another of the gleaming lakes that populate the Ponoco area.
Mountain adventures in Ponoco Pines
Your vacation home situates you in prime skiing territory and you can enjoy Camelback Mountain Resort's numerous pristine slopes not far from your front door. Whether you ski or snowboard there are runs for you in this sublime mountain retreat.
At the resort, there are also excellent restaurants where you can enjoy delicious local cuisine, and even an indoor waterpark, where you can ride flumes, swim whirlpools and splash about, no matter what the season. It's perfect for families, offering an alternative to skiing throughout the year.
We compare more than 300 providers, including: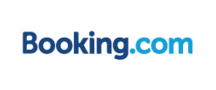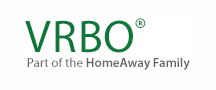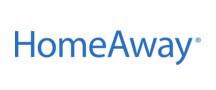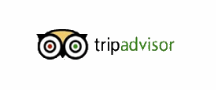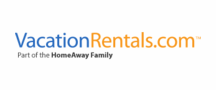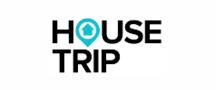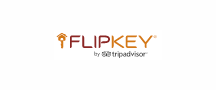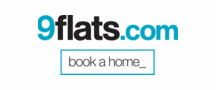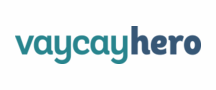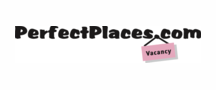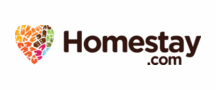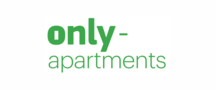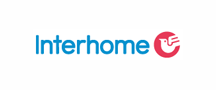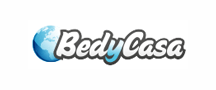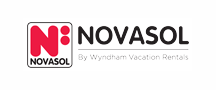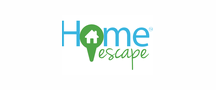 Vacation Destinations Near Pocono Pines