32 great accommodations from 11 different vacation rental websites, including Booking.com and Booking Buddy, are listed in Platte City. Using HomeToGo's search feature you can directly compare the prices of each listed rental to discover the best price and save up to 10%.
Recommended Vacation Rentals in Platte City
Find your perfect vacation rental in Platte City: from $36 per night
Vacation Houses With Pools
Popular Rental Amenities in Platte City
The Weather in Platte City
This is the climate diagram in Platte City. July is the warmest month in Platte City with average maximum temperatures of 87°. No heat wave is expected in January, where minimum average temperatures usally hit a 19° low. The rainiest month is July while the driest month is September.
We compare more than 300 providers, including: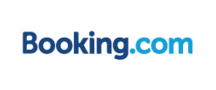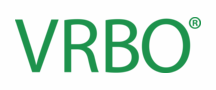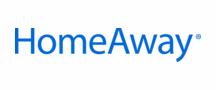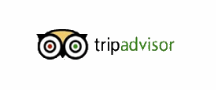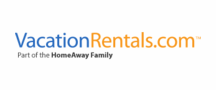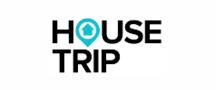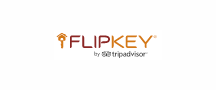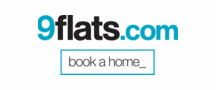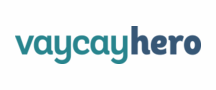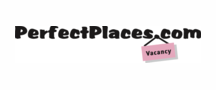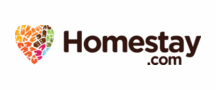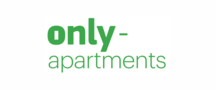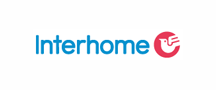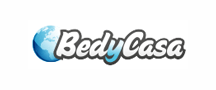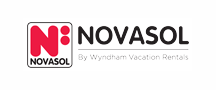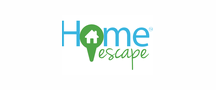 Vacation Destinations Near Platte City