Save up to 29%
Best Vacation Home Deals in Plant City
136 unique accommodations from 21 vacation rental websites, including VRBO and OwnersDirect, can be booked in Plant City. Using HomeToGo you can easily compare the prices of each listed property to find the best price and save up to 29%.
Recommended Vacation Rentals in Plant City
Rent a vacation accommodation in Plant City: from $49 per night
Vacation Houses With Pools
Vacation Homes With Fishing Spots Nearby
Dog-Friendly Vacation Rentals
Popular Rental Amenities in Plant City
The Weather in Plant City
Above are the weather conditions for Plant City. In the next 6 months, June will have higher average temperatures. January is the coolest month, with average minimal temperature reaching 51°. The rainiest month is June while the driest month is February.
We compare more than 300 providers, including: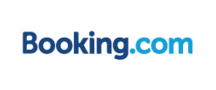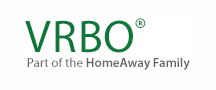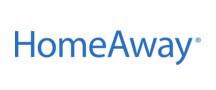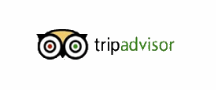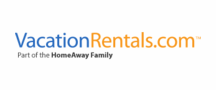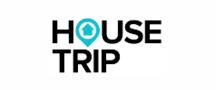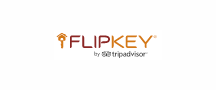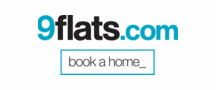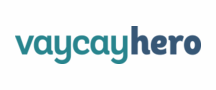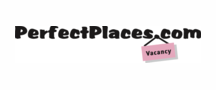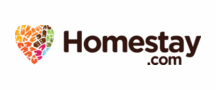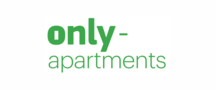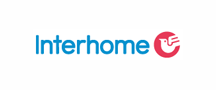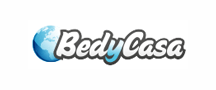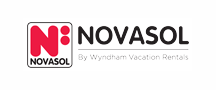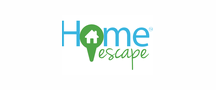 Vacation Destinations Near Plant City