Choose the perfect vacation rental
Save up to 70%
Best Vacation Home Deals in Pittsburgh
Compare and find a rental that meets your needs among the 1,955 great properties from 18 providers in Pittsburgh. HomeToGo instantaneously shows the best offers by comparing all of the available vacation rentals in Pittsburgh from 18 different providers.
Recommended Vacation Rentals in Pittsburgh
Find your perfect vacation rental in Pittsburgh: from $49 per night
Vacation rentals with Wi-Fi
Apartments and vacation rentals with a kitchen
Vacation Rentals With Fireplaces
Popular Rental Amenities in Pittsburgh
Using our filters will help you find the perfect vacation rental in Pittsburgh. HomeToGo's data highlights that "internet" and "TVs" prove to be the most commonly provided features in Pittsburgh. Not as many rentals in Pittsburgh are available if you want a rental with a sauna or if you want a rental with a jacuzzi as "hot tubs" and "saunas" are not often available in Pittsburgh.
The Weather in Pittsburgh
7-Day Weather Forecast in Pittsburgh
Accommodations for your vacation in Pittsburgh
In Pittsburgh, more than two-thirds of the property types are hotel rooms, which represent 79.01% of its listed properties. Interestingly, type of accommodation in particular, this type of property in particular is $232 per night, with an average area of 390 ft². Moreover, this category of residence is optimal for medium-sized groups and families, as most of the hotel rooms can accommodate groups of 4. If you are searching for another type of accommodation, you can search many other options, such as apartment rentals, which are another typical type of property in Pittsburgh. While hotel rooms in Pittsburgh have an average size of 390 ft², apartment rentals have an average size of 880 ft².
Explore the 'City of Bridges' from your Pittsburgh vacation home
Pittsburgh is known for its stunning skyline with over 400 bridges, major league sports, and cultural activities. Vacation rental homes typically include open floor plans, panoramic downtown views, and easy access to public transportation.
What are the best places to discover the arts and culture of Pittsburgh?
Alternative arts and culture
Pittsburgh is home to several unique museums. The ToonSeum is dedicated to cartoon art, while the Mattress Factory hosts large scale contemporary installation pieces. For a more traditional experience, the Carnegie Museums of Art and Natural History are worth visiting.
Pittsburgh's first theater was built in 1812, and the city continues to produce a variety of world class plays and operas. Small and independent venues dot the city, often producing the most interesting entertainment.
Where are the unique attractions in Pittsburgh?
Pittsburgh's stunning outdoor spaces
Visitors can explore the city by foot via the steps of Pittsburgh and their adjoining bike and walking trails. The city also boasts 446 bridges, an iconic downtown skyline, the Point State Park, and several pre-revolutionary structures within the downtown area.
Thanks to its confluence of rivers, Pittsburgh is also easily explored by boat. Private charters, sunset cruises, and clipper sailboats are all available for city tours. More adventurous travelers can experience downtown by land and sea in an authentic WW2 amphibious vehicle via Just Ducky tours.
What are the best events and festivals in Pittsburgh?
American sports paradise
Pittsburgh hosted the first ever professional football game, as well as the first World Series. Today, that legacy continues in one of the best sports cities in America. With local pro teams playing baseball, football, hockey, soccer, and basketball, visitors can be sure to catch a game year-round.
The oldest sports team in town, the Pittsburgh Pirates play in PNC park; ranked as one of the nation's best sports venues by ESPN. Football is the city's most popular sport, and the Pittsburgh Steelers have won the Super Bowl six times! Heinz Field has hosted the most NFL championship games of any stadium, and has sold out every home game since 1972.
Frequently Asked Questions
How much does it cost to rent a vacation rental in Pittsburgh?
On average, a Hotel rooms or Apartment rentals in Pittsburgh costs $49 per night.
What amenities are most popular for vacation homes in Pittsburgh?
The most popular amenities for home rentals in Pittsburgh include accommodations that have: internet, TVs, and pools.
How many vacation rentals are in Pittsburgh?
Pittsburgh has 1,955 Hotel rooms and Apartment rentals on offer to rent.
Are pets allowed in vacation rentals in Pittsburgh?
Yes, there are 169 vacation homes in Pittsburgh that allow pets, with an average price of $232 per night.
What's the best time of year to travel to Pittsburgh?
If booking a vacation rental in Pittsburgh, consider that rainy season is usually in March or April, with August often being the driest.
We list offers from thousands of providers, including: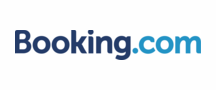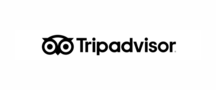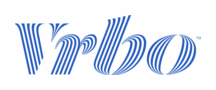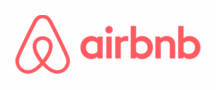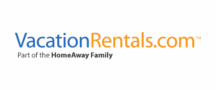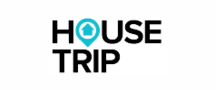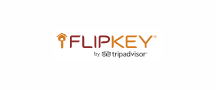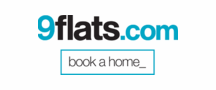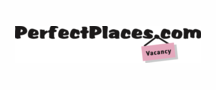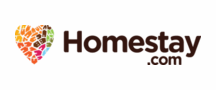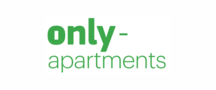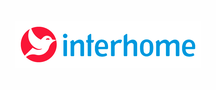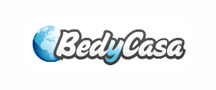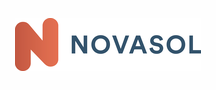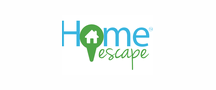 Vacation Destinations Near Pittsburgh
Explore More Vacation Ideas