Save up to 31%
Best Vacation Home Deals near Pilot Mountain
Book a dreamlike rental for as little as $48 per night by searching through the 7 properties listed in Pilot Mountain. Every one of the vacation rentals from our partner websites are immediately compared by our algorithm, allowing you to save up to 31%.
Recommended Vacation Rentals near Pilot Mountain
Find your perfect vacation rental near Pilot Mountain: from $48 per night
Popular Rental Amenities near Pilot Mountain
Above, you can find the most frequently used filters in Pilot Mountain and the number of accommodations that have them. You can easily search and find a vacation rental fitting your criteria in Pilot Mountain if you think grilling is essential for a great vacation or you bring your pet everywhere, as most accommodations offer "barbecues" or "Pets Allowed." Plan your vacation in advance if you want a rental with a balcony or a patio or you want to go fishing. There are just 1 listed accommodations providing "balconies/patios" and 1 accommodations providing "fishing."
The Weather near Pilot Mountain
The above is a climate diagram for Pilot Mountain. The highest average temperatures are in the month of July. On the other hand, you could have temperatures dropping under 30° in January. The rainiest month is July while the driest month is November.
Accommodations near Pilot Mountain
Forest cabins with scenic views: Pilot Mountain vacation homes
Take a traditional Pilot Mountain cabin with a shaded front porch for a uniquely charming home base as well as easy access straight to iconic Pilot Mountain.
Soak up wine country
Beyond pristine natural scenery, you can also enjoy fantastic vineyards stretching up the Yadkin Valley American Viticultural Area. Less than a ten minute drive from Pilot Mountain's town center is Jolo Winery & Vineyard, where you can enjoy tastings and schedule private tours. A four mile drive west to Cedar Hill offers several more boutique vineyards.
For a casual bite or a glass of wine right in town, head to the Living Room Coffeehouse and Winebar. Given Pine Mountain's location, you won't want to miss out on trying local barbecue. Two spots, Goodtimes Bar-B-Cue and Aunt Bea's, offer authentic options in casual settings.
Delve into local history
The quirky, popular Beroth Oil & Gas Museum right on E. Main Street is an unusual establishment worth a visit. Next door in the town of Pinnacle, you and your family might enjoy Horne Creek Living Historical Farm, a beautiful spot which offers insight into what farm life was like in this region around the year 1900.
Climb every mountain
Your private Pilot Mountain vacation rental means you have one of the state's major attractions right at your doorstep. Hiking through Pilot Mountain State Park is very accessible and family-friendly, and there are options for those with lesser mobility to approach the summit for breathtaking views.
The best close-up views of Pilot Mountain's iconic, tree-topped Big Pinnacle is from the Little Pinnacle Overlook. You can get there by driving 15 minutes from the Pilot Mountain town center to a parking lot on the ridge, just above the state park visitor center. From there, short trails head up to Little Pinnacle and other panoramic overlooks.
We compare more than 600 providers, including: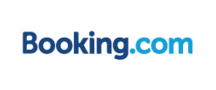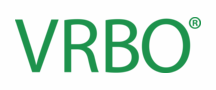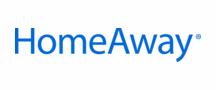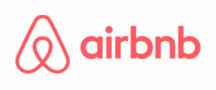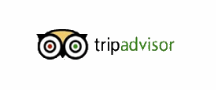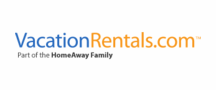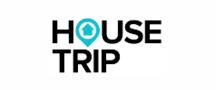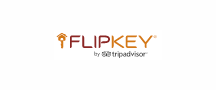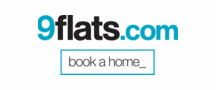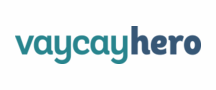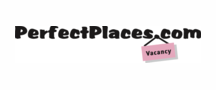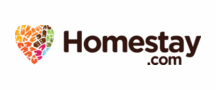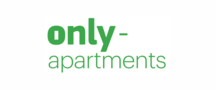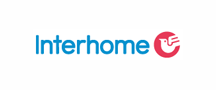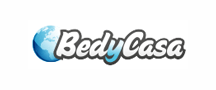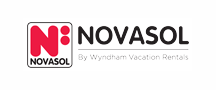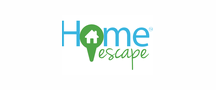 Vacation Destinations Near Pilot Mountain