Browse the 8 rentals featured in Petit Jean State Park and discover a welcoming place for your vacation. HomeToGo instantaneously presents you with the best offers by comparing all of the available vacation rentals in Petit Jean State Park from its various partners.
Recommended Vacation Rentals Petit Jean State Park
Find your perfect vacation rental Petit Jean State Park: from $143 per night
Dog-Friendly Vacation Rentals
Popular Rental Amenities Petit Jean State Park
Petit Jean State Park is a good vacation destination if you want a rental with a pool, as 0% of the vacation rentals there provide one. House rentals with pools Petit Jean State Park are a excellent option for groups of 11 and have an average cost of $0 per night. Among these accommodations, 0 of them are within 2 miles of water. If you travel with your pet, you can easily compare and find a pet-friendly rental Petit Jean State Park. Pet-friendly properties in Petit Jean State Park have standard prices of $0 a night. It is also possible to find pet-friendly accommodations that are centrally located. In Petit Jean State Park, A few of the vacation rentals accommodations less than 2 miles away from the city center.
Accommodations Petit Jean State Park
Rustic mountain cabins with views: Petit Jean State Park vacation home
Set atop Petit Jean Mountain and on the Arkansas River, Petit Jean State Park is a haven for nature lovers and adventurers. With your ideal Petit Jean State Park cabin, you'll have comfort and charm as you take in this beautiful region.
Fish, fish, everywhere
One major advantage of staying in a Petit Jean State Park cabin is having access to some of Arkansas' best fishing. You can launch a boat from the easily accessible fishing pier onto Lake Bailey, or simply enjoy angling and fishing from the shore along Lake Roosevelt, home to dozens of different fish species.
Many Petit Jean State Park vacation rentals have an outside grill area for enjoying your own family fish fry, or you can use the numerous grills at public picnic spots. If you'd rather leave it to the experts, you can savor fresh fish and other snacks at the boathouse right on the lake, where you can also rent 14ft fishing boats, pedal boats, canoes, and more.
Enjoy unforgettable family adventures
There's no shortage of activities for families around Petit Jean Mountain. Immediately east of Petit Jean State Park - only a mile from Petit Jean Park Airport - young kids will love being able to meet various animals at the Barnyard Friends Petting Zoo. They also offer pony rides, tractor rides and horseback rides along scenic trails. Though ideal for younger kids, this is an attraction that the whole family can enjoy.
During the summer months, Petit Jean State Park has a popular, kid-friendly public swimming pool where you can relax and play in safety. Along beautiful Lake Bailey, located just off Route 154 in the heart of the park, you'll find an excellent picnic area with grills, restrooms, tables and fresh water. There's also a fantastic playground.
Hiking heaven
At 1,120ft above the Arkansas River Valley, Petit Jean State Park offers no shortage of breathtaking panoramic views. The best-known and easiest to access is Petit Jean's gravesite at Stout's Point, 5 miles east of Lake Bailey and Petit Jean Airport. An elevated walkway leads you on a meander around the peak, also lined with informative exhibits telling the legend of the park's namesake, Petit Jean.
Another unmissable sight for any vacationer is the constantly cascading Cedar Falls. Walk the 1.5-2 hour round trip along the Cedar Falls Trail (National Recreation Trail) which begins behind Mather Lodge, an iconic mountain lodge of historical note. Towering trees and gigantic stone boulders accompany you along the trail until you reach the 100ft falls. You won't want to miss this stand-out photo opportunity.
We compare more than 600 providers, including: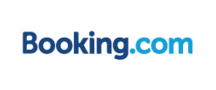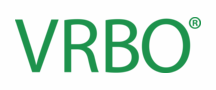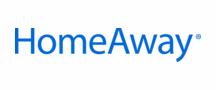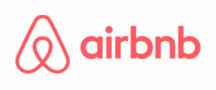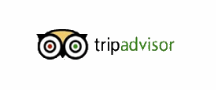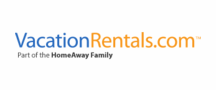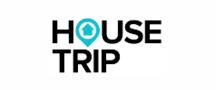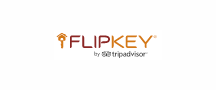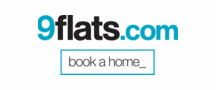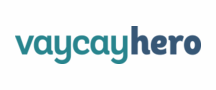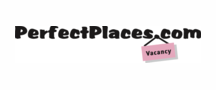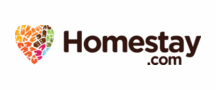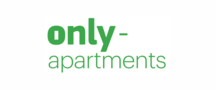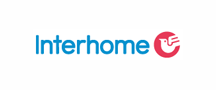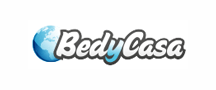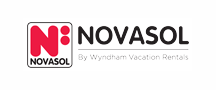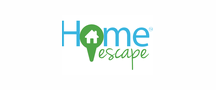 Vacation Destinations Near Petit Jean State Park