Choose the perfect vacation rental
Save up to 61%
Best Vacation Home Deals in Pasadena
Find the perfect rental for as little as $64 per night by searching among the 420 properties available in Pasadena. Each of the vacation rentals from the different providers are immediately compared on our website , allowing you to save up to 88%.
Recommended Vacation Rentals in Pasadena
Find your perfect vacation rental in Pasadena: from $64 per night
Vacation rentals with Wi-Fi
Vacation rentals and apartments with air conditioning
Apartments and vacation rentals with a kitchen
Popular Rental Amenities in Pasadena
Above, you can find the most frequently used filters in Pasadena and the number of accommodations that provide them. Most of the properties in Pasadena include "internet" or "TVs," which makes it a fantastic destination if you can't imagine a vacation without internet or you never miss an episode of your favorite show. Three features that are not typical are "fishing," "hot tubs," and "grills."
7-Day Weather Forecast in Pasadena
Accommodations for your vacation in Pasadena
In Pasadena, hotel rooms are the most frequent property type. Additionally, hotel rooms in this destination have an average price of $310 per night and an average size of 380 ft². Furthermore, most hotel rooms in Pasadena can accommodate 4 people, which makes it a wonderful destination for medium-sized groups and families. You can also search and find other property types in Pasadena. House rentals are, for example, another popular property type in this destination, with 6 currently listed. The average size of house rentals in Pasadena is 1,710 ft², and the average price is $439 a night.
A vacation home in the City of Roses, Pasadena
Nestled at the foot of the San Gabriel mountains, and a short drive from downtown L.A., Pasadena is a stronghold of culture, dining, nightlife and shopping. Experience it all with a vacation home.
Where to find the best food in Pasadena?
Culinary surprises
Birthplace of Julia Child, the American chef credited with bringing French cuisine to America, it's not surprising that Pasadena is home to a plethora of global cuisine. Whether it's Salvadorian tortillas, Thai curries, Tibetan momo, or beer and brats that you're after, Pasadena delivers.
Leading the way is the city's oldest restaurant, Mijares Mexican Restaurant. Another favorite is Cafe Verde, with its California-style cuisine and Latin influences. Take note of Cameron's Seafood, which has been voted Pasadena's Best Seafood Restaurant, 24 years in a row. Carmela Ice Cream serves up delicious artisan ice creams and sorbets.
What are the best places to discover the arts and culture of Pasadena?
Culture galore
For first-class art, look no further than the Norton Simon Museum that houses works by the Grand Masters: Van Gogh, Picasso, Rembrandt, and Goya. The Pacific Asia Museum, meanwhile, showcases fascinating art spanning five millennia from Asia and the Pacific Islands.
The Huntington Library's Art Collections and Botanical Gardens make for a fun day out - look out for Ellesmere's original manuscript of Chaucer's "Canterbury Tales" while here. Kids can indulge in artistic expression and exploration at the Kidspace Museum.
What are the best events and festivals in Pasadena?
Year-round festivities
The Rose Bowl Flea Market, which takes place every second Sunday, is a great place to browse through antiques, bric-a-brac and local products. Summer heats up with the Pasadena Chalk Festival's exquisite chalk murals and high-energy live music sessions. The Levitt Pavilion Summer Concert Series at Memorial Park features music of all genres.
At Christmas time, Pasadena gears up for the New Year's Day Rose Parade, a medley of floats, live music and dance, attended by 700,000 people who gather for the spectacle. This is followed by the annual Rose Bowl Game, America's oldest football game, usually held on New Year's Day.
Frequently Asked Questions
How much does it cost to rent a vacation rental in Pasadena?
The price for Hotel rooms and House rentals in Pasadena is $64 per night.
What amenities are most popular for vacation homes in Pasadena?
Most travelers search for internet, TVs, and pools when booking a vacation rental in Pasadena.
How many vacation rentals are in Pasadena?
Pasadena has 411 Hotel rooms and House rentals on offer to rent.
Are pets allowed in vacation rentals in Pasadena?
Finding a cabin rental in Pasadena that allows dogs is definitely possible, with 40 pet-friendly homes on offfer.
What's the best time of year to travel to Pasadena?
Pasadena has its warmest time of year around July and August, with average nightly prices being around $64.
We list offers from thousands of providers, including: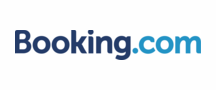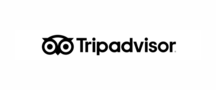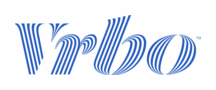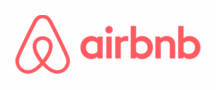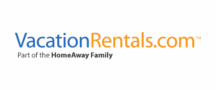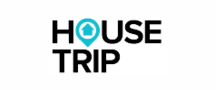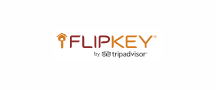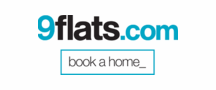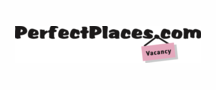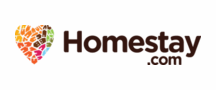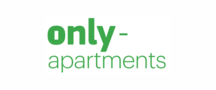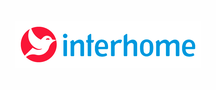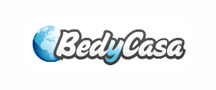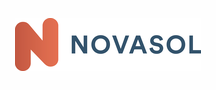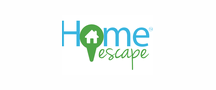 Vacation Destinations Near Pasadena
Explore More Vacation Ideas