Find a welcoming vacation rental for as little as $38 per night by searching and comparing the 629 options being offered in Palo Alto. Every one of the offers from our partner websites are immediately compared by the search engine, allowing you to save up to 10%.
Recommended Vacation Rentals in Palo Alto
Rent a vacation accommodation in Palo Alto: from $38 per night
Dog-Friendly Vacation Rentals
Vacation Houses With Pools
Vacation Rentals With Fireplaces
Popular Rental Amenities in Palo Alto
Price and Availability Index in Palo Alto
Vacation Rental Price Information in Palo Alto
The graph shows average prices of rentals in Palo Alto for the next twelve months. in Palo Alto, prices can go up to $370 (8/3 - 8/10). However, in December (12/8 - 12/15), prices decrease to an average of $320 per night.
Rental Availability Information in Palo Alto
Have a look at the above graph to see the global availability of vacation rentals in Palo Alto. So far, the week with the least available rentals in Palo Alto is in September (9/14 - 9/21). More accommodations are available in a week of February (2/23 - 3/2) as the booking rate is only 19%.
The Weather in Palo Alto
Check out the climate diagram for Palo Alto. During September, maximum temperatures go up to more than 78° On the contrary, the coolest month is January. The rainiest month is September while the driest month is May.
We compare more than 300 providers, including: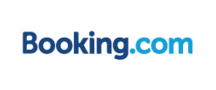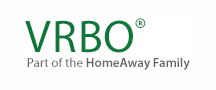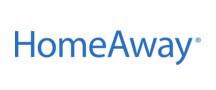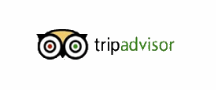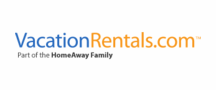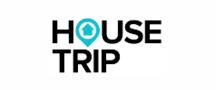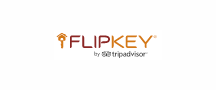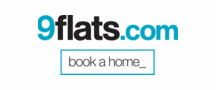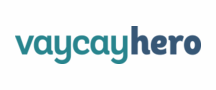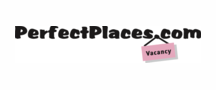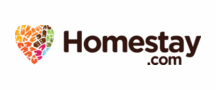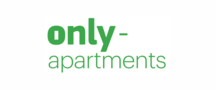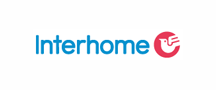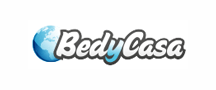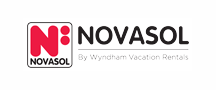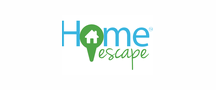 Vacation Destinations Near Palo Alto