Choose the perfect vacation rental
Save up to 32%
Best Vacation Home Deals in Palm Beach
Find a vacation home that fits your expectations among the 439 unique vacation rentals from more than 20 partner websites in Palm Beach. Using HomeToGo's search feature you can instantaneously search and compare the offers of each available property to discover the best price and save up to 58%.
Recommended Vacation Rentals in Palm Beach
Find your perfect vacation rental in Palm Beach: from $115 per night
Vacation rentals with Wi-Fi
Vacation rentals and apartments with air conditioning
Apartments and vacation rentals with a kitchen
Find a waterfront rental for your next vacation
Palm Beach Vacation Rentals Near Beaches and Lakes
Popular Rental Amenities in Palm Beach
Choose a filter above and find an accommodation matching your criteria among all of the rentals in Palm Beach. Many vacation rentals in Palm Beach provide "internet" or "pools," which makes it a fantastic destination if you need internet access during your vacation or you're dreaming of days spent poolside. It is also possible to find a vacation rental in Palm Beach if you travel with your pet as 38 of the listed rentals there provide "pets Allowed."
The Weather in Palm Beach
7-Day Weather Forecast in Palm Beach
Accommodations for your vacation in Palm Beach
More than half of the listings (50.12%) in Palm Beach are hotel rooms. They are the most typical vacation properties there. Additionally, the average nightly cost of hotel rooms in Palm Beach is $1,502, and the median size is 420 ft². Furthermore, the majority of hotel rooms in Palm Beach can accommodate groups of 5, which makes it a wonderful vacation destination for medium-sized groups and families. You can also compare other types of accommodation in Palm Beach. Apartment rentals are, for example, another popular accommodation type there with 70 offers to compare. Our data shows that the standard price of apartment rentals is $362 per night for an area of 430 ft².
Enjoy a Tropical Paradise on the Atlantic From Your Palm Beach Vacation Home
What makes your vacation home in Palm Beach, Florida so special isn't just the gorgeous, white beaches surrounding it. There are also superb art collections and stately gardens nearby, where you can relax and take in culture at your own pace. Your spacious, light-filled vacation home in Palm Beach is waiting for you.
What are the best places to discover the arts and culture of Palm Beach?
The Best Museums to Visit on Your Palm Beach Vacation
Norton Museum of Art houses an enthralling collection of American, European, and Chinese art and photography. Come and see the cleverly curated exhibits, which are brought to life with guided tours, speakers, and workshops.
Wandering through the fifty-five rooms of the palatial Henry Morrison Fagler House, you'll become intimately acquainted with the Beaux Arts scene, and the family history of this important Floridian family. The museum hosts annual exhibits highlighting artists and topics relating to the Gilded Age.
What are the best activities for families in Palm Beach?
Palm Beach with Kids
Wander the tropical pathways of Palm Beach Zoo and come face to face with some of the most incredible animals that inhabit our world. The kids can see monkeys and tropical fish, and even get the chance to interact with animals at the barnyard zoo.
John D. MacArthur Beach State Park is a haven for children who love playing on the beach. The stretches of sand and bluffs are met by crystal clear water. Try your hand at windsurfing, waterskiing or jet skiing on the waves, and finish up your beach day with a family barbecue at your vacation rental.
Older kids will love the thrilling rides at Rapids Water Park, South Florida's largest water park, and home to scores of water rides and super fast slides. Get ready for family fun at this superb water park.
Where are the unique attractions in Palm Beach?
Gardens, Beaches, and More!
If you need a break from the beach, Palm Beach offers some of the most gorgeous gardens in Florida. Head to Four Arts Gardens , an exquisitely designed garden filled with tropical plants, sequestered spots and focal points like fountains and hedgerows. Come and spend some time unwinding in the dappled shade of this stunning miniature Eden before you head back to the comfort of your Palm Beach vacation rental.
Frequently Asked Questions
How much does it cost to rent a vacation rental in Palm Beach?
The average nightly price for vacation rentals in Palm Beach is $115.
How many vacation rentals are available to book in Palm Beach?
There are currently 439 vacation homes in Palm Beach to browse and book for your next trip.
What amenities are most popular for vacation homes in Palm Beach?
The most popular amenities for home rentals in Palm Beach include accommodations that have: internet, pools, and TVs.
How many vacation rentals are in Palm Beach?
Palm Beach has 439 Hotel rooms and Apartment rentals on offer to rent.
Are pets allowed in vacation rentals in Palm Beach?
Finding a cabin rental in Palm Beach that allows dogs is definitely possible, with 53 pet-friendly homes on offfer.
What's the best time of year to travel to Palm Beach?
Palm Beach has its warmest time of year around August and July, with average nightly prices being around $115.
We list offers from thousands of providers, including: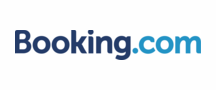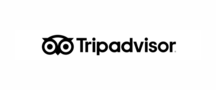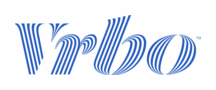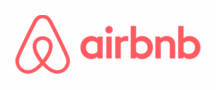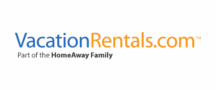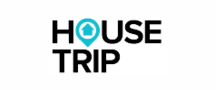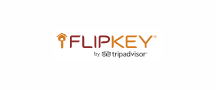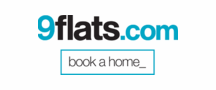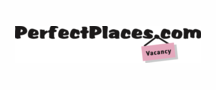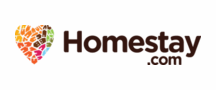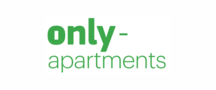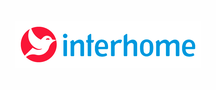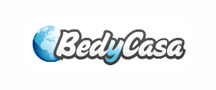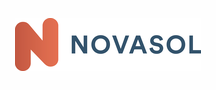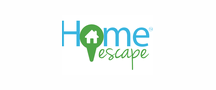 Vacation Destinations Near Palm Beach
Explore More Vacation Ideas