Save up to 49%
Best vacation home deals in Osceola County
Compare and find the perfect vacation home for as little as $65 per night by searching among the 24 options featured in Osceola County. The website HomeToGo instantly compares all of these properties to help you save up to 49%!
Recommended vacation rentals in Osceola County
Rent a vacation accommodation in Osceola County: from $65 per night
Popular rental amenities in Osceola County
Using our filters will help you find the ideal property in Osceola County. Osceola County is the right destination to look for a property if you are a grill master or you never miss an episode of your favorite show, as the most common features are "barbecues" and "TVs." You could even find rentals if you want a rental with a balcony or a patio (7 rentals include "balconies/patios" in Osceola County) or if you're dreaming of days spent poolside (1 rentals in Osceola County include "pools").
The weather in Osceola County
Check out our climate diagram to find the perfect month for your vacation. The highest average temperatures are in the month of July. February is the coolest month, with average minimal temperature reaching 14°. It may rain 25 days in January while it typically rains only 11 days in July.
Explore the heart of Michigan with vacation rentals in Osceola County
Osceola County, Michigan is famous for its abundant lakes and rivers, playgrounds, and parks. A vacation rental in Osceola County could be a cabin by the lake, or a two bedroom house right in town.
Quilting and local art
The charming setting of Osceola County produces many home-grown artists. You might want to explore the artworks painted on barns and buildings along the Osceola Quilt Trail. The grassroots idea of the quilts is to promote local artistic achievement throughout the county.
You can further explore local crafts if you visit the beautiful Lake Cadillac in July, when the Annual Festival of the Arts is held. In addition to crafts, you can watch children's competitions and enjoy food and live music. The area is known for other art related events and this gives visitors the chance to learn more about Michigan's local communities.
Outdoor recreation in Osceola County
Osceola County offers the perfect setting for hiking, boating, fishing, and cycling. Head over to Crittenden Park and Big Lake to cool off the water and partake in the activities available.
There are also several biking and hiking trails around the county. Crossroads Rail Trail & Reed City Linear Park is ideal for a short excursion, while the 56 mile-long Pere Marquette State Trail of Clare, Lake, and Osceola County, Michigan offers a challenge for more experienced hikers.
Country fairs in Michigan
If you love the enchanting rustic atmosphere of Osceola County, a visit to the local fairs is just the activity for you. The Osceola Country Fair is almost 150 years old and carries the legacy of helping the local youth. Primarily an agricultural fair, this is the place to be if you want to get a closer look local farming. Also, you can get your hands on fresh produce, enjoy children's events, and partake many other events.
We compare more than 250 providers, including: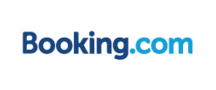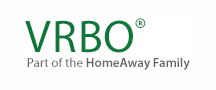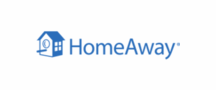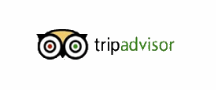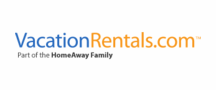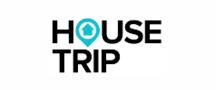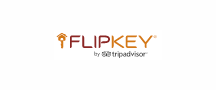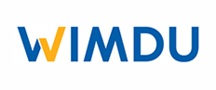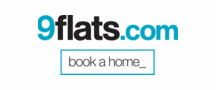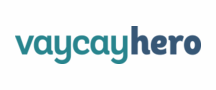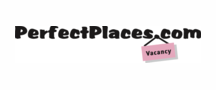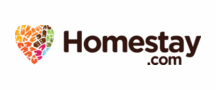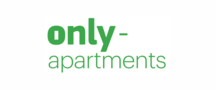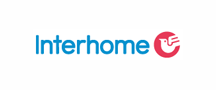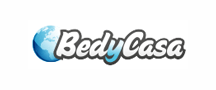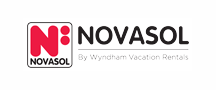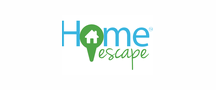 Check out these other popular vacation destinations