28 great vacation homes from 13 partner websites can be booked in Orangeburg, with prices beginning at $46 per night. Every one of the vacation rentals from our partner websites are immediately compared on our website so you can save up to 10%.
Recommended Vacation Rentals in Orangeburg
Rent a vacation accommodation in Orangeburg: from $46 per night
Popular Rental Amenities in Orangeburg
The Weather in Orangeburg
Check out the climate diagram for Orangeburg. The highest average temperatures are in the month of July. No heat wave is expected in January, where minimum average temperatures usally hit a 37° low. The rainiest month is July while the driest month is October.
We compare more than 300 providers, including: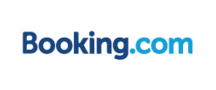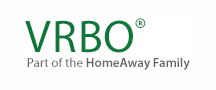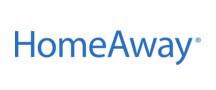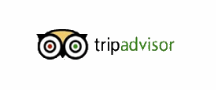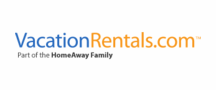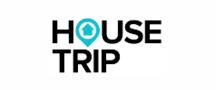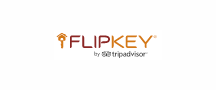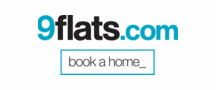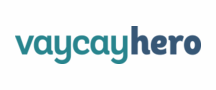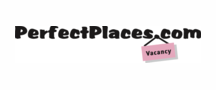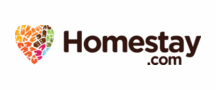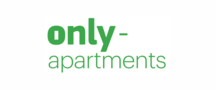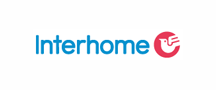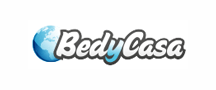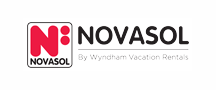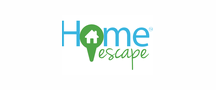 Vacation Destinations Near Orangeburg