Save up to 29%
Best Vacation Home Deals in Ocean Pines
Find a vacation rental meeting your expectations among the 3,594 welcoming rentals from 18 vacation rental websites in Ocean Pines. HomeToGo instantly compares all of these accommodations to help you save up to 29%!
Recommended Vacation Rentals in Ocean Pines
Find your perfect vacation rental in Ocean Pines: from $59 per night
Vacation Houses With Pools
Apartments With Balconies or Patios
Vacation Homes With Fishing Spots Nearby
Popular Rental Amenities in Ocean Pines
The above filters will help you find the perfect rental in Ocean Pines. In Ocean Pines, 2,383 accommodations provide "TVs". So, if you never miss an episode of your favorite show, select the TVs filter to compare these rentals. You could even find rentals if you want a rental with a yard (85 rentals include "yards" in Ocean Pines) or if you want a rental with a jacuzzi (29 rentals in Ocean Pines include "Jacuzzis").
Price and Availability Index in Ocean Pines
Vacation Rental Price Information in Ocean Pines
This graph displays the average prices for the next twelve months in Ocean Pines. Prices reach a peak a week in July. The price per night in a vacation rental in Ocean Pines this week (7/6 - 7/13) costs on average $353. Prices are more affordable in January (1/26 - 2/2).
Rental Availability Information in Ocean Pines
Our availability graph helps you identify the busiest months in Ocean Pines. Be careful if you plan to go to Ocean Pines in January, as it comprises the busiest week of the next 12 months (1/4 - 1/11). More accommodations are available in a week of August (8/24 - 8/31) as the booking rate is only 19%.
The Weather in Ocean Pines
The above is a climate diagram for Ocean Pines. In the next 6 months, July will have higher average temperatures. No heat wave is expected in January, where minimum average temperatures usally hit a 28° low. The rainiest month is July while the driest month is August.
Accommodations in Ocean Pines
Find your ideal vacation home in peaceful Ocean Pines, Maryland
Ocean Pines is a modern community with a great range of contemporary vacation rentals. What's more, the surrounding woodland and nearby water give it that "back to nature" feel.
Family activities in Ocean Pines
Come together as a family in Ocean Pines as you enjoy walking trails, kayaking, and numerous parks, including the waterfront Homer Gudelsky Park.
Or head to the Frontier Town High Ropes Adventure Park, just 20 minutes away from your vacation home. Zip lining, forest canopy obstacle courses, and a theme park are just some of the thrilling attractions here.
Seaside fun at Ocean City
Just ten miles away from Ocean Pines is the lively seaside town of Ocean City, offering classic American coastal fun at its best. Boardwalks, sandy beaches, fairground rides, and family restaurants – Ocean City has the lot.
Ocean city is also where you'll find the Jolly Roger Amusement Park. Part water park, part fairground, this modern theme park has rides and attractions to amuse visitors of all ages.
We compare more than 300 providers, including: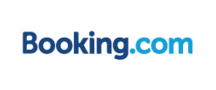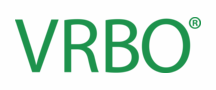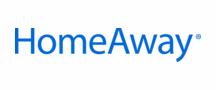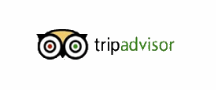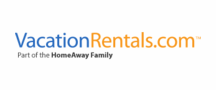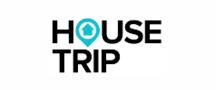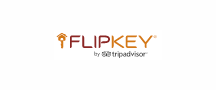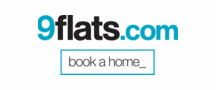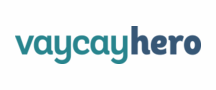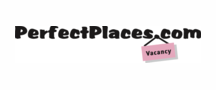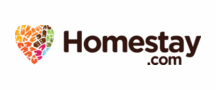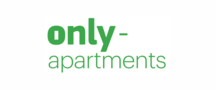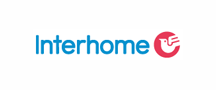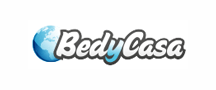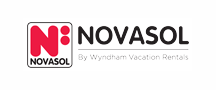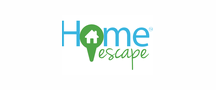 Vacation Destinations Near Ocean Pines