Choose the perfect vacation rental
Save up to 72%
Best Vacation Home Deals in Nuremberg
2,709 unique rentals from 26 providers are available in Nuremberg, with prices starting at $23 a night. By comparing these properties, HomeToGo brings you the best deals as well as the most popular vacation homes in Nuremberg.
Recommended Vacation Rentals in Nuremberg
Find your perfect vacation rental in Nuremberg: from $23 per night
Vacation rentals with Wi-Fi
Apartments With Balconies or Patios
Apartments and vacation rentals with a kitchen
Popular Rental Amenities in Nuremberg
Listed above are the most popular filters in Nuremberg and the number of rentals that offer them. Nuremberg is the right destination to look for a property if you can't imagine a vacation without internet or you never miss an episode of your favorite show, as the most frequently offered amenities are "internet" and "TVs." Plan your vacation in advance if you want to go fishing or you enjoy soaking in the hot tub. There are just 17 listed rentals including "fishing" and 23 properties with "hot tubs."
7-Day Weather Forecast in Nuremberg
Frequently Asked Questions
How much does it cost to rent a vacation rental in Nuremberg?
The price for Hotel rooms and Apartment rentals in Nuremberg is $25 per night.
What amenities are most popular for vacation homes in Nuremberg?
If you're looking to book a vacation rental in Nuremberg, the most common amenities others search for are houses with internet, TVs, and cribs.
How many vacation rentals are in Nuremberg?
Discover 3,199 vacation rentals available to book in Nuremberg.
Are pets allowed in vacation rentals in Nuremberg?
Finding a cabin rental in Nuremberg that allows dogs is definitely possible, with 258 pet-friendly homes on offfer.
What's the best time of year to travel to Nuremberg?
July and August are typically the warmest months in Nuremberg with temperatures around 77 °F. February and March in Nuremberg are the coldest, with 28 °F on average.
We list offers from thousands of providers, including: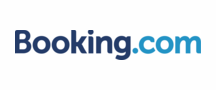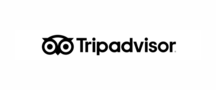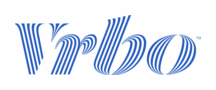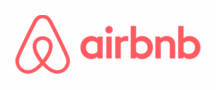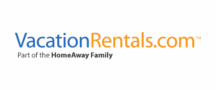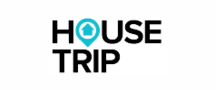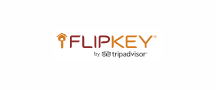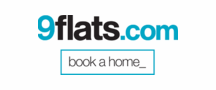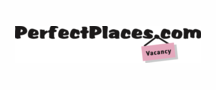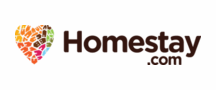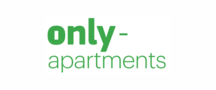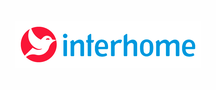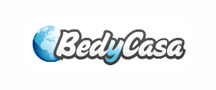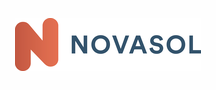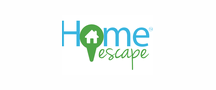 Vacation Destinations Near Nuremberg
Explore More Vacation Ideas