Save up to 41%
Best Vacation Home Deals in North Augusta
Compare and find a dreamlike property from $28 per night by searching among the 1,423 options listed in North Augusta. HomeToGo immediately shows the best offers by comparing all of the listed properties in North Augusta from its various partners.
Recommended Vacation Rentals in North Augusta
Find your perfect vacation rental in North Augusta: from $28 per night
Vacation Rentals With Fireplaces
Dog-Friendly Vacation Rentals
Vacation Houses With Pools
Popular Rental Amenities in North Augusta
Filters are conveniently available to help you find a great rental in North Augusta. You can easily compare and find a vacation rental meeting your criteria in North Augusta if you can't imagine a vacation without internet or you never miss an episode of your favorite show, as most accommodations provide "internet" or "TVs." Not as many vacation homes in North Augusta are available if you plan to go fishing or if you enjoy soaking in the hot tub as "Jacuzzis" and "fishing" are not often provided in North Augusta.
Price and Availability Index in North Augusta
Vacation Rental Price Information in North Augusta
The graph shows the average rental prices for the next twelve months in North Augusta. in North Augusta, prices can go up to $605 (4/6 - 4/13). On average, the most interesting prices are in a week of December (12/28 - 1/4) as the average price is only $514 per night.
Rental Availability Information in North Augusta
The availability graph shows the percentage of available rentals in North Augusta. More people travel to North Augusta a week in January (1/26 - 2/2). So far, 41% of the rentals are occupied this week. On the contrary, only 20% of the rentals are booked during a week in March (3/30 - 4/6).
The Weather in North Augusta
The above is a climate diagram for North Augusta. On average, the warmest month is July. However, temperatures can go lower than 39° in North Augusta in January. The rainiest month is July while the driest month is October.
Accommodations in North Augusta
Rediscover colonial times with a vacation rental in North Augusta
Vacation homes in North Augusta, South Carolina, are situated right on the Savannah River, which winds through the state's stunning countryside. Discover the colonial past of the city, enjoy sublime golfing, and relax in nearby state parks.
Moving monuments
Hamburg Riot Memorial is a monument dedicated to the 1876 event. Though a reminder of the city's stirring history, the site couldn't be more peaceful today. Appreciate the monument as you wander the park's trails. Cycling and hiking the park are rewarding, offering scenic vistas of the landscaped and leafy environs. Why not bring a picnic too?
Colonial life and riverboating
Take a trip back in time at Living History Park, where regular events animate the gardens. Throughout the season, you can enjoy period re-enactments and learn about local trades such as weaving, spinning, and blacksmithing. The whole family will be enthralled by this fascinating living museum devoted to colonial life.
Why not go boating on the Savannah River? The whole family will love rafting, kayaking, and canoeing on this gleaming stretch of water that takes you through stunning ecosystems full of wildlife.
Discover the wildlife or live a life of luxury
Brick Pond Park is a forty-acre ecosystem where you can spot alligators and snakes. The conservation center on site tells you more about these fascinating creatures, and holds interactive workshops and excursions on the theme of conservation.
Play a round of golf at Mount Vintage Golf Club, where the course is challenging and the greens pristine. Why not unwind with a relaxed meal at the clubhouse afterward?
You can also bike the North Augusta Greeneway, which winds through some of the most attractive scenery in the state. Cyclists will delight in flying along the sun-dappled stretches of this exquisite trail set amid lush greenery and singing songbirds.
We compare more than 300 providers, including: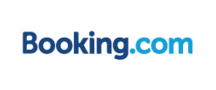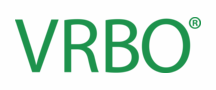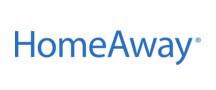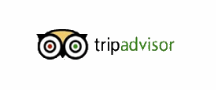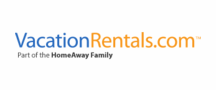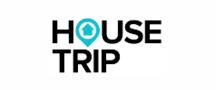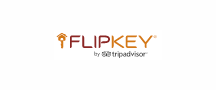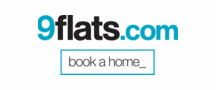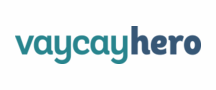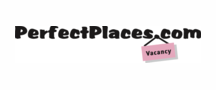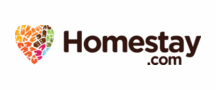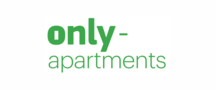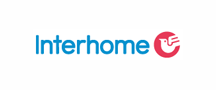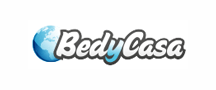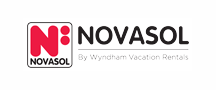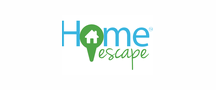 Vacation Destinations Near North Augusta