Save up to 43%
Best Vacation Home Deals in Newark
4,744 wonderful accommodations from 38 partner websites are listed in Newark, with prices starting at $29 a night. HomeToGo, a vacation rental search engine, immediately sorts all of these accommodations so you can save up to 43%!
Recommended Vacation Rentals in Newark
Rent a vacation accommodation in Newark: from $29 per night
Apartments With Balconies or Patios
Vacation Houses With Pools
Dog-Friendly Vacation Rentals
Popular Rental Amenities in Newark
Price and Availability Index in Newark
Vacation Rental Price Information in Newark
We analyzed vacation houses, cottages and apartments to display a price graph showing the average price per night in Newark. Prices rise in December and reach an average of $280 a night (12/22 - 12/29), making it the most expensive time to book a rental in the next 12 months. Conversely, the cheapest average prices are in a week of November (11/9 - 11/16).
Rental Availability Information in Newark
Check how busy Newark is with our availability graph. It is in November that you will find the week with the least available rentals (11/9 - 11/16). January (1/26 - 2/2) has got the highest percentage of available rentals.
The Weather in Newark
You can see our climate diagram above. In July maximum temperatures go higher than 87°. However, temperatures can go lower than 24° in Newark in January. The rainiest month is July while the driest month is September.
We compare more than 300 providers, including: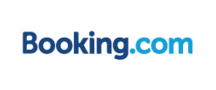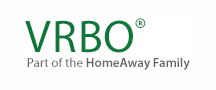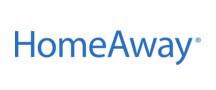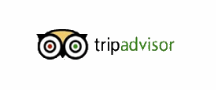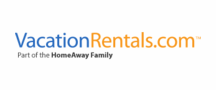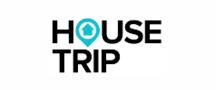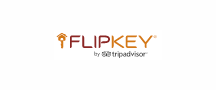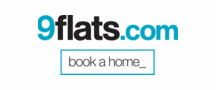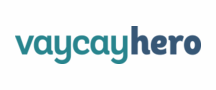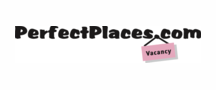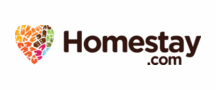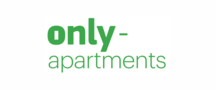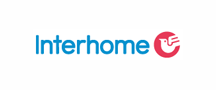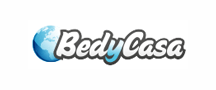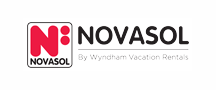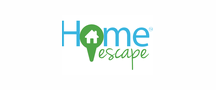 Vacation Destinations Near Newark