Find the ideal vacation home for as little as $64 per night by searching among the 272 options featured in New Marlborough. Every one of the offers from our partner websites are directly compared by our algorithm so you can save up to 10%.
Recommended Vacation Rentals in New Marlborough
Rent a vacation accommodation in New Marlborough: from $64 per night
Vacation Homes With Fishing Spots Nearby
Vacation Rentals With Fireplaces
Dog-Friendly Vacation Rentals
Popular Rental Amenities in New Marlborough
Above, you can find the most selected filters in New Marlborough and the number of rentals that include them. In New Marlborough, 203 rentals offer "internet". Consequently, if you can't imagine a vacation without internet, use the internet filter to compare these properties. You can even compare and find rentals if you want a rental with a jacuzzi (8 rentals include "Jacuzzis" in New Marlborough) or if you want to sweat it out in a sauna (6 rentals in New Marlborough include "saunas").
Price and Availability Index New Marlborough
Vacation Rental Price Information in New Marlborough
In the above graph, you will find information on average prices of the vacation homes & apartments in New Marlborough. The most expensive dates to travel to New Marlborough are in August (8/3 - 8/10). In January (1/19 - 1/26), prices will hit an average low of $284 per night.
Rental Availability Information in New Marlborough
Check how busy New Marlborough is with our availability graph. The busiest time to book a rental in New Marlborough so far is in January (1/26 - 2/2), where only 76% rentals are available. It will be easy to find a rental that suits you in a week of October (10/27 - 11/3), as 86% of the rentals are still available.
The Weather in New Marlborough
Find the New Marlborough climate diagram. During July, maximum temperatures go up to more than 80° On the other hand, you could have temperatures dropping under 15° in January. The rainiest month is July while the driest month is August.
Sequester yourself in green shade at a New Marlborough vacation rental
Vacation rentals in New Marlborough, Massachusetts, promise tranquil parks with historic features and natural wonders. Come and discover tranquility in this green corner of the state, not far from the state border.
Explore historic places
The Beckley Furnace National Monument rises over Connecticut State Park in an impressive, even intimidating manner. The site was an iron blast furnace in the 19th century and features on the National Register of Historic Places. Unable to scale with demand, the blast furnace was abandoned in the 1920s, but remains today as a striking feature of the park and a reminder of the area's industrial beginnings.
Discover bliss in New Marlborough's parks
While the waterfalls of Campbell Falls State Park Reserve are worth the trip alone, their surroundings are sublime deep green forests and lakes, where the air is fresh and the trees twitter with birdlife. Amble through lush trails or take a boat out on the glittering water, and appreciate nature's peacefulness.
We compare more than 300 providers, including: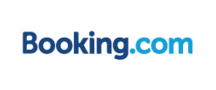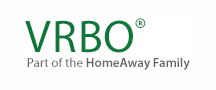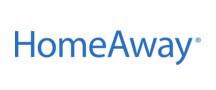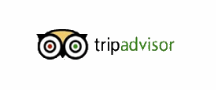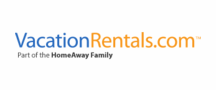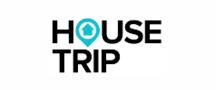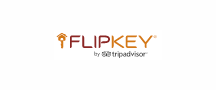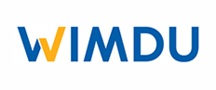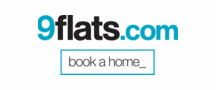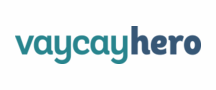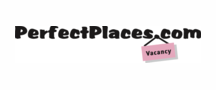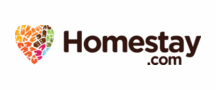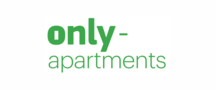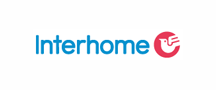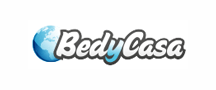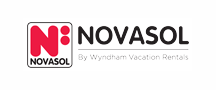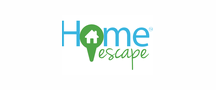 Vacation Destinations Near New Marlborough