Save up to 36%
Best Vacation Home Deals in New England
49,933 fantastic vacation rentals from 39 partner websites are listed in New England, with prices starting at $57 a night. Each of the properties from our partner websites are instantly compared on our website to help you save up to 36%.
Recommended Vacation Rentals in New England
Rent a vacation accommodation in New England: from $57 per night
Vacation Homes With Fishing Spots Nearby
Vacation Rentals With Fireplaces
Apartments With Balconies or Patios
Popular Rental Amenities in New England
Price and Availability Index in New England
Vacation Rental Price Information in New England
We rendered price information data on the above graph to give you more insights on prices in New England. It is during a week of December (12/22 - 12/29) that you will find the highest prices for the next 12 months. Conversely, the cheapest average prices are in a week of October (10/12 - 10/19).
Rental Availability Information in New England
The graph shows the weekly availability rate in New Englandfor the next twelve months. In a week of December (12/22 - 12/29), 45% of the vacation rentals are booked. May (5/25 - 6/1) has got the highest percentage of available rentals.
The Weather in New England
You can see our climate diagram above. In July maximum temperatures go higher than 78°. Conversely, January is the coolest month in New England, with temperatures going under 14° The rainiest month is July while the driest month is August.
We compare more than 300 providers, including: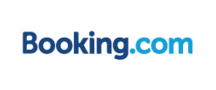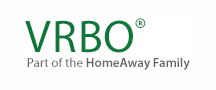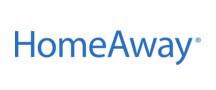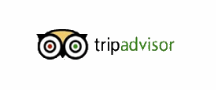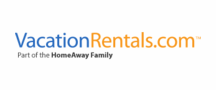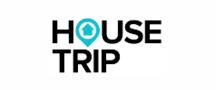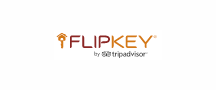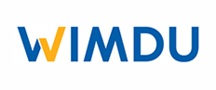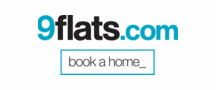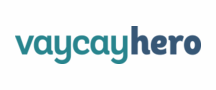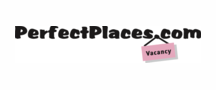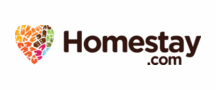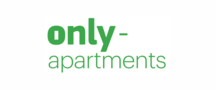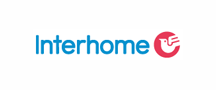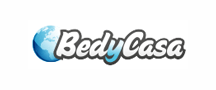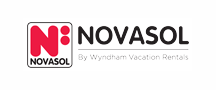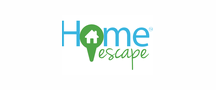 Inspiration for Your New England Vacation