Search through the 22 offers available in Natural Bridge State Resort Park and discover a welcoming spot for your getaway. Using HomeToGo's search feature you can instantly search and compare the prices of each listed property to find the best deal and save up to 10%.
Recommended Vacation Rentals Natural Bridge State Resort Park
Find your perfect vacation rental Natural Bridge State Resort Park: from $45 per night
Dog-Friendly Vacation Rentals
Vacation Rentals With Fireplaces
Popular Rental Amenities Natural Bridge State Resort Park
You will have a large selection of accommodations to choose from if you are looking for a rental with a pool in Natural Bridge State Resort Park. Cabin with pools Natural Bridge State Resort Park are a fantastic option for groups of 0 and have an average cost of $94 per night. You can also find and book an accommodation providing a pool near the water, which is the case for a few of the rentals there. Natural Bridge State Resort Park is a great spot if you have a pet, as 13 accommodations Natural Bridge State Resort Park allow you to bring your four-legged friend. Also, pet-friendly rentals Natural Bridge State Resort Park have an average price of $173 per night. If you prefer to stay central, More than a quarter of the pet-friendly accommodations are less than 2 miles away from the city center.
Accommodations Natural Bridge State Resort Park
Natural Bridge: A vacation home holds the key to an outdoor wonderland
Formed over millions of years, the natural sandstone bridge at Natural Bridge State Park is 78ft long and 65ft high. This sight to behold draws thousands of visitors yearly. Viewing the natural bridge is just one of the plethora of things to do in the area though. Your most authentic outdoor experience can only be found by staying in one of the Natural Bridge, KY cabins in the surrounding hills.
Southern Staples
When you're in Kentucky, you not only expect great bourbon, but you can also count on mouth-watering Southern cooking. At Sandstone Arches Restaurant, right at the front of the park, start your morning off right with Kentucky Eggs Benedict and grits. In the evening, get yourself a hand-cut rib eye or pinto beans and cornbread.
Farm-to-table cuisine suit your fancy? Travel 6 minutes south to Red River Rock House. Their fresh buttermilk biscuits and gravy is stellar and you'll never go wrong with a breakfast burrito of local farm fresh eggs and potato hash.
Discover Thrillsville
Fun is non-stop at Thrillsville. Bring the family on an off-road excursion in a hummer, or let the kids fly high on an aerial adventure where they'll climb a 50ft high wall and traverse a balance-beam. For braver souls, there's an underground kayaking tour and a haunted mine tour in a pontoon boat, too.
Keep in mind that the off-road excursion is rain or shine and is non-refundable. For the underground activities, be sure to dress warmly. Temperatures below the earth's surface can be pretty chilly.
Cliffs and arches
Less than 12 miles up the road, at Red River Gorge, natural sandstone arches, cliffs, and unusual rock formations make up a visually stunning landscape. To get a bird's-eye view, book a zip line tour at Red River Gorge Zip Lines, or go rock climbing with a guide.
We compare more than 600 providers, including: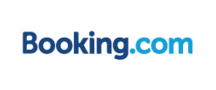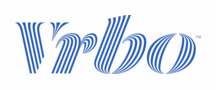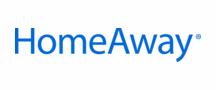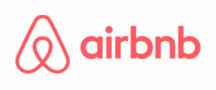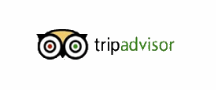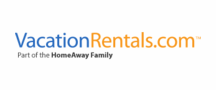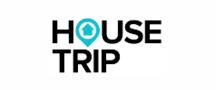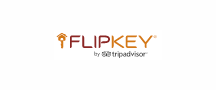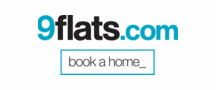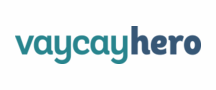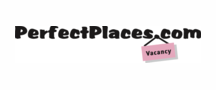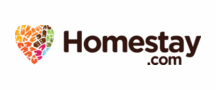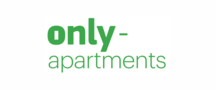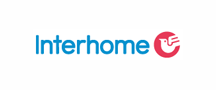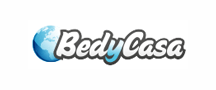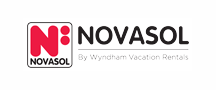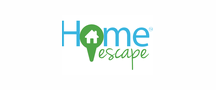 Vacation Destinations Near Natural Bridge State Resort Park