Find a welcoming property for as little as $92 per night by searching through the 51 options available in Mullett Lake. Using HomeToGo's search feature you can immediately search and compare the prices of each available property to find the best price and save up to 10%.
Recommended Vacation Rentals near Mullett Lake
Rent a vacation accommodation near Mullett Lake: from $93 per night
Vacation Homes With Fishing Spots Nearby
Vacation Rentals With Fireplaces
Dog-Friendly Vacation Rentals
Popular Rental Amenities near Mullett Lake
Our search page's filters will help you find your dream accommodation in Mullett Lake. Mullett Lake is the right place to look for a rental if you want to tune out with some TV time or you love to grill out, as the most frequently offered features are "TVs" and "barbecues." Three features that are not common are "saunas," "Jacuzzis," and "balconies/patios."
The Weather near Mullett Lake
Check out the climate diagram for Mullett Lake. In the next 6 months, July will have higher average temperatures. On the other hand, you could have temperatures dropping under 8° in February. The rainiest month is July while the driest month is July.
Accommodations near Mullett Lake
Waterside fun with a vacation rental by Mullett Lake
Named after the surveyor John Mullett, Mullett Lake is a Michigan go-to for cooling off during steamy summers. Right by its side lies the pretty Burt Lake. A range of vacation homes are available all around the lake, making it incredibly convenient to discover this family-friendly area.
Art and culture on the water
Mullett Lake is part of the historic Inland Waterway, which used to be an important Native American trade route. History-minded visitors will enjoy exploring the North East State trail, an important reclaimed railroad grade.
A walk through the town's streets takes you past charming older homes with screened-in porches for taking on the summer heat. Stroll over to the adjacent Burt Lake and enjoy a coffee with the friendly locals. While here, you could also visit Burt Lake State Park, which offers camping facilities.
Activities with kids
Mullett Lake lends itself to all kinds of family-friendly activities such as rafting, kayaking, canoeing, pedal-boating, and swimming. The lake bottom is firm and sandy with no sudden dropoffs, making it safe for younger kids. Biking and hiking trails in the nearby forests are perfect for active, fun-seeking families. Tranquil, paved roads are ideal for rollerblading and skating.
Excursions and more
Mullett Lake's biggest claim to fame are its fish-laden waters, home to plump rainbow trout, smelt, northern Pike, muskellunge, sunfish, largemouth bass, and more. Anglers, come prepared!
Golfers can practice their swing at the Mullet Lake Golf & Country Club. Little Traverse Bay is a popular sailing and boating destination, and also the location of the grand annual Ugotta Regatta. Petoskey, Gaylord, and Walloon Lake (where Ernest Hemingway passed his childhood summers) are in driving distance. Car-free Mackinac Island is a summertime delight, known for its fudge shops and historic architecture.
We compare more than 300 providers, including: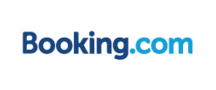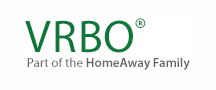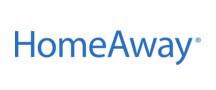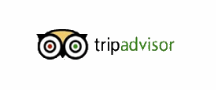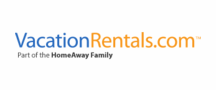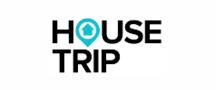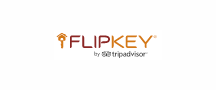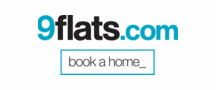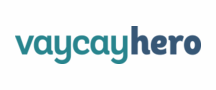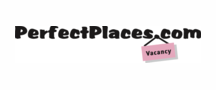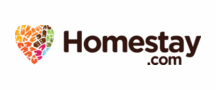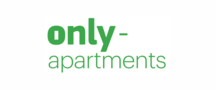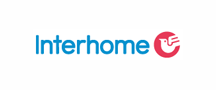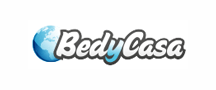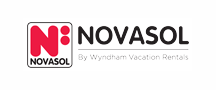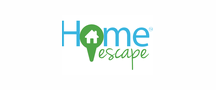 Vacation Destinations Near Mullett Lake