Find a vacation home fitting your expectations among the 26 unique vacation rentals from numerous providers in Mountlake Terrace. Using HomeToGo you can directly search and compare the offers of each listed property to discover the best price and save up to 10%.
Recommended Vacation Rentals in Mountlake Terrace
Find your perfect vacation rental in Mountlake Terrace: from $25 per night
Vacation Rentals With Fireplaces
Dog-Friendly Vacation Rentals
Popular Rental Amenities in Mountlake Terrace
Properties can be filtered based on various criteria. Above, you will find the number of rentals that include a specific amenity in Mountlake Terrace. Mountlake Terrace is the ideal destination to book a rental if you can't imagine a vacation without internet or you want to tune out with some TV time, as the most frequently offered amenities are "internet" and "TVs." You can even look for accommodations if you want to go fishing (8 rentals include "fishing" in Mountlake Terrace) or if you want a rental with a jacuzzi (1 rentals in Mountlake Terrace include "Jacuzzis").
The Weather in Mountlake Terrace
Above are the weather conditions for Mountlake Terrace. August is the warmest month in Mountlake Terrace with average maximum temperatures of 75°. Conversely, January is the coolest month in Mountlake Terrace, with temperatures going under 35° The rainiest month is March while the driest month is July.
Accommodations in Mountlake Terrace
Casinos and natural breaks await at Mountlake Terrace vacation rentals
Vacation rentals in Mountlake Terrace, Washington, are set in an emerald jewel of countryside, strewn with gleaming lakes. Not far away, you'll find equally dazzling attractions such as casinos, where entertainment is endless.
Try your luck at this sparkling casino
Come to Red Dragon Casino for thrilling gambling and games in an opulent setting. Enjoy live entertainment and superb quality cocktails and dining at this fantastic entertainment center. With blackjack, baccarat, and Texas Shootout, the games are many, and every Friday features a 10,000 dollar jackpot.
Sequester yourself in tranquil parkland
Why not relax at Ballinger Lake Park? Cycling paths and hiking trails wind around the glittering lake, where you can rent a paddle boat or canoe and glide out into serene views and sunshine. Alternatively, Candy Cane Park unfolds for sixty acres, through which flows the silver Lyon Creek. Enjoy picnics in the designated areas, or hike trails through twittering woodland.
We compare more than 600 providers, including: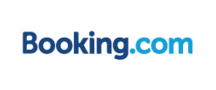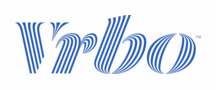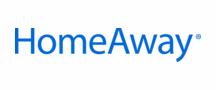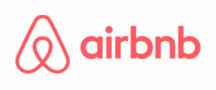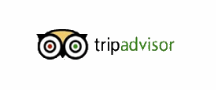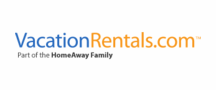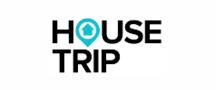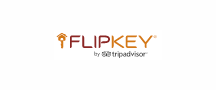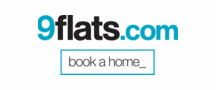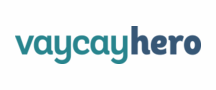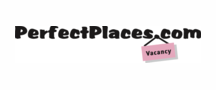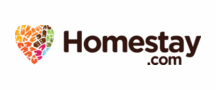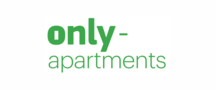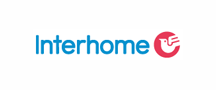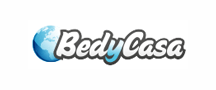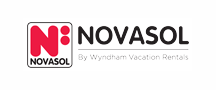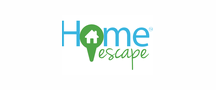 Vacation Destinations Near Mountlake Terrace