Book the ideal property for as little as $40 per night by searching through the 39 properties being offered in Mountain City. By directly analyzing these vacation rentals, HomeToGo highlights the best deals and the highest rated properties in Mountain City.
Recommended Vacation Rentals in Mountain City
Find your perfect vacation rental in Mountain City: from $40 per night
Vacation Rentals With Fireplaces
Dog-Friendly Vacation Rentals
Vacation Homes With Fishing Spots Nearby
Popular Rental Amenities in Mountain City
Our search page's filters will help you find your dream property in Mountain City. You can easily find a vacation rental meeting your needs in Mountain City if you need internet access during your vacation or you never miss an episode of your favorite show, as most accommodations offer "internet" and "TVs." It is also possible to search for a rental in Mountain City if you want to hang out and relax outside as 3 of the accommodations there include "yards."
The Weather in Mountain City
Above are the weather conditions for Mountain City. The highest average temperatures are in the month of July. On the other hand, you could have temperatures dropping under 24° in January. The rainiest month is July while the driest month is November.
Accommodations in Mountain City
Explore Nevada beyond Las Vegas with Mountain City vacation rentals
If you are looking for accommodation options on the border with Idaho and in the heart of the Wild West, look no further than vacation homes in Mountain City. Rental options include mountain cabins.
Elko County cuisine
If you are looking for a place to enjoy a meal or to liven up the evening, then hit Mountain City Restaurant and Bar. This local hotspot offers patrons good food during the day and part of the town's nightlife agenda in the evenings.
Nearby towns such as Elko can offer more choices, including Basque cuisine. Basque sheepherders came to Nevada from Spain during the gold rush and have created a special niche for themselves in the area. Basque cuisine is known for its filling preparations including lamb stews, pintxos, and fish grilled over hot coals. While touring Elko County, don't forget to try some of these interesting dishes.
Nature museum
If you don't mind traveling to the city of Elko from your Mountain City vacation rental, you can enjoy touring the Northeastern Nevada Museum. Here you can learn about local culture and history. One of the unique features is the emphasis on local wildlife habitats. If you enjoy nature and wildlife, and also look forward to a museum tour, this is the perfect option for the whole family.
Ghost towns of Nevada
Elko County is replete with ghost towns. Indeed, Mountain City itself is occasionally referred to as a ghost town due to its low population. This can be good news for visitors looking to find adventures off the beaten track. Explore the ghost town of Midas, established during the gold rush of the mid-1800s which features a traditional saloon.
The town of Rochester was also established during the gold rush and was a prosperous silver-mining city at one time. Today you can explore the remnants of the old mines and the eerie abandoned atmosphere.
We compare more than 300 providers, including: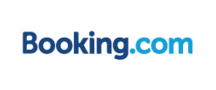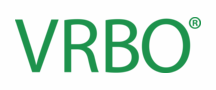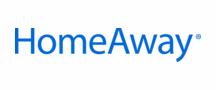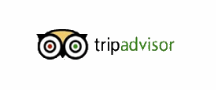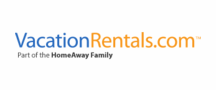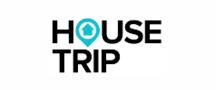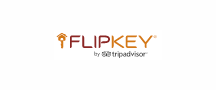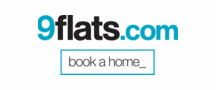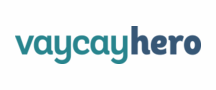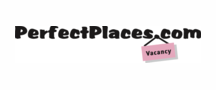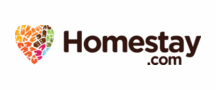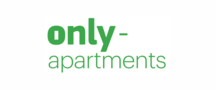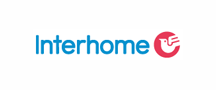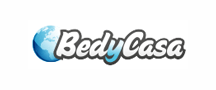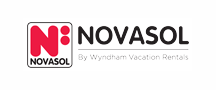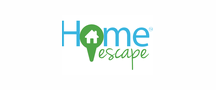 Vacation Destinations Near Mountain City