Find a welcoming rental for as little as $96 per night by exploring the 3 properties being offered in Mount Charleston. HomeToGo, a vacation rental search engine, immediately sorts all of these vacation rentals to help you save up to 10%!
Popular Rental Amenities in Mount Charleston
The Weather in Mount Charleston
This is the climate diagram in Mount Charleston. June is the warmest month of the year in Mount Charleston with temperatures reaching a maximum average of 98°. Conversely, January is the coolest month in Mount Charleston, with temperatures going under 30° The rainiest month is July while the driest month is June.
Accommodations in Mount Charleston
Stay at a peaceful vacation home by Nevada's Mount Charleston
Officially known as Charleston Peak, Mount Charleston is among Nevada's most prominent mountains. The Spring Mountains, an incredible oasis in the arid landscapes of Nevada, are within easy reach. Mount Charleston is the perfect place to base yourself while exploring the region, and best enjoyed with a Mount Charleston cabin rental.
Kids in the mountains
Mount Charleston's Junior Ranger programs, a great way for kids to get acquainted with mountain and forest culture, are best suited to 5- to 10-year olds. Also, art workshops are frequently organized for kids at various spots on the mountain.
For children keen on learning winter sports in a supportive environment while forging new friendships and appreciating nature, the Lee Canyon Ski Area is highly recommended. There are tons of interesting programs to choose from, and a family season pass offers bang for your buck. Lee Canyon is also home to Las Vegas's only tubing hill, where kids can slide down the slopes all day long. The Foxtail Picnic Area and Old Mill Picnic Area are available for day use.
The outdoors
Charleston Peak is a welcome break from its surrounding desert regions. The winding ride to the summit thrills visitors with its dramatic temperature drops and changing scenery. With 52 miles of lush hiking trails, you'll need to get your mountain gear ready. The two main trails, South Loop Trail and North Loop/Trail Canyon, can be hiked together, as they join. Mountain bikers will love the Bristlecone and Sawmill Trails for their spectacular outlooks. The former is popular with horse riders.
Particularly recommended is a night hike, where trained naturalists teach you how to identify nocturnal animals and use the stars as navigation tools. On science safaris, learn about indigenous plant and animal species such as mountain mahogany and juniper trees, wild burros, desert tortoises, and songbirds. Winters are just as lively, with a flurry of sledding, ice-climbing, and winter wildlife activity.
Festival fun
The area's most eagerly awaited festival is the Mt. Charleston Fall Festival. The entire family can enjoy art and craft displays, games, live music, and a choice selection of food and drink. Enhance your knowledge with guided fall color walks and campfire programs.
Lee Canyon's summertime Mountain Fest is gaining traction with its impressive lineup of mountainside activities. Take your pick, from scenic chair rides to horseshoeing, archery, hiking, and disc golf. Face painting, games, and ice cream keep the kids entertained, while adults can chill out at the beer garden. Summer also features the extravagant Mount Charleston Rainbow Festival. Live entertainment and colorful parades await, all in a blissful mountain setting.
We compare more than 600 providers, including: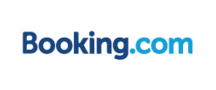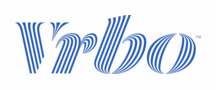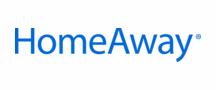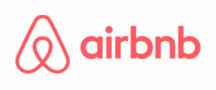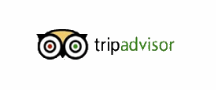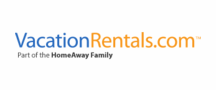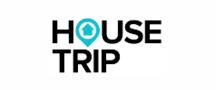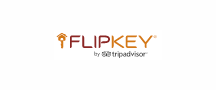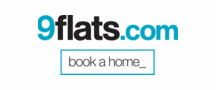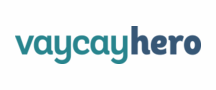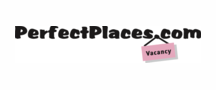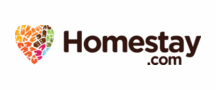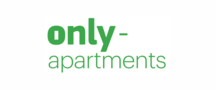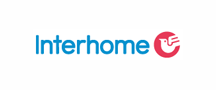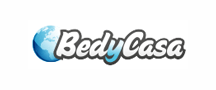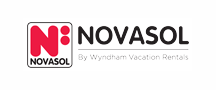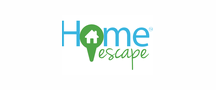 Vacation Destinations Near Mount Charleston