Discover a vacation rental fitting your needs among the 147 unique properties from numerous vacation rental websites in Morrison. HomeToGo immediately highlights the best offers by comparing all of the listed properties in Morrison from 17 different providers.
Recommended Vacation Rentals in Morrison
Find your perfect vacation rental in Morrison: from $35 per night
Vacation Rentals With Fireplaces
Dog-Friendly Vacation Rentals
Vacation Houses With Pools
Popular Rental Amenities in Morrison
Filters are conveniently available to help you customize your search to find the perfect rental in Morrison. HomeToGo's data shows that "TVs" and "internet" are the most frequently provided amenities in Morrison. Three features that are not common are "pools," "Pets Allowed," and "fishing."
The Weather in Morrison
Find the Morrison climate diagram. In July maximum temperatures go higher than 87°. No heat wave is expected in December, where minimum average temperatures usally hit a 23° low. The rainiest month is July while the driest month is October.
Accommodations in Morrison
Have a beautiful Morrison vacation in a cabin vacation home
Nestled at the bottom of the winding Bear Creek Canyon, Morrison is famous for being the town near Dinosaur Ridge that sparked the Great American Dinosaur Rush. Today, this picturesque hamlet makes for an idyllic getaway with its quaint shops and historic haunts. Choosing a vacation home will add to the serenity and privacy that makes for a relaxed vacation.
Prehistoric culture!
The exposed dinosaur prints preserved in Dinosaur Ridge's sandstone are definitely a sight to see and the site features an exhibit hall with information about the fossils found there. Head to the Morrison Natural History Museum to see the bones of these prehistoric giants.
Sightseeing
The Red Rocks Amphitheatre is an iconic natural outdoor concert venue located in the Red Rocks Park. The cliffs of this park have trails where you can go biking or hiking. With its historic sites and scenic overlooks, Mount Falcon Park is an ideal place for a picnic.
We compare more than 300 providers, including: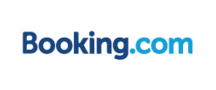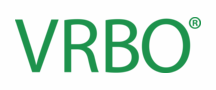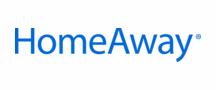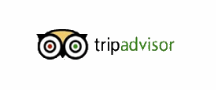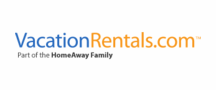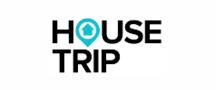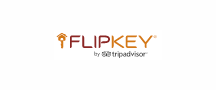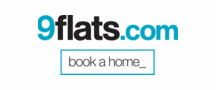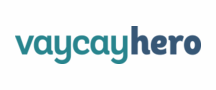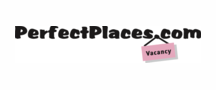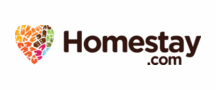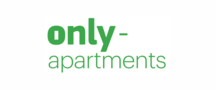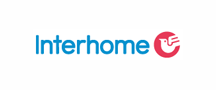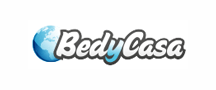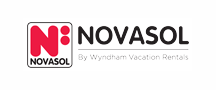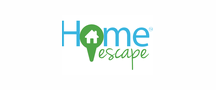 Vacation Destinations Near Morrison