Find the perfect property from $23 per night by exploring the 171 properties featured in Moreno Valley. HomeToGo, a vacation rental search engine, immediately sorts all of these rentals so you can save up to 10%!
Recommended Vacation Rentals in Moreno Valley
Rent a vacation accommodation in Moreno Valley: from $23 per night
Vacation Rentals With Fireplaces
Vacation Houses With Pools
Popular Rental Amenities in Moreno Valley
Price and Availability Index in Moreno Valley
Vacation Rental Price Information in Moreno Valley
We rendered price information data on the above graph to give you more insights on prices in Moreno Valley. The most expensive prices are in November (11/10 - 11/17). Prices reach an average of $77 per night. Moreno Valley is cheaper in a week of April (4/20 - 4/27), where prices are on average $63 a night.
Rental Availability Information in Moreno Valley
Our availability graph helps you identify the busiest months in Moreno Valley. The week with the highest booking rate is in April (4/27 - 5/4). Only 70% of the rentals are still available. The week with the most available rentals is in March (3/30 - 4/6), with 88% of the vacation rentals available.
The Weather in Moreno Valley
Find the Moreno Valley climate diagram. In the next 6 months, July will have higher average temperatures. Conversely, January is the coolest month in Moreno Valley, with temperatures going under 37° The rainiest month is July while the driest month is June.
We compare more than 300 providers, including: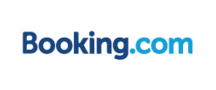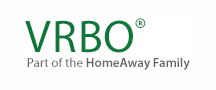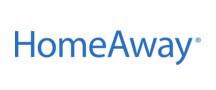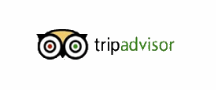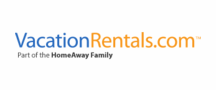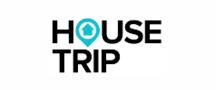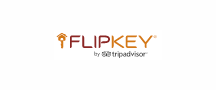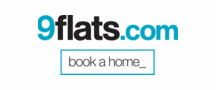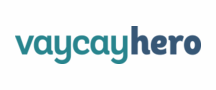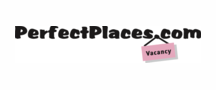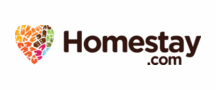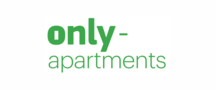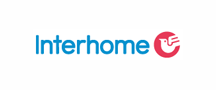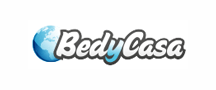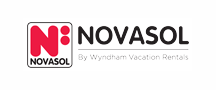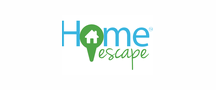 Vacation Destinations Near Moreno Valley