Find a welcoming accommodation for as little as $27 per night by searching among the 33 options being offered in Mineola. Every one of the vacation rentals from our partner websites are directly compared by the search engine so you can save up to 10%.
Recommended Vacation Rentals in Mineola
Find your perfect vacation rental in Mineola: from $27 per night
Vacation Rentals With Fireplaces
Dog-Friendly Vacation Rentals
Vacation Houses With Pools
Popular Rental Amenities in Mineola
Properties can be chosen based on the amenities they offer. Above, you can see the number of properties that include a specific feature in Mineola. You can easily find a vacation rental fitting your criteria in Mineola if you never miss an episode of your favorite show or you can't imagine a vacation without internet, as most accommodations include "TVs" or "internet." You can even look for accommodations if you want to go fishing (5 rentals include "fishing" in Mineola) or if you travel with your pet (2 rentals in Mineola include "Pets Allowed").
The Weather in Mineola
The above is a climate diagram for Mineola. In the next 6 months, July will have higher average temperatures. Conversely, January is the coolest month in Mineola, with temperatures going under 37° The rainiest month is July while the driest month is September.
Accommodations in Mineola
Start your Texan adventure with Mineola vacation rentals
Mineola vacation homes combine Texan classics, like railroad heritage and enthralling history, with some of its most impressive scenery. Feed a baby lamb or horseback ride through the wilderness, the choice is yours.
Embrace Texan heritage
Come to the Mineola Depot and Railroad Museum to learn more about the seminal influence that the construction of the railway had on the local area, and Texas as a whole. Exciting original artifacts bring the time of the steam engine singing back into life. Meanwhile, The Waldo Way Dairy Farm lets visitors tap into the agricultural heritage of the region.
Discover Texas' most inspiring landscapes
At Mineola Nature Preserve, you're spoiled by breathtaking Texan vistas that you won't forget in a lifetime. Why not come and hike or horseback ride through this spectacular scenery? You can also take a boat out on the silver rivers that wend their way through the countryside. Don't forget your camera though, you never know when some rare wildlife will make an appearance!
We compare more than 300 providers, including: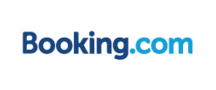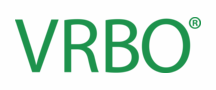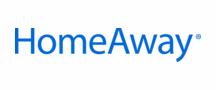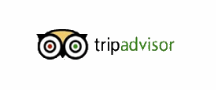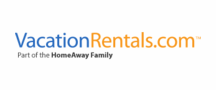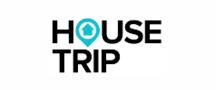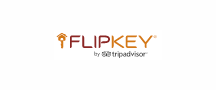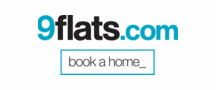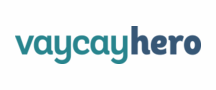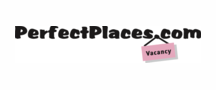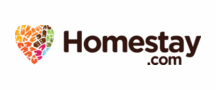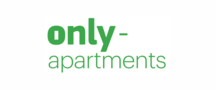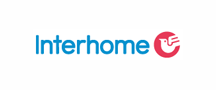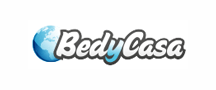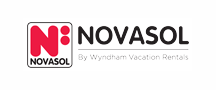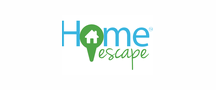 Vacation Destinations Near Mineola