Choose the perfect vacation rental
Save up to 81%
Best Vacation Home Deals in Milwaukee
Find the perfect property for as little as $65 per night by searching through the 1,643 properties available in Milwaukee. Using HomeToGo you can easily search and compare the prices of each listed rental to discover the best price and save up to 80%.
Recommended Vacation Rentals in Milwaukee
Find your perfect vacation rental in Milwaukee: from $65 per night
Vacation rentals with Wi-Fi
Vacation rentals and apartments with air conditioning
Apartments and vacation rentals with a kitchen
Popular Rental Amenities in Milwaukee
Choose a filter above to look for an offer matching your requirements among all of the properties in Milwaukee. In Milwaukee, 1,267 rentals provide "internet". Consequently, if you can't imagine a vacation without internet, select the internet filter to compare these rentals. Plan your vacation in advance if you plan to go fishing or you want to sweat it out in a sauna. There are just 9 listed rentals with "fishing" and 12 rentals including "saunas."
7-Day Weather Forecast in Milwaukee
Accommodations for your vacation in Milwaukee
In Milwaukee, more than two-thirds of the 1,643 accommodation options are hotel rooms, which represent 78.29% of its short-term accommodations. In addition, the average nightly price of hotel rooms in this destination is $233, and their size, on average, is 410 ft². Furthermore, this specific type of residence is ideal for medium-sized groups and families, as most of the hotel rooms can accommodate groups of 4. Apartment rentals represent the other most available type of accommodation in Milwaukee. Apartment rentals in Milwaukee are 810 ft² on average, with average prices of $220 per night.
Explore the best of Wisconsin from your Milwaukee vacation home
Milwaukee's beer-centric nightlife, modern food movement, and waterways to explore make it an outstanding up-and-coming vacation destination. Choose a family home in the suburbs, or a modern apartment in the city as a jumping off point to explore this exciting part of Wisconsin.
Where to find the best food in Milwaukee?
From farm to fork
Walker's Point, a south side neighborhood, is Milwaukee's front line for restaurant development. Innovative artisanal food like Anodyne Coffee Roasting Co., Purple Door Ice Cream, and Braise top the list.
For the best in slow food creatively prepared from local seasonal ingredients, head to Morel. This fine dining experience is rooted in the colors, textures, and flavors of local farms, with a daily menu of only the freshest and finest ingredients. Updated and inspired American classics are the highlights here and pair nicely with craft cocktails.
What are the best nightlife spots in Milwaukee?
Brew city
A great night out starts at the Milwaukee Ale House. A large selection of beers crafted in-house and fast access to the Milwaukee Riverwalk make this bar a local favorite. Try a flight to sample a variety of the city's famous flavors.
Later in the evening, the Milwaukee Brat House is a great choice for more craft brew and typical Wisconsin snacks. The beer garden has excellent outdoor seating, perfect for quiet conversation. Try a pint of local ale and a giant Bavarian pretzel for the true Wisconsin experience.
Where are the unique attractions in Milwaukee?
Paddle Milwaukee
A day on the water provides a totally different view of the city and its architecture. The Milwaukee Kayak Company rents kayaks, canoes, and paddleboards for those looking to explore on their own. Life jackets and maps are also provided.
For the same sense of adventure without the workout, a pedal boat can be rented from Veterans Park. The Lake Michigan Waterfront makes for excellent views, and be sure to look for local nesting blue herons. The lagoon itself is over 14 acres and offers a half day of exploration.
Frequently Asked Questions
How much does it cost to rent a vacation rental in Milwaukee?
On average, a Hotel rooms or Apartment rentals in Milwaukee costs $66 per night.
What amenities are most popular for vacation homes in Milwaukee?
The most popular amenities for home rentals in Milwaukee include accommodations that have: internet, TVs, and pools.
How many vacation rentals are in Milwaukee?
Discover 1,643 vacation rentals available to book in Milwaukee.
Are pets allowed in vacation rentals in Milwaukee?
Yes, there are 163 vacation homes in Milwaukee that allow pets, with an average price of $235 per night.
What's the best time of year to travel to Milwaukee?
If booking a vacation rental in Milwaukee, consider that rainy season is usually in April or March, with February often being the driest.
We list offers from thousands of providers, including: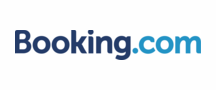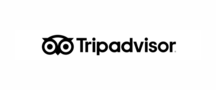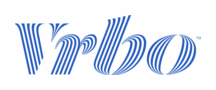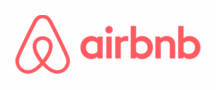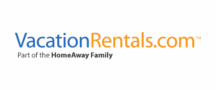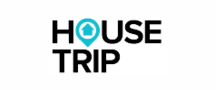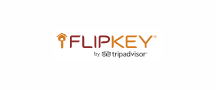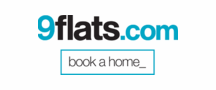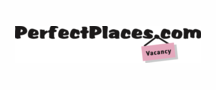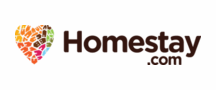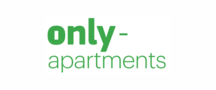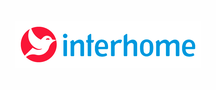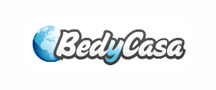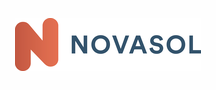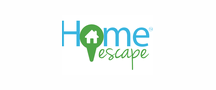 Vacation Destinations Near Milwaukee
Explore More Vacation Ideas