Choose the perfect vacation rental
Save up to 54%
Best Vacation Home Deals in the Midwest
Find a welcoming vacation rental for as little as $63 per night by searching through the 224,636 options being offered in Midwest. HomeToGo, a vacation rental search engine, instantaneously sorts all of these accommodations to help you save up to 54%!
Recommended Vacation Rentals in the Midwest
Find your perfect vacation rental in the Midwest: from $63 per night
Vacation rentals with Wi-Fi
Vacation Rentals With Fireplaces
Vacation rentals and apartments with air conditioning
Popular Rental Amenities in the Midwest
Many vacationers spend more time comparing the vacation rentals offering a pool. More than half of the rentals have one in this destination. Hotel rooms with pools in the Midwest are a good option for groups of 4 and cost, on average, $177 a night. If you would ideally like to be close to the water, all of the rentals offering a pool are within 2 miles of the waterfront.
Price and Availability Index in Midwest
Vacation Rental Price Information in the Midwest
We analyzed vacation houses, cottages and apartments to display a price graph showing the average price per night in the Midwest. Prices reach a peak a week in June. The price per night in a vacation rental in the Midwest this week (6/25 - 7/2) costs on average $358. In January (1/29 - 2/5), prices will hit an average low of $185 per night.
Rental Availability Information in the Midwest
Our availability graph helps you identify the busiest months in the Midwest. The week with the lowest percentage of available accommodations is in January (1/14 - 1/21). The week with the highest percentage of available rentals is in April (4/30 - 5/7).
The Weather in the Midwest
7-Day Weather Forecast in the Midwest
Frequently Asked Questions
How much does it cost to rent a vacation rental in the Midwest?
On average, a Hotel rooms or House rentals in the Midwest costs $62 per night.
How many vacation rentals are available to book in the Midwest?
There are currently 236,385 vacation homes in the Midwest to browse and book for your next trip.
What amenities are most popular for vacation homes in the Midwest?
The most popular amenities for home rentals in the Midwest include accommodations that have: internet, TVs, and pools.
How many vacation rentals are in the Midwest?
Midwest has 236,385 Hotel rooms and House rentals on offer to rent.
What's the best time of year to travel to Midwest?
July and August are typically the warmest months in the Midwest with temperatures around 80 °F. January and February in the Midwest are the coldest, with 15 °F on average.
We list offers from thousands of providers, including: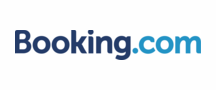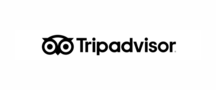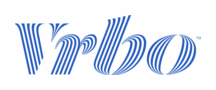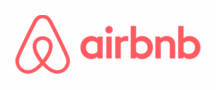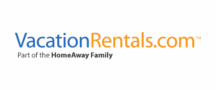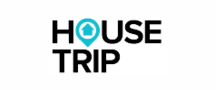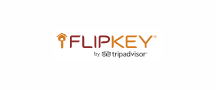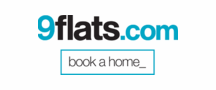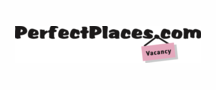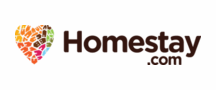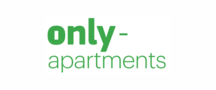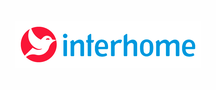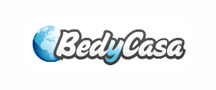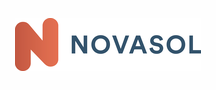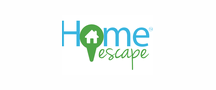 Explore More Vacation Ideas