Save up to 21%
Best Vacation Home Deals on Merritt Island
Book a dreamlike vacation rental for as little as $73 per night by searching and comparing the 89 options being offered in Merritt Island. Using HomeToGo you can directly compare the offers of each listed rental to find the best deal and save up to 21%.
Recommended Vacation Rentals on Merritt Island
Rent a vacation accommodation on Merritt Island: from $73 per night
Vacation Houses With Pools
Vacation Homes With Fishing Spots Nearby
Popular Rental Amenities on Merritt Island
Use filters to search and find an offer meeting your criteria among all of the rentals in Merritt Island. In Merritt Island, 37 rentals provide "TVs". So, if you want to tune out with some TV time, select the TVs filter to compare these rentals. Three amenities that are not common are "saunas," "Jacuzzis," and "fireplaces."
The Weather on Merritt Island
Find the Merritt Island climate diagram. July is the warmest month on Merritt Island with average maximum temperatures of 87°. No heat wave is expected in January, where minimum average temperatures usally hit a 57° low. The rainiest month is July while the driest month is February.
Accommodations on Merritt Island
Merritt Island vacation rentals on Florida's Space Coast
Most of Merritt Island is a nature reserve, and the vacation rentals you'll find here fit with this peaceful ethos. To the north of the island are apartment complexes and condos; head further south to find the larger, single storey properties with private pools.
Kennedy Space Center – Merritt's must see attraction
Just north of the main settlement on Merritt Island is the world famous Kennedy Space Center. Kids will love learning all about the history of space exploration, sit in a Shuttle launch simulator, have lunch with an astronaut, or walk round Atlantis, a retired spacecraft.
Wildlife and beaches on Merritt Island
This part of Florida's coast is home to a wide range of wildlife, and on a visit to the National Wildlife Reserve you can expect to see alligators, manatees, wild boar, bald eagles, and many other bird species.
There are no shortage of beaches close by either; with lively beach fun in Cocoa Beach and deserted expanses of sand in Satellite Beach.
We compare more than 300 providers, including: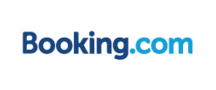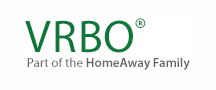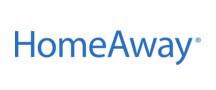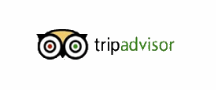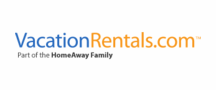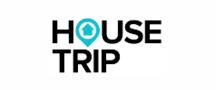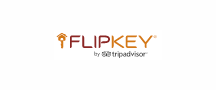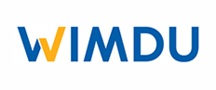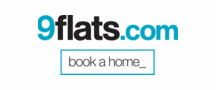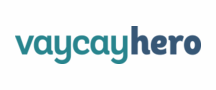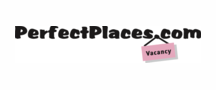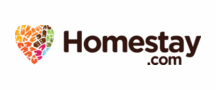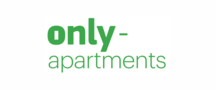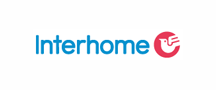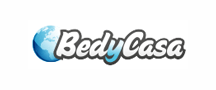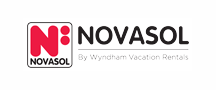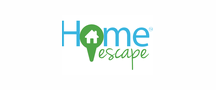 Vacation Destinations Near Merritt Island