421 great properties from 13 vacation rental websites can be compared in Meridian, with prices beginning at $30 per night. Every one of the vacation rentals from our partner websites are instantaneously compared by our algorithm to help you save up to 10%.
Recommended Vacation Rentals in Meridian
Find your perfect vacation rental in Meridian: from $30 per night
Dog-Friendly Vacation Rentals
Vacation Houses With Pools
Popular Rental Amenities in Meridian
The Weather in Meridian
You can see our climate diagram above. In the next 6 months, July will have higher average temperatures. Conversely, January is the coolest month in Meridian, with temperatures going under 33° The rainiest month is July while the driest month is October.
We compare more than 600 providers, including: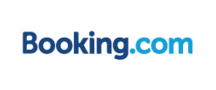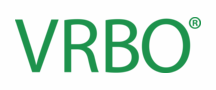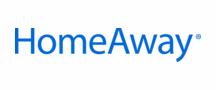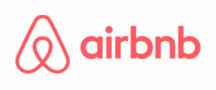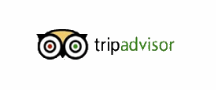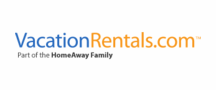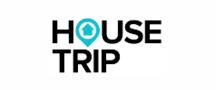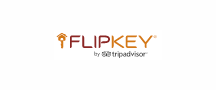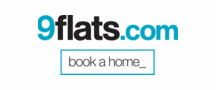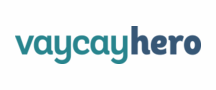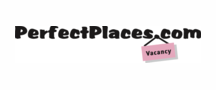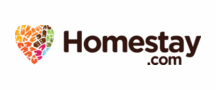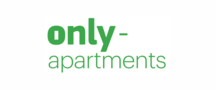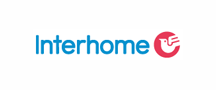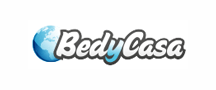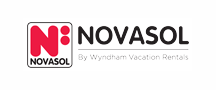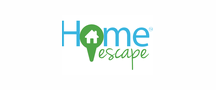 Vacation Destinations Near Meridian