102 unique rentals from 14 providers are listed in Merced, with prices beginning at $31 per night. By comparing these properties, HomeToGo highlights the most economical offers and the most popular properties in Merced.
Recommended Vacation Rentals in Merced
Find your perfect vacation rental in Merced: from $31 per night
Vacation Rentals With Fireplaces
Dog-Friendly Vacation Rentals
Vacation Houses With Pools
Popular Rental Amenities in Merced
The Weather in Merced
The above is a climate diagram for Merced. In July maximum temperatures go higher than 96°. No heat wave is expected in December, where minimum average temperatures usally hit a 35° low. The rainiest month is March while the driest month is June.
We compare more than 600 providers, including: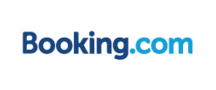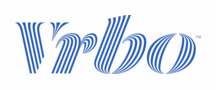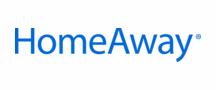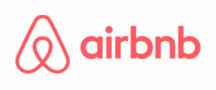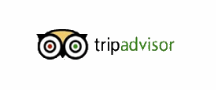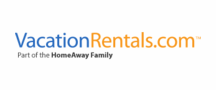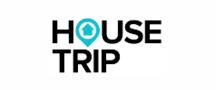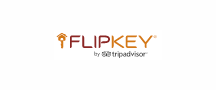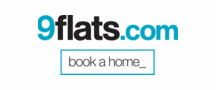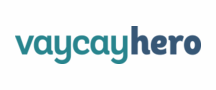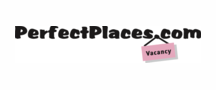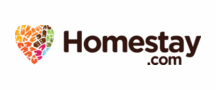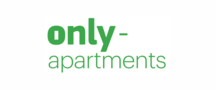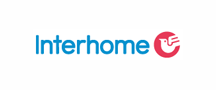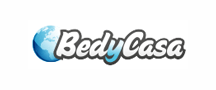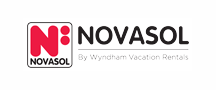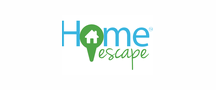 Vacation Destinations Near Merced