Find the ideal vacation home for as little as $102 per night by searching through the 6 options listed in Medicine Park. HomeToGo instantly features the best offers by comparing all of the available vacation rentals in Medicine Park from its various partners.
Recommended Vacation Rentals in Medicine Park
Rent a vacation accommodation in Medicine Park: from $102 per night
Popular Rental Amenities in Medicine Park
Our search page's filters will help you find the perfect vacation rental in Medicine Park. Medicine Park is the right spot to look for a rental if you think grilling is essential for a great vacation or you never miss an episode of your favorite show, as the most frequently offered features are "barbecues" and "TVs." Not as many vacation homes in Medicine Park are available if you travel with your pet or if you want a rental with a balcony or a patio as "balconies/patios" and "Pets Allowed" are not very popular features in Medicine Park.
The Weather in Medicine Park
Check out our climate diagram to find the perfect month for your vacation. July is the warmest month in Medicine Park with average maximum temperatures of 95°. On the other hand, you could have temperatures dropping under 30° in January. The rainiest month is July while the driest month is January.
Accommodations in Medicine Park
Soak in the culture of the Midwest at a Medicine Park vacation rental
Many Medicine Park cabins are typical of the pioneer era. Enjoy the rusticity of a wooden cabin nestled in the woods, with a warm and cozy interior and all the modern amenities.
Medicine Park eats
For breakfast, don't miss out on Mrs. Chadwick's Bakery and Coffee Bar. Enjoy fresh pastries made from scratch daily and sip their delicious coffee. There are also several caffeine-free beverages available.
Head downtown to the Old Plantation Restaurant on East Lake Drive for American-style dining, with dishes such as country-fried steak and homemade cobblers. The restaurant, housed in a historical building over 100 years old, has a warm atmosphere to match its menu. You can also enjoy your meal while overlooking the creek.
Also on East Lake Drive is CockEyed Bobs Cobblestone Café, an eclectic, family-owned establishment featuring some of the freshest food in town. Try an original salad or choose from a list of homestyle sandwiches, all of them with a signature twist that makes the restaurant stand out.
Activities with kids
Bring the whole family to the town center for fun in the water in Bath Lake, a picturesque swimming hole featuring a small waterfall and pleasant atmosphere. Kids under the age of 5 get in free, while adults pay a small fee.
Take the kids to the Medicine Park Aquarium & Natural Sciences Center for a glimpse into the local aquatic life that thrives here. The aquarium, located off Highway 49 on the outskirts of the wildlife refuge, boasts a butterfly house, otter habitat, and numerous wildlife exhibits.
Head south to nearby Lawton to visit the Museum of the Great Plains. This museum focuses on the history of Oklahoma and the surrounding area, with tons of hands-on activities for the kids to choose from, as well as a few that the adults will enjoy.
Attractions in the area
No trip to Medicine Park would be complete without a trip to the Witchita Mountains Wildlife Refuge. This 59,000-acre refuge, just north of Medicine Park, is home to bison, elk, deer, and an array of birds. Explore the 15 miles of hiking trails as you take it all in.
You can also visit Lake Lawtonka, just a few miles east of Medicine Park. In the summertime, enjoy swimming, paddleboarding, canoeing, and kayaking here. You can bring your fishing gear to try to catch dinner on the tranquil waters, or lounge on the sandy beach and sunbathe.
Visit the historic downtown district of Medicine Park for it old-fashioned feel and cobblestone streets. Meander through the shops, which carry local products. Visit Red Door Gallery to view the work of over 70 local artists, jewelers, potters, and woodworkers.
We compare more than 300 providers, including: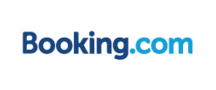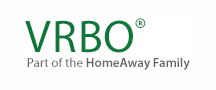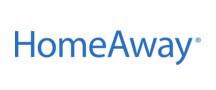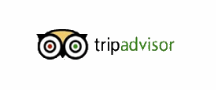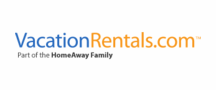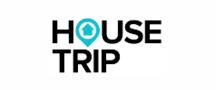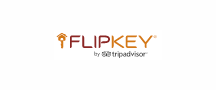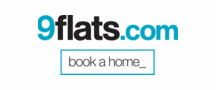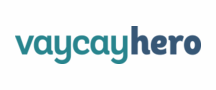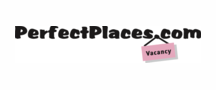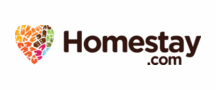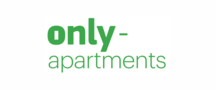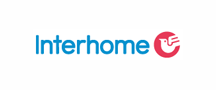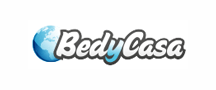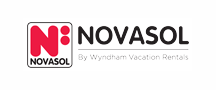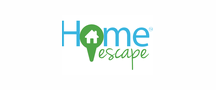 Vacation Destinations Near Medicine Park