The Summer of Savvy Travel
Survey highlights Americans' growing desire to travel and ways to adventure for less this summer
When asked which upcoming season they're planning to travel in the next 12 months, a new survey from the marketplace with the world's largest selection of vacation rentals reveals that more than half (51%) of U.S. travelers are interested in getting away this summer.
However, inflation and rising fuel prices are causing many travelers to seek out clever ways to maximize their long-awaited vacations, with more than two-thirds (70%) of respondents expressing the same or more desire to save money while traveling in 2022.
In this Summer of Savvy Travel study, HomeToGo highlights the five main ways Americans are planning to travel this summer without breaking the bank:
Tactic #1: Visiting Lesser Known Destinations
One way that travelers are saving this year is by passing on popular tourist destinations in favor of lesser-known hidden gems.
81% of travelers surveyed would rather find lesser-known destinations versus famous tourist destinations.

Nearly 40% of travelers would rather head to new destinations that they've never visited before.
For those looking to save this summer, HomeToGo has identified affordable alternatives to the most expensive and iconic spots in the U.S.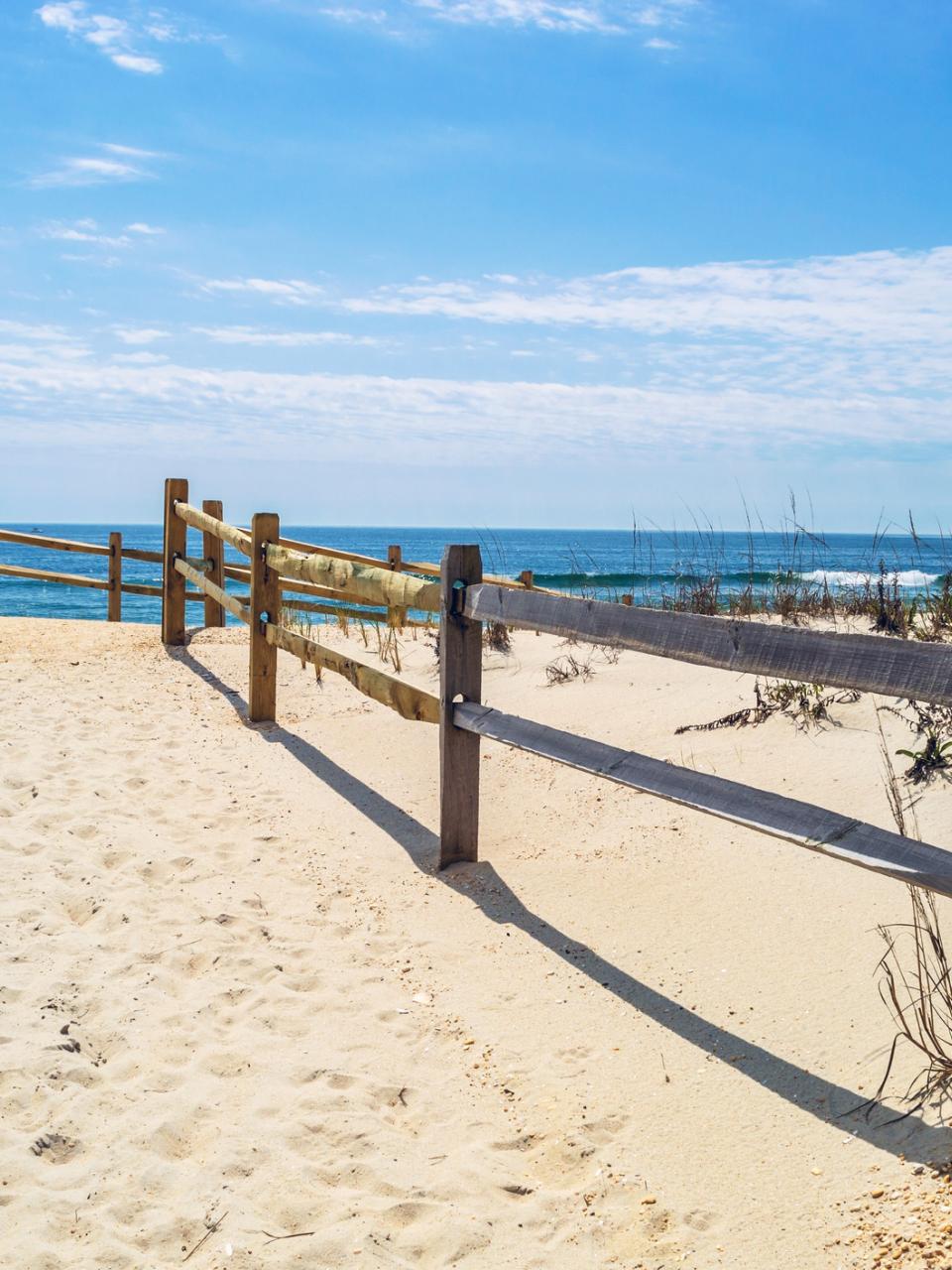 Popular Summer Destinations
Med. Nightly Price Per Person
Fire Island
New York
$176.33
$1,257.40
Nantucket
Massachusetts
$236.98
$863.75
Folly Beach
South Carolina
$141.50
$774.36
Corolla
North Carolina
$97.38
$745.82
Atlanta
Georgia
$58.90
$230.91
New York City
New York
$178.43
$316.69
Affordable Alternatives
Med. Nightly Price Per Person
Asbury Park
New Jersey
$92.31
$463.50
Rockport
Massachusetts
$95.65
$390.07
Tybee Island
Georgia
$106.39
$433.93
Virginia Beach
Virginia
$128.30
$407.11
Dunwoody
Georgia
$50.11
$98.45
Chicago
Illinois
$94.53
$290.17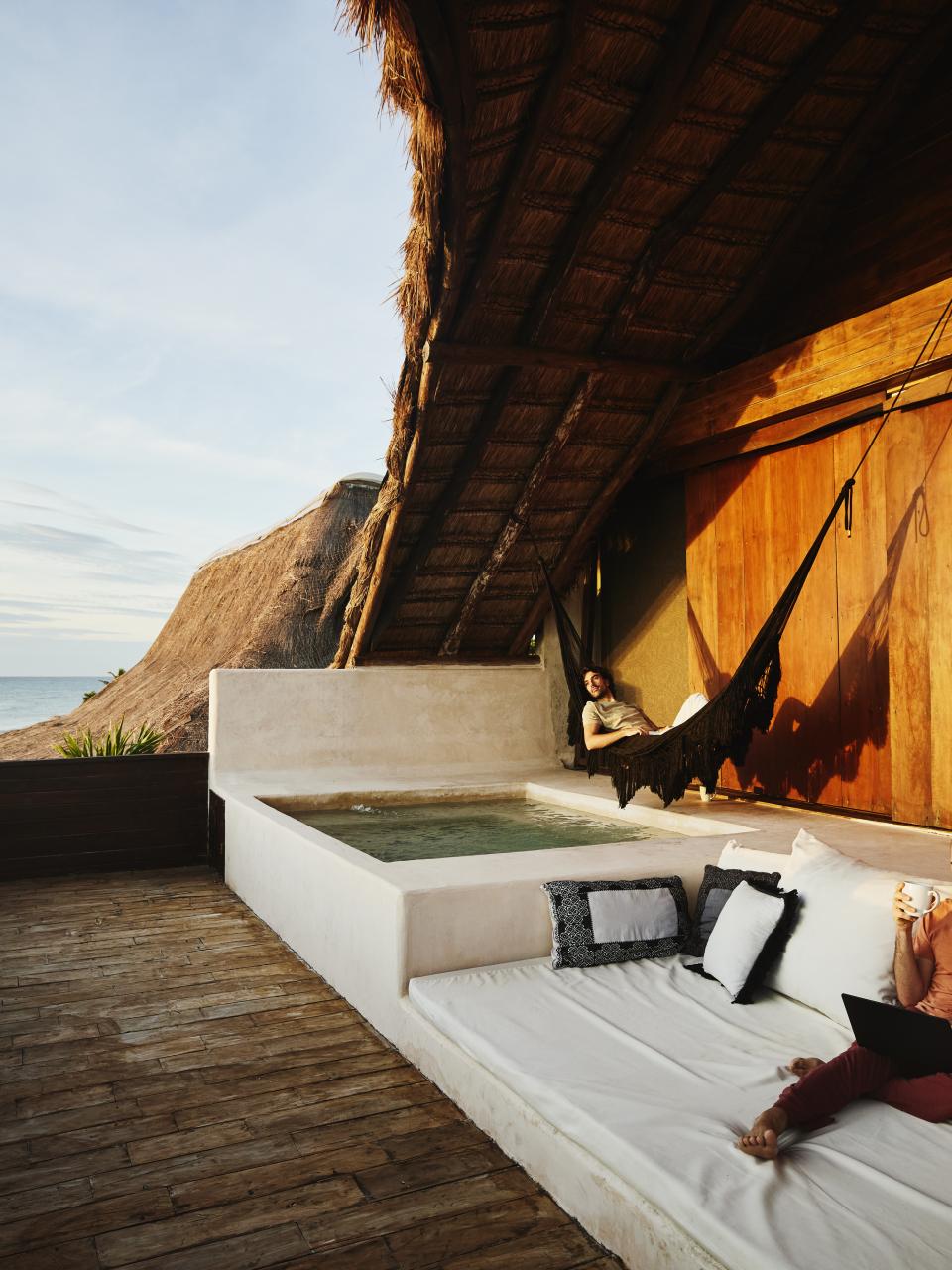 Tactic #2: Mixing Work and Play
To save on using up vacation days, travelers are more frequently mixing work and play. This 'workation' trend is giving more freedom to those who prefer traveling during the week rather than having to pay peak prices for accommodations and transport over the weekends.
More than half (57%) of surveyed travelers are choosing to bring their work on vacation this year.
Tip: Booking a large home with fellow remote workers will also help to bring down the nightly cost per person. Vacation homes that accommodate four or more guests can bring down the median nightly price per person to $84.
Tactic #3: Larger Groups and Longer Stays
Travelers can save by booking larger accommodations to share with their family and friends. In addition, vacation rentals will often have a cheaper nightly rate when booked for a greater length of time, so travelers should consider opting for a longer stay at a rental and using it as a central home base from which to take easy day trips.
42% of travelers said they will be taking trips with more than one travel companion this year.

33% of travelers said they would choose a vacation rental when traveling with a group

HomeToGo's data finds that the average length of stay this summer is 8.56 days, an observed increase of ~+9% compared to 2021.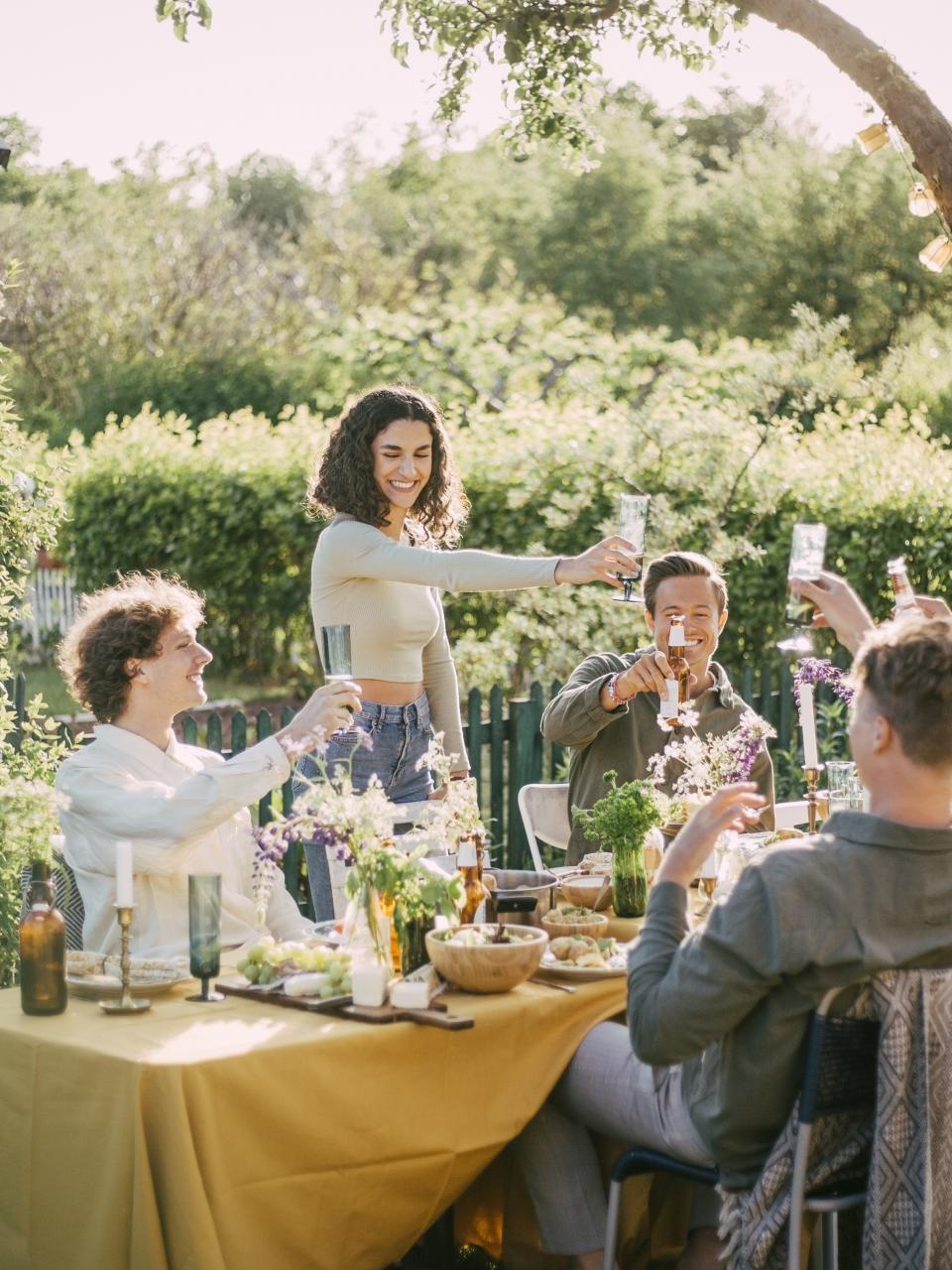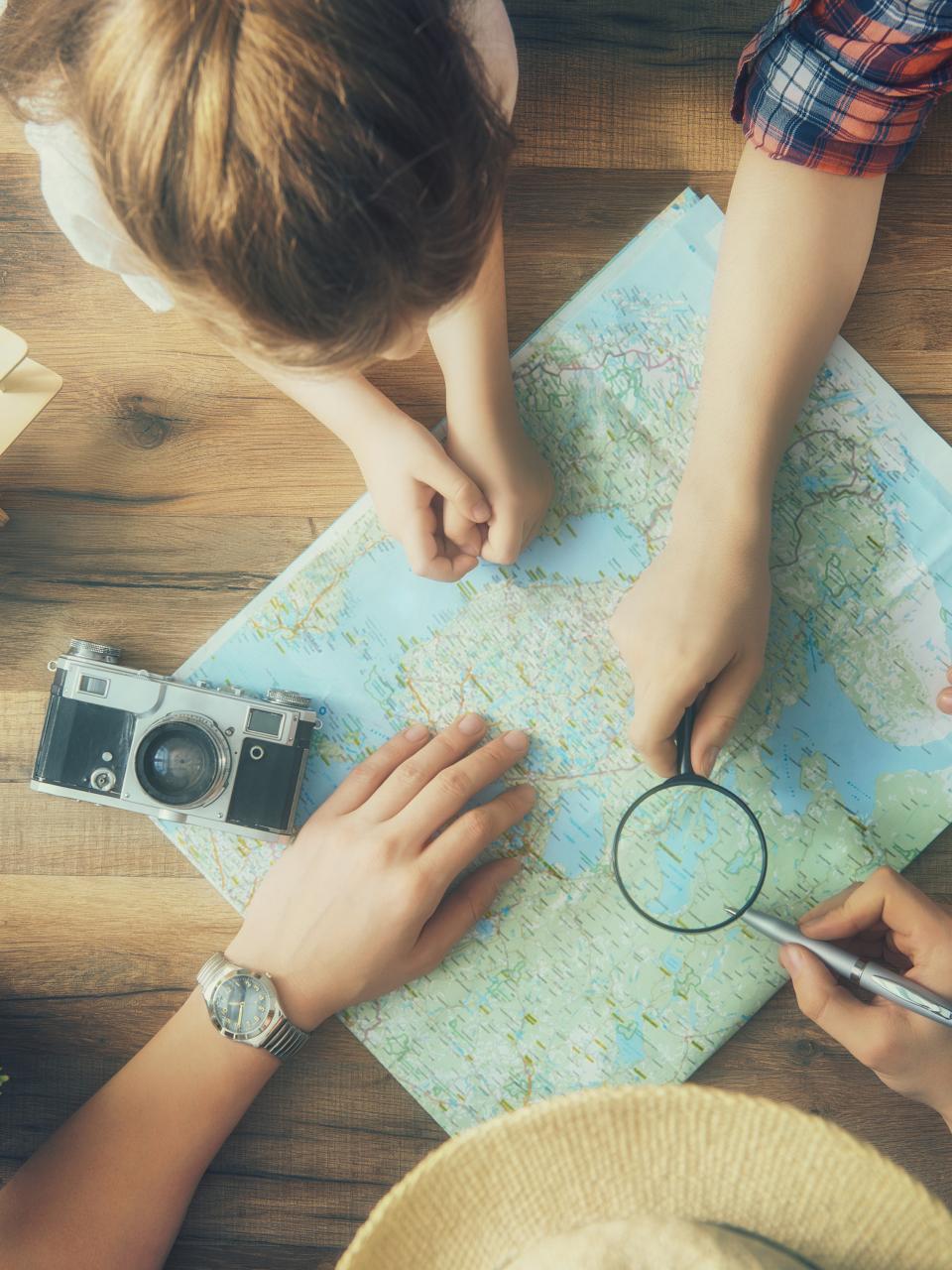 Tactic #4: Traveling During Off-Peak Times
The best value prices for accommodations are typically available in the off-season and on off-peak days, so travelers should play around with dates or utilize flexible date tools when searching for a vacation rental. HomeToGo's 'flexible dates' search feature allows travelers to quickly, conveniently find the cheapest offers within a set time period and find discounts of up to 40%.
40% of travelers expressed less desire to travel during long holiday weekends compared to last year

Fun fact: The median nightly price for a vacation rental in the U.S. increases by +3% over this Labor Day weekend (September 2-5) compared to the weekend prior ($282 vs. $273).
HomeToGo identified that the most affordable weeks to rent a vacation home in the U.S. this summer are in mid-September (from September 10-24), when the median nightly accommodation prices are 21% less expensive ($360/night) compared to peak periods in late June and early July ($457/night).
Tactic #5: Spending Where it Matters Most
It's no surprise that when asked to describe their dream trip, the most popular response amongst survey respondents was "fun." This summer season, many are eager to get back to travel and enjoy time away with their partner, family and friends to the fullest. While being smart and sensible about their plans, travelers are seeking out meaningful travel experiences that will make the most of their vacation budget.
Travelers are most willing to go-all-out, or spend more, on experiences as part of their vacation, according to 48% of survey respondents. This is closely followed by food and drink, which 30% of survey respondents chose as their splurge-worthy vacation vice.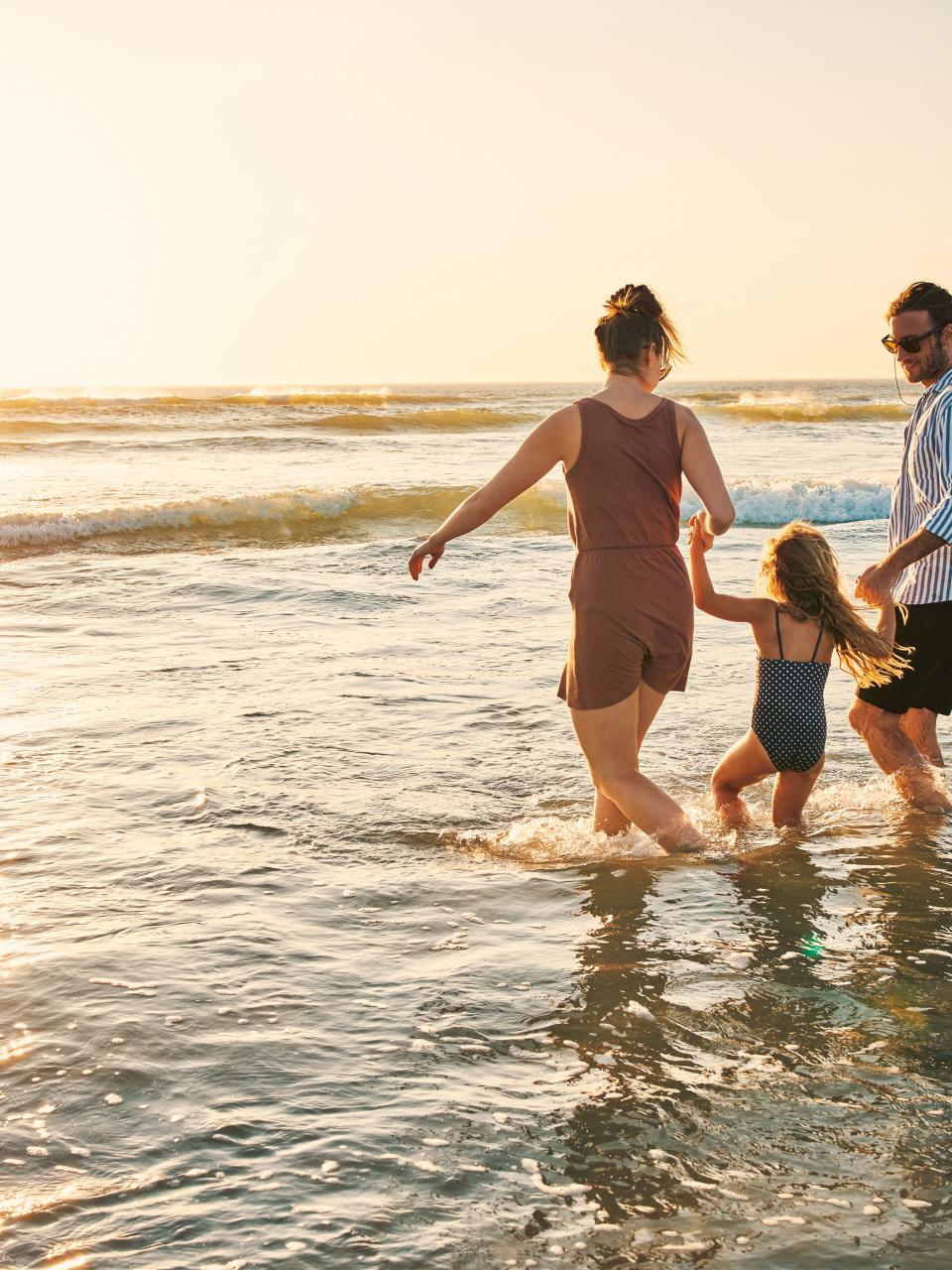 Methodology:
Research conducted by HomeToGo among a sample of 720 respondents in the United States, with a confidence level of 95%. To participate in this survey, respondents had to be 18 or older. The survey was carried out online between April - May 2022.
Prices are based on median nightly prices for accommodations available through hometogo.com and search trends are based on traveler searches using hometogo.com with following parameters:
Search-Period 1: January 1 - June 1, 2022 with any check-in between June 20 - September 22, 2022
Search-Period 2: January 1 - June 1, 2021 with any check-in between June 20 - September 22, 2021